Aldi is growing its plant-based range in Germany to offer more than 1,000 products by the end of 2024.
At present, the budget chain carries around 700 items labeled as vegan. These cover food, household, and beauty products.
In addition to year-round staples such as plant-based burgers, sausages, and ice cream, Aldi usually surprises consumers with an influx of new items for Veganuary each year. However, the introduction of new vegan lines is set to become more frequent.
"Our goal is to offer our customers 1,000 plant-based product varieties spread across the year in our standard, seasonal, and promotional ranges by the end of 2024," Aldi revealed in its nutrition report.
"To achieve this goal, we are focusing not only on reducing the small quantities of animal-based ingredients in our products, but also on consistently expanding our vegan range."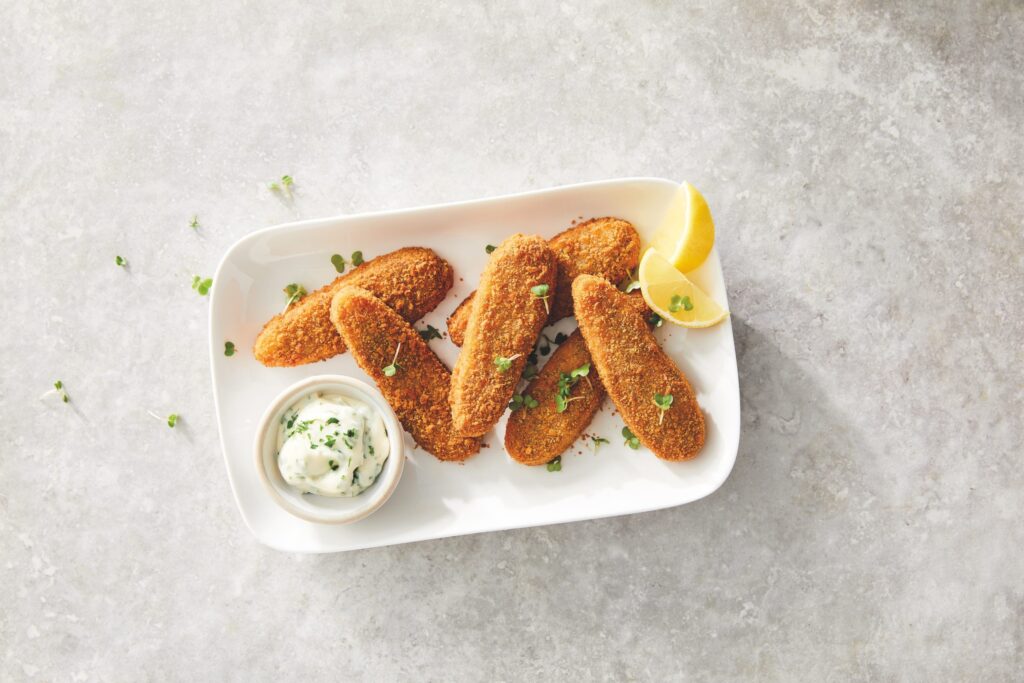 Vegan nutrition matters at Aldi
In addition to growing its animal-free range in Germany, Aldi has pledged to pay attention to the nutritional value of its products.
Recognizing that vegan food is in demand, the retailer hopes to make it more accessible, affordable, and beneficial.
Aldi says it aims to create options that not only look and taste like their animal counterparts, but are also nutritionally balanced.
As such, it has pledged to create stringent recipe guidelines for meat-free dishes, looking specifically at ingredients and additives. Aldi will put these into practice by the end of 2025.