We all love protein. It's the second most abundant molecule in our body, beaten only by water. But with gym goers looking to get the maximum possible benefit from their workouts, what really is the healthiest protein powder?
On one side we have plant-based protein (from companies like PlantWarrior), and on the other we have whey protein.
We've looked at the research, and from acne to digestion it seems like whey protein isn't as healthy as everyone first thought.
Here are the top five health and environmental reasons why you should avoid whey protein – and instead switch to a plant-based protein powder:
1. Whey protein can trigger acne
The links between hormones, stress, and acne have been known for years.
However, according to the American Academy of Dermatology, several new studies have examined the link between diet and acne. The evidence suggests dairy intake can worsen and trigger acne due to digestive stress and excess hormones being added to the diet.
2. Whey is harsh on the digestion system
Approximately 65 percent of the world is genetically lactose intolerant, according to the US National Library of Medicine.
The numbers actually get higher when you look at people of East Asian, West African, Arab, Jewish, Green, and Italian descent.
This reduced ability to digest lactose happens once humans enter adulthood, meaning that dairy based products cause some form of digestive stress in majority of the worlds adult population.
3. Whey protein is harsh on the environment
The animal agriculture industry is responsible for at least 18 percent of the world's carbon footprint.
Dairy is one of the most popular foods out of this industry, which includes whey protein. New research has also shown that 30 percent of biodiversity loss can be directly linked to livestock production.
Unless we reduce our dairy impact and cut down on products like whey protein, the industry will continue to negatively impact our planet.
4. Hormones in dairy have been linked to cancer
According to Dartmouth Medical School, evidence suggests that dairy sourced hormones may be the source of androgenic and mitogenic progestins, which drive prostate and breast cancer.
This comes from a review which looks at 28 separate studies on the links between acne, dairy, and cancer.
According to the William Danby, Professor of Medicine at the University, this is the most promising unitary hypothesis available to explain the etiology of diverse diseases that blemish, scar, shorten, and take the lives of millions.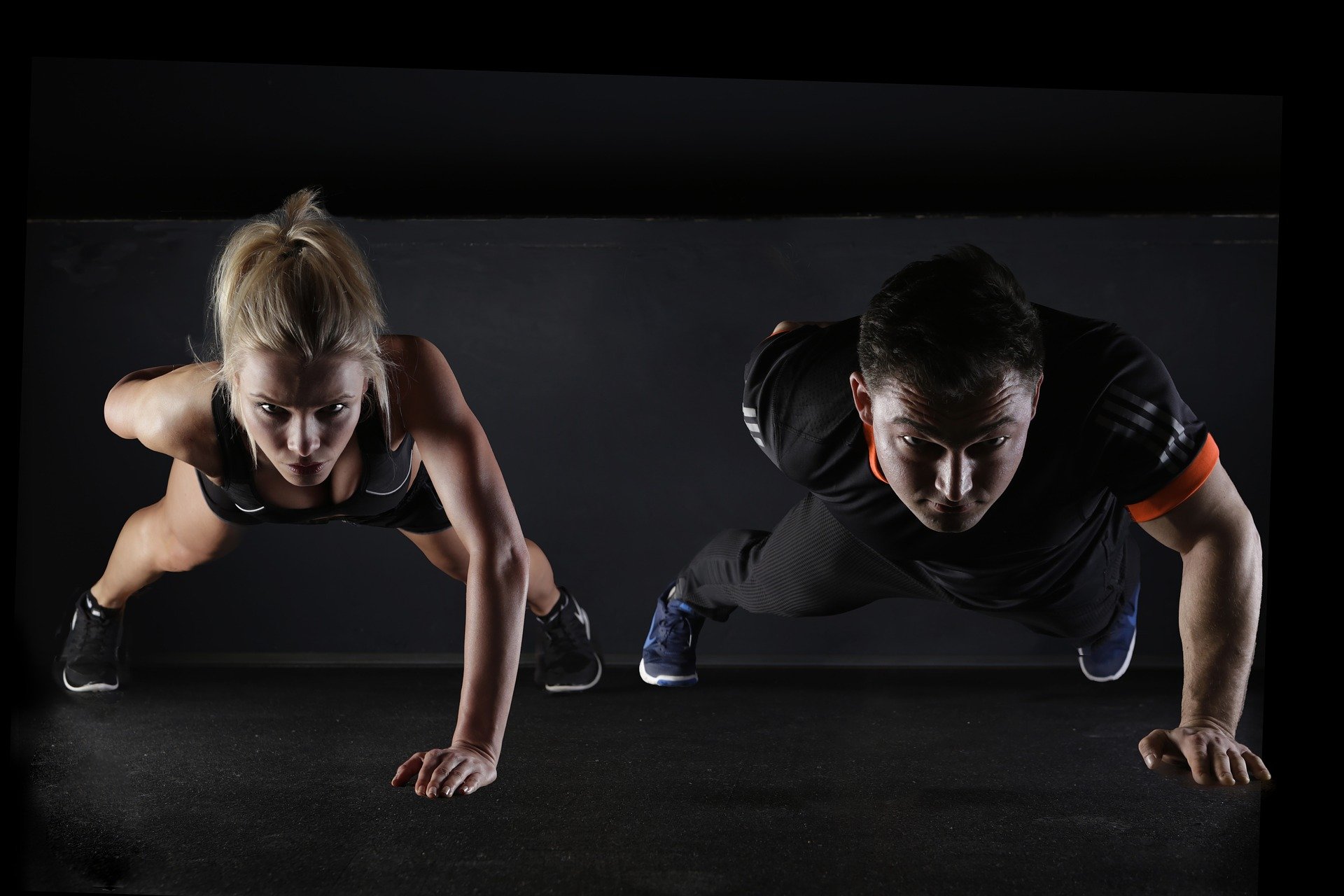 5. Dairy products have been linked with hair loss
The Dartmouth study revealed that milk contains dihydrotestosterone precursors, including 5a-pregnanedione and 5a-androstanedione.
These hormones are only a few steps away from developing into DHT, which is bad news for those who are struggling with hair loss. In a review by Harvard Medical School which was updated in 2017, researchers linked DHT with increased hair loss and potential problems with cholesterol.
Alternatives?
The research is clear. Whey protein isn't a healthy or ethical protein source, but what about plant-based protein powders? Their only downside is that most plant proteins don't contain all nine essential amino acids. Although if you mix two or three proteins together to create a mix that has them all, then you do have a complete source of protein.
One company who does this is vegan start-up PlantWarrior. By combining pea, rice, hemp, quinoa, and chia proteins the brand has created a dairy-free alternative which has the benefits of whey. As a side note, the company also plants one tree for every bag of protein it sells too – as part of 'an effort to help rebuild and protect forests all around the world'.
READ MORE:
10 Amazing Vegan Protein Sources To Help You Lose Weight And Build Muscle
Vegan Athletes Smash It At Fitness Contest in Texas