Model and actor Pamela Anderson has been confirmed as the host of a new plant-based cooking show to air in her home country of Canada. 
Pamela's Cooking With Love will see her team up with influential chefs to cook vegan meals for friends and family at her childhood home in Ladysmith on Vancouver Island, where she now lives.
The series will feature eight hour-long episodes, and is set for release in 2024.
"Corus Studios and I have set mutual goals with good intentions. It's been a learning curve—and I am confident they will be a positive partner in helping bring my true vision to life," Anderson said in a statement.
The news comes soon after the release of Netflix documentary Pamela, A Love Story, which looked back at her life and career. Anderson's media treatment since the 1990s has been the subject of a reckoning in recent months, particularly after the 2022 release of Hulu's Pam & Tommy. The drama was based on the sex tape of her and then-husband Tommy Lee being stolen and released in the 1990s. Anderson did not consent to the Hulu series.
Pamela, A Love Story saw the star telling her own story, on her own terms. She has also released a memoir, similarly named Love, Pamela.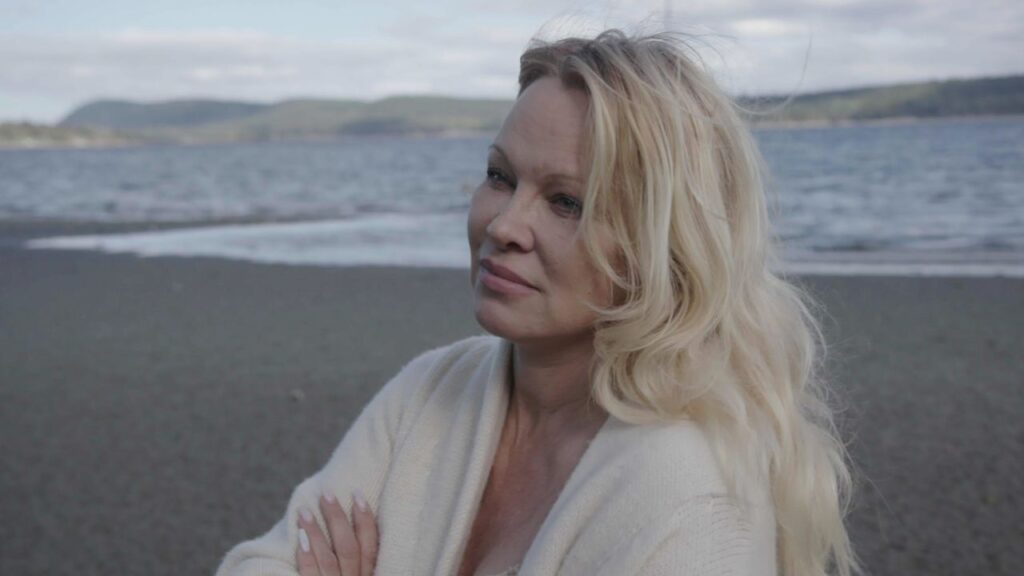 Pamela Anderson's veganism
Anderson went vegetarian as a small child after her father brought home a bloody deer after a hunt.
While the star isn't thought to be completely vegan, she does eat a mostly plant-based diet. Vegans are those who don't eat, wear, or use any animal products, and those following the lifestyle should not consume any food that's a product of animal exploitation. 
Speaking to the Guardian in 2018, she said that she calls herself a "naughty vegan," as she doesn't adhere entirely to the lifestyle. 
She added: "I live in France, I eat croissants. I do the best I can, but I'm not a dictator. It's a radical choice to be vegan, so I'm not so strict."
Anderson is well-known for her animal activism. She has starred in numerous campaigns for PETA, and regularly campaigns and raises awareness of animal issues.