English cricketer Mady Villiers has spoken about her decision to go vegan, and revealed that plant-based food helped boost her athletic performance.
The athlete, who is currently in Australia competing in the Women's Ashes, spoke to the BBC about her vegan lifestyle.
Twenty-three-year-old Villiers first ditched animal products in 2019. Animal welfare concerns prompted the change, which happened "overnight."
"I never used to think about the food I was eating. I would never think about the life that it had. It was quite selfish really," the offspinner said.
"My mum thought I was insane. I remember the next day we went to a carvery and mum was like, 'Can't you just start it tomorrow because there's no options here?'
"I was like 'no, it's not a diet! I'm not going to start it on Monday mum, it's different.'"
Mady Villiers
After making the switch, Villiers – who the BBC named one of the "brightest young prospects in the game" – noticed physical improvements.
"Becoming vegan hasn't impacted my game at all in any way, shape or form," she explained. "If anything, I feel better. I recover a lot quicker; I didn't expect these benefits to happen.
"I'm not saying I recover quicker because I don't eat meat, but because my vegetable intake is higher, I'm not as stiff anymore. On the whole, I feel a lot more refreshed when I wake up."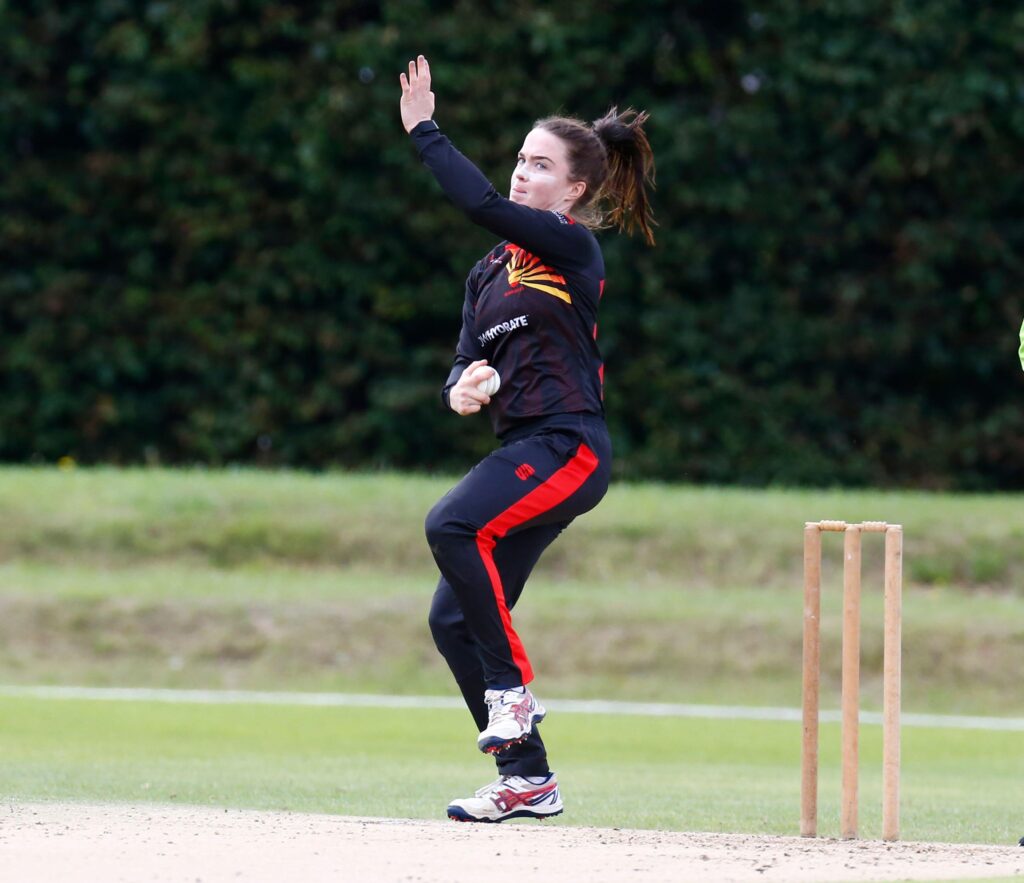 So far, in Villiers' 17 Twenty20 Internationals (T20Is), she has taken 14 wickets at an average of 17.
The bowler told the BBC that her team "love" her plant-based lifestyle. And, they go for the vegan option themselves "every now and again."
"A lot of the girls eat a lot less meat than they used to," she said. "I don't know why that is but everybody just seems now to be more aware of their meat intake."
Vegan cricketers
Villiers is joined by a growing number of cricketers who have transitioned to veganism.
Australian bowler Kara Sutherland, for instance, went plant-based in 2016. Meanwhile, fellow Aussie bowler Peter Siddle cut meat from his diet ten years ago, and has since gone vegan. Siddle has competed in 67 Tests and has taken 221 wickets with a bowling average of 31.
Australian cricket legend Greg Chappell is also vegan, citing health and animal welfare concerns as leading motivators.
Prior to his retirement, Chappell had played in 87 Test matches, and was captain for 48 of them, his website says. When he retired in 1984, Chappell held the Australian record for the most runs scored in a single Test match (380).
Bowler Adam Zampa, who has played 61 One Day Internationals and 41 T20Is for Australia, went vegan for sustainability and animal welfare reasons.
In 2018, he elaborated: "I met some animals, some cows, and just thought, this isn't food. They're sentient beings who deserve a life as well."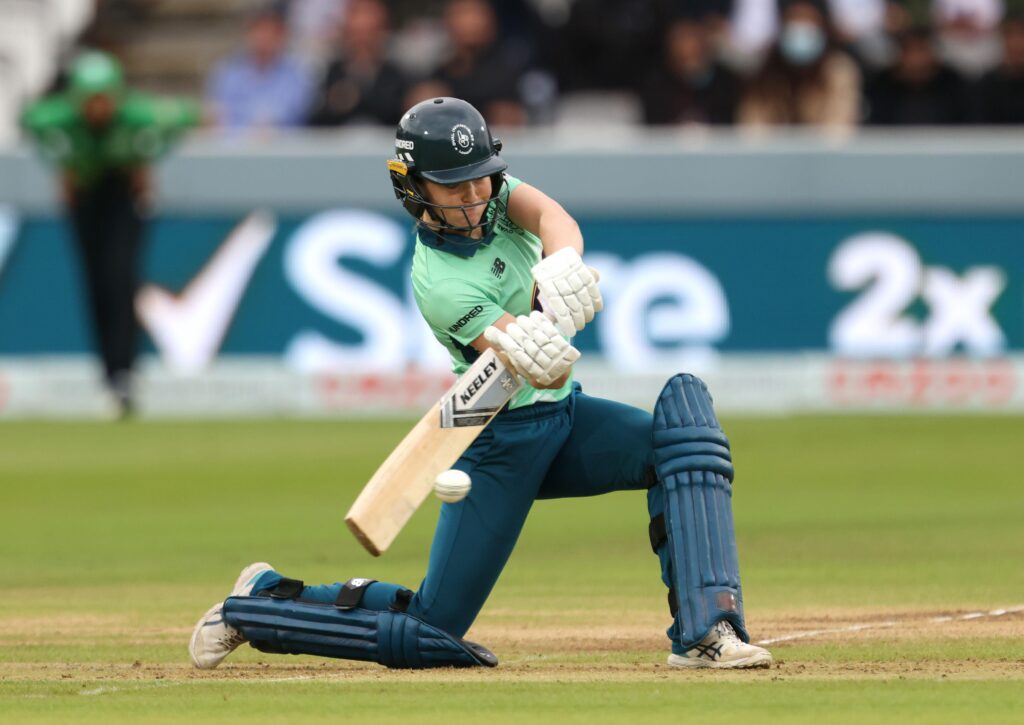 Cricketers and animal welfare
Zampa isn't the only one with this view. Australian bowler Kane Richardson began looking at food differently after he and his partner drove past some lambs on a farm, and were reminded of their dog.
"From that day on, we stopped eating lamb, and once you make a justification of one thing, it's like we probably shouldn't eat beef either, and then it's pork, fish, chicken," he said to ESPNcricinfo. Richardson said it was a "natural progression" to veganism from there.
"If everyone went vegetarian then I'm sure the world would change," he commented, adding that eating plant-based helped him lose weight and avoid injury.
Australian coach Jason Gillespie, who was once a leading fast bowler, ditched meat in 2014. He's now vegan, and promotes Veganuary via his official Twitter account. He's also called for a ban on leather cricket balls.
"We treat animals like sh*t, we really do," Gillespie said to the Yorkshire Evening Post in 2016. "These slaughterhouses, dairies and piggeries, zoos – it's cruel and it's speciesism at its very worst and I don't want to be part of it.
"Hopefully one day the dairy industry can be shut down. I think it's disgusting and wrong on so many levels. Slaughterhouses too.
"There are a lot of things we say in this world that are bullshit. 'Humane slaughter' – nobody's been able to explain that to me. How is killing 'humane'?"