Australian cricketer Adam Zampa has spoken out about what motivated him to become vegan.
The 25-year-old leg spinner, who represents South Australia and Melbourne Stars, is a passionate vegan who took after his father, Darren, and his partner, Harriet Palmer.
Vegan
Zampa told the Herald Sun about his lifestyle change: "When I moved (from New South Wales) to South Australia I found that to live a sustainable life you don't need to eat animals or treat animals the way we do.
"Even with dairy, you open your eyes to what the dairy industry is like with eggs and chickens and things like that.
"I met some animals, some cows, and just thought, 'This isn't food. They're sentient beings who deserve a life as well'."
Rescue
The cricketer has also talked about how he helped rescue a goat last summer.
"Harriet's mom was driving down from Darwin, and this property nearby was going to get rid of this goat," Zampa said.
"So we thought we'd take it on, and it happened to be pregnant. So Harriet helped it give birth and now we've got three goats [sic].
"It's nice to have something to concentrate on outside of cricket life."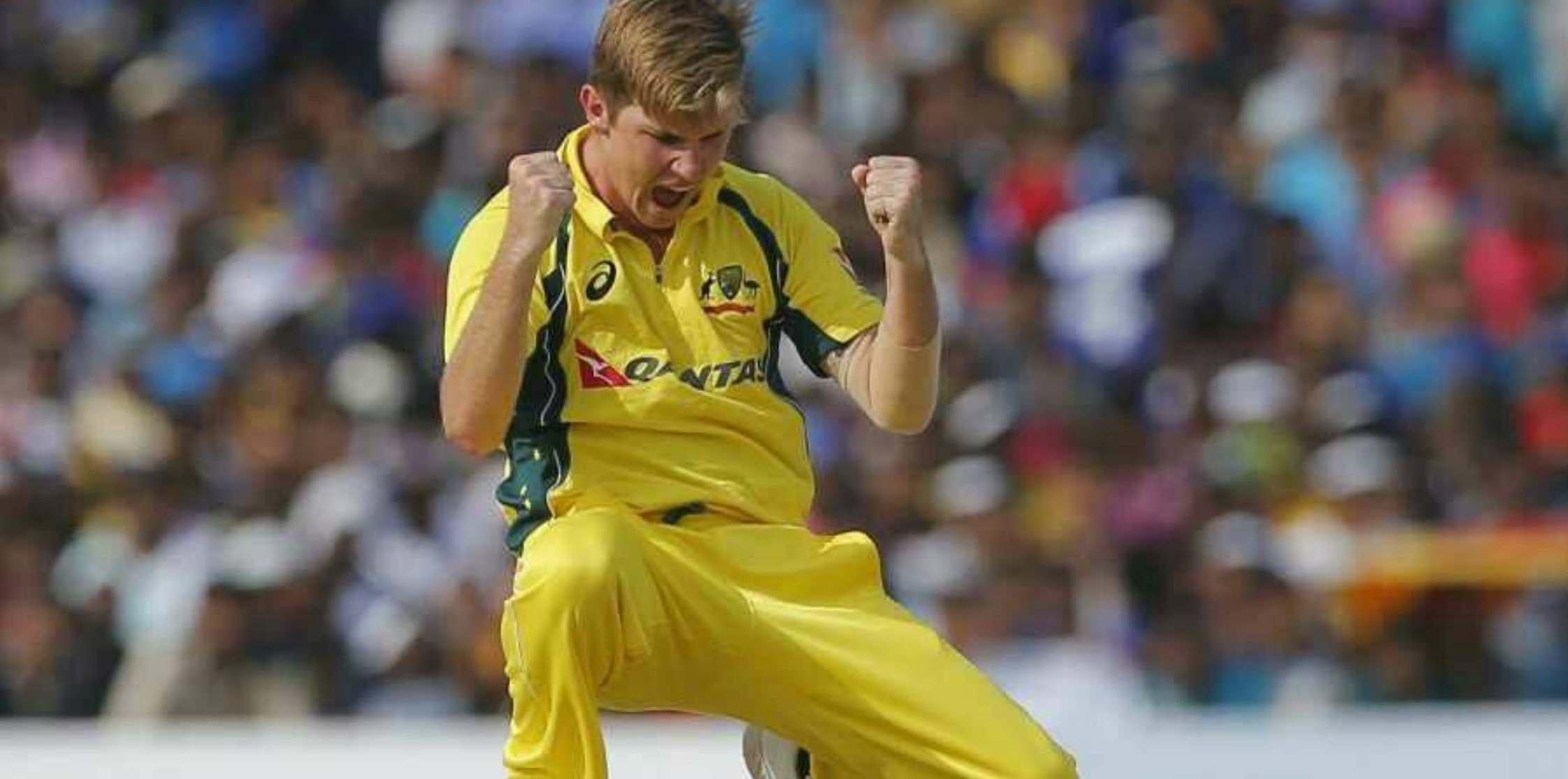 'Changing landscape'
Zampa is not the only athlete in the Australian cricket scene who follows a meat-free diet.
His close friend, Kane Richardson (South Australia and Melbourne Renegades) and former teammate Nic Maddinson (New South Wales and Sydney Sixers) have both ditched meat; former Test paceman Peter Siddle (Victoria and Adelaide Strikers) was one of the first cricketers to become a vegan.
Zampa argued: "The landscape is changing."