Ricky Gervais is calling on the government to help protect lab animals, especially beagles. The British comedian slammed animal experiments and launched a campaign to ban all animal testing in the UK.
Gervais – who often speaks about various animal rights issues – urged the government to include animals used for testing in the Animal Welfare Act. The Animal Welfare Act outlaws activities that cause 'unnecessary suffering' to an animal.
Animal testing on dogs
The campaign aligns with a protest held at Marshall BioResources (MBR) Acres in Cambridgeshire last month. MBR breeds around 2,000 puppies a year. They are sold at 16 weeks old for toxicology tests.
Protestors are demanding that the facility releases the dogs it is holding.
According to The Independent, toxicology testing typically involves force-feeding animals chemicals or making them inhale pesticides. This can occur every day for up to 90 days without pain relief. Eventually, the dogs are killed.
The publication points to data from the government, outlining that dogs were used in 4,340 procedures in the UK last year. A majority (4,270) of tests were on beagles, marking a 5.3 percent increase from the year prior.
Activists have monitored the breeding site for more than a year, claiming to have witnessed 'harrowing' scenes. They said they saw workers grabbing dogs by their necks and loading them into crowded trolleys. Dogs cried 'pitifully' from crates.
Ricky Gervais speaks out
Gervais commented: "I'm deeply shocked to learn that thousands of beautiful beagles are intensively bred, right here in the peace of the British countryside, for painful and terrifying toxicity experiments that are also now proven to entirely fail the search for human treatments and cures."
Actor Peter Egan joins Gervais in the campaign. Egan shared a video online about the cause and urged the public to sign a petition. So far the petition has garnered more than 50,000 signatures. The government must respond to a petition that gets 10,00 signatures.
In the video, Gervais said: "A dog, they're amazing. They're magical. It's the closest I get to spirituality, just watching a dog."
"They're beautiful, they've got soul. They're amazing, they're brilliant. I couldn't invent a better thing. A dog – it's 15 years of joy. What an amazing companion a dog is."
Is animal testing effective?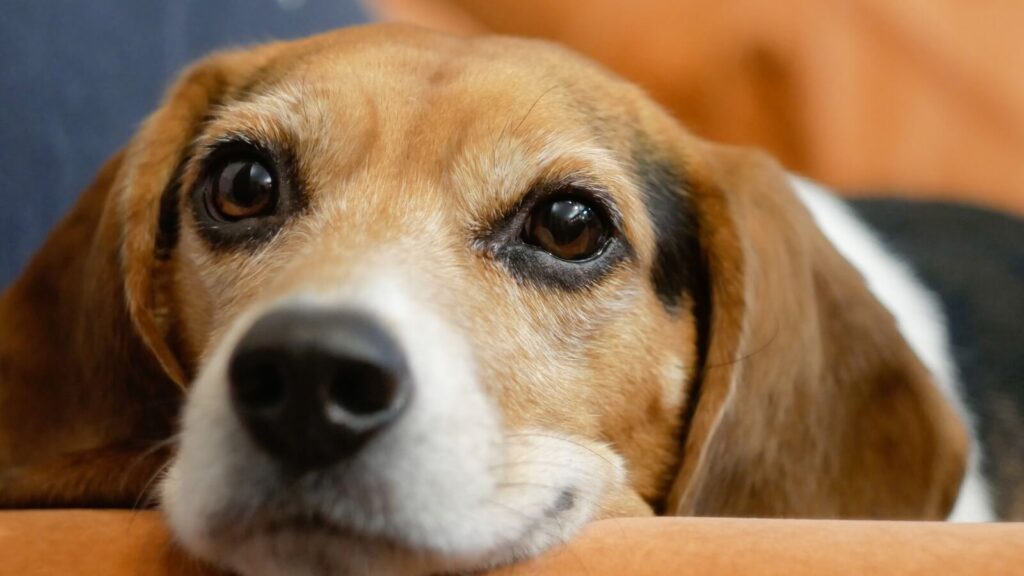 MBR addressed the controversy, claiming that the animals are 'raised to be healthy, content, and comfortable in a lab environment'. The company added it is 'proud' of the work it does.
"We can comment that there is no such thing as an 'animal experimentation industry' as such experiments form a small but crucial part of a wide range of applications from ecology work to investigations into human and animal diseases including those that led directly to the vaccines and treatments for COVID-19, cancer drugs, pet medicines and products labelled as safe for pets," it said.
But research suggests animal testing is not always effective.
In 2006, Health and Human Services Secretary Mike Leavitt said: "Currently, nine out of ten experimental drugs fail in clinical studies because we cannot accurately predict how they will behave in people based on laboratory and animal studies."
Dr Ray Greek is the president of Americans and Europeans for Medical Advancement. Speaking to Gervais, Greek confirmed the statistic. "Yes, that's exactly right. The drugs that we have that work really, really well today, we got those despite animal testing."
Gervais responded: "It will be the greatest scientific discovery in the world, that animal testing doesn't work. Let's stop it and put all this money into something that works better. This seems to be a no brainer."