A court in Switzerland has ruled that the "meaty" product terms and labels used by a plant-based food manufacturer are not deceptive to consumers.
The case was launched following a mandate from the Zurich Cantonal Laboratory, which oversees food and water safety in the Swiss city of Zurich. It instructed a vegan company named Planted Foods to stop using terms such as "chicken" and "pork."
The mandate was released in May 2021. It claimed that Planted Foods was misleading the public by using animal meat monikers on its packaging.
Switzerland's Administrative Court quashed the mandate in December 2022. Its ruling stated that Planted's use of the words "vegan" and "vegetarian" specify that its products are not of animal origin. And, that words like "chicken" indicate the intended use of the item.
Survey says meaty terms are not misleading
Following the 2021 mandate, Planted Foods launched an investigation to gauge public opinion on the issue.
In July of the same year, the plant-based food manufacturer commissioned a survey of 777 people. Ninety-three percent of those polled recognized that "Planted Chicken" is a vegan product.
Elsewhere, other research has unearthed comparable results. An in-depth report from food awareness organization ProVeg found that 80 percent of UK consumers feel that products labeled as vegan, vegetarian, or plant-based "obviously" do not contain animal meat.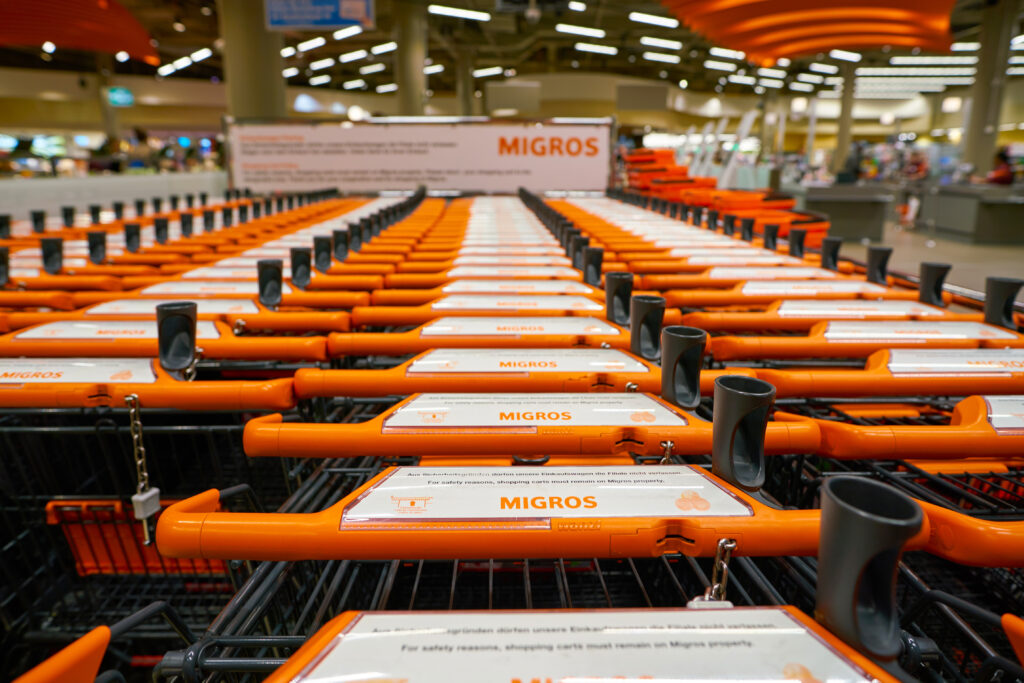 Battle against food labeling bans
Furthermore, countries seeking to implement plant-based labeling bans have faced major opposition.
Though the attempt to censor Planted Foods was not a country-wide attack on vegan food packaging, France and South Africa tried to implement widespread bans on "meaty" vegan labels in 2022.
However, both disputes have been suspended due to high court interventions.
In France, the Conseil d'Etat temporarily revoked a ban on domestic plant-based manufacturers using meaty terms on their products. The 224-year-old governmental body cited it as potentially unlawful. 
Had the ban been permitted, it would have come into effect in October 2022. Again, "consumer confusion" was cited as the main reason for the action.
Over in South Africa, a similar series of events unfolded. In June 2022, the Department of Agriculture, Land Reform and Rural Development initiated an immediate ban on plant-based foods using "misleading terms." This was put on ice when the Johannesburg High Court stepped in and paused the prohibition in August.
Plant-based manufacturers in South Africa now have until May 8, 2023 to ensure the ban cannot be implemented.