The Advertising Standards Authority (ASA) upheld four out of five issues investigated in relation to complaints about Oatly ads in January last year.
In total ASA received 109 complaints about the environmental claims made in Oatly's 2021 ad campaign. Along with complaints from the general public, A Greener World, which promotes sustainable solutions in agriculture, complained about Oatly's advertising.
The complaints focussed on claims made by Oatly in a number of press, social media, and TV ads that used the slogan: "need help talking to dad about milk?"
Not enough evidence for environmental claims
The ads compared the carbon footprint of Oatly's milk with dairy milk and also compared vegan to omnivorous diets in general. But the ASA ruled that there is not enough evidence to back up most of the ad's claims.
One of the TV ads subject to complaint, which was broadcast on January 21, featured a man sneaking into his home and putting a bottle of traditional milk in the fridge. He gets interrupted by his son, who questions his choice of milk, followed by an on-screen text that read: "Oatly generates 73 percent less CO2 vs. milk, calculated from grower to grocer."
The ASA said the ad was misleading because Oatly based the claim on comparing one of its products, Oatly Barista Edition, with full cream milk. They claimed that consumers would understand the claim to include all Oatly products.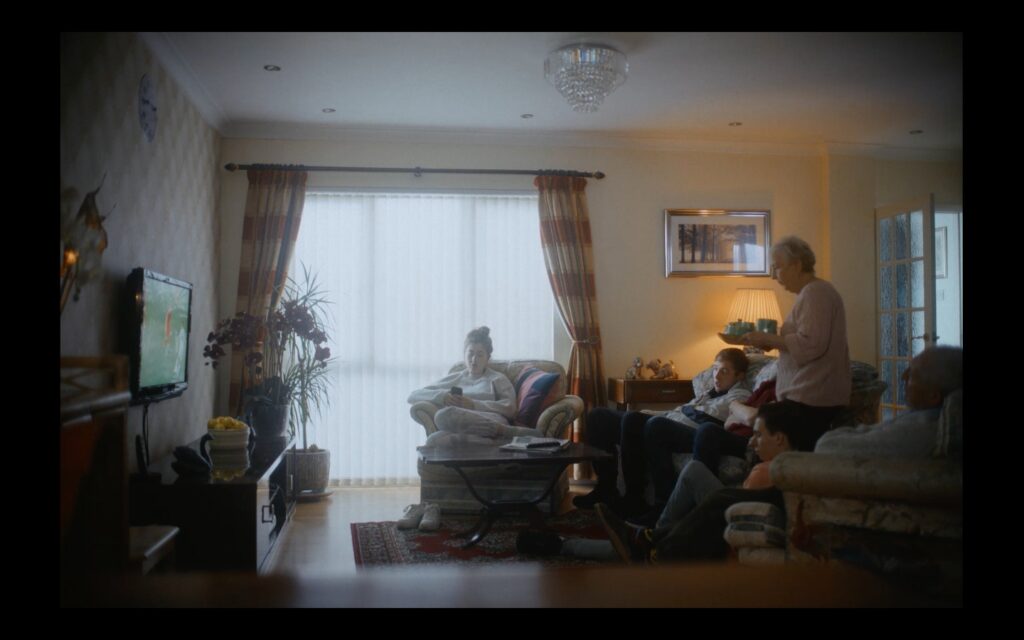 A related Tweet a few days later included the caption: "The dairy and meat industries emit more CO2 than all the world's planes, trains, cars, boats, etc., combined."
The ASA said that consumers would understand this to mean that worldwide, the transport industry had a lower environmental impact than the meat and dairy industry. They said the claim overstated emissions from the meat and dairy industry compared to the transport industry.
As such, ASA said that Oatly didn't compare like for like in terms of the lifecycle of agriculture and transport.
'Misleading' claims
A third issue investigated by ASA related to complaints about a national press ad. In the ad, Oatly stated: "Today, more than 25 percent of the world's greenhouse gasses are generated by the food industry, and meat and dairy account for more than half of that".
The ASA said this claim was misleading because Oatly held meat and dairy to include fish and eggs, whereas consumers might assume it referred to a narrower definition.
A further issue related to Oatly's claim that: "Climate experts say cutting dairy and meat products from our diets is the single biggest lifestyle change we can make to reduce our environmental impact."
This was found to overstate the evidence and the ASA said the claim was misleading.
ASA did not uphold complaints about a fifth claim. It read: "If everyone in the world adopted a vegan diet, it would reduce food's annual greenhouse emissions by 6.6bn metric tons (a 49 percent reduction)." The regulator said this was substantiated by a report from the Institute for Climate Economics.
Oatly's advertising
The company is well known for its outspoken approach to marketing. This is seen with ads often referencing the negative environmental and health impact of animal products.
The alt-milk brand has also used unusual tactics for TV ads. Such as hypnotic spirals, pendulums, and subliminal messaging, intended to keep its oat drinks in the mind of consumers.
Most recently Oatly's advertising has centered on a mini-series called The New Norm&al Show. This features oat-drink carton puppets trying to transition to a plant-based diet.