The northern right whale is facing increased risk of extinction after Maine's lobster sector was granted permission to continue using fishing equipment that's harmful to the species.
As part of the US's omnibus funding budget, a spending bill that contains multiple facets but is voted for as one document, the Maine lobster industry was granted a potentially dangerous provision.
The provision — added to the budget by Democrat senators Chuck Schumer and Patrick Leahy — allows the continued use of nets and other equipment, which pose a threat to the already critically endangered whale. This will apply until at least 2028.
Current estimates say that there are less than 350 northern right whales remaining, with fewer than 100 being breeding females. As a result, the population is not increasing at a sustainable rate, with births dropping significantly.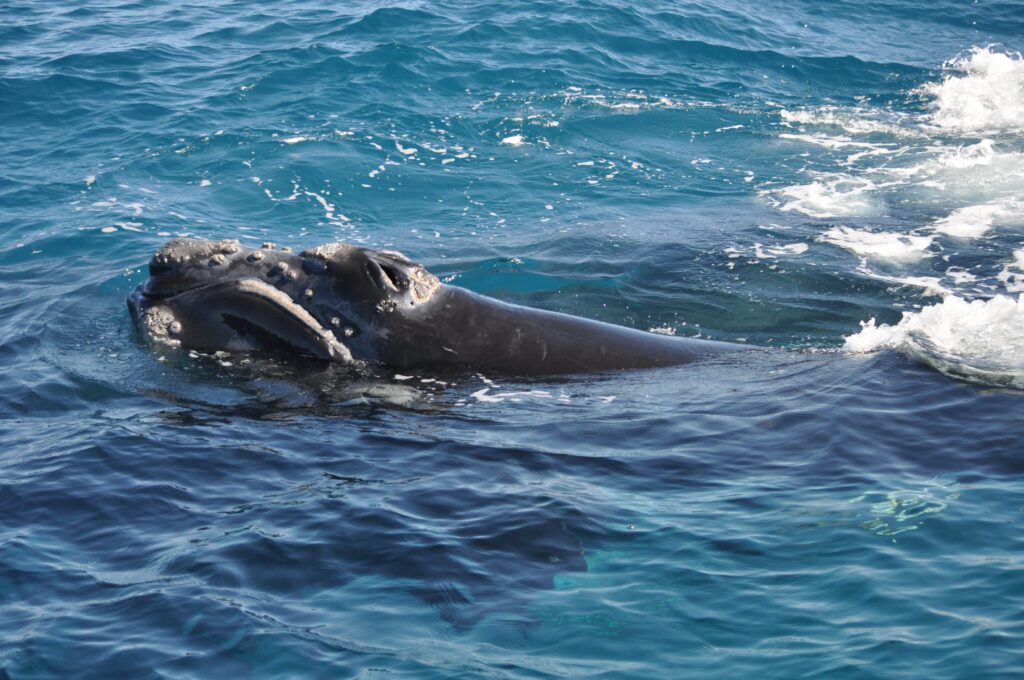 The species is particularly vulnerable to getting tangled in fishing gear and being hit by boats. Such incidents are widely considered to blame for the total population of northern right whales decreasing. In the last 10 years alone, they have reduced by around 26 percent.
As a result of the lobster sector's provision, animal welfare experts have accused the senators of condemning the whales to extinction.
Putting northern right whales in jeopardy
In July last year, a federal court banned the use of lobster fishing equipment, including vertical buoy lines. It was decreed that they posed a threat to northern right whales.
The ban was set to be implemented in 2024, at specific times during fall and winter, to protect migrating animals. The ruling came despite fierce opposition from the lobster fishing sector and still stood after an attempted appeal in September.
However, Schumer and Leahy's provision will delay protection, with some observers predicting extinction of the species as a result. Others have also accused the Democrats of bowing to pressure from the fishing sector.
"Apparently it was able to pressure even Senator Schumer and others to take this really appalling approach to the problem," Patrick Sullivan of the Center for Biological Diversity told the Guardian.
"We've always said that the lobster industry needs support as it transitions to whale-friendly approaches, but it cannot come at the cost of the extinction of the right whale, which is what this bill is about."
The problem with fishing gear
Northern right whales are not the only species threatened by the gargantuan amount of fishing equipment in the oceans.
It was recently reported that millions of nets, pots, and traps remain in the water. These, along with billions of fishing hooks, all impact on marine life. Alongside whales, turtles, dolphins and sharks regularly suffer as a result of entanglements.