Mayor Eric Adams is calling on the 8.5 million people living in New York City to eat more plant-based foods.
The NYC Health Department launched a campaign named "Eat A Whole Lot More Plants." It will see residents be educated about the health and environmental benefits of eating whole plant foods like fruits, vegetables, legumes, whole grains, and nuts.
"With the 'Eat A Whole Lot More Plants' campaign, we are continuing the important work of transforming New Yorkers' menus, improving their health, and building a more sustainable world," Adams said in a statement. "A plant-based lifestyle transformed my life, and helped put my type 2 diabetes into remission."
"By embracing the power of plants, and ensuring every neighborhood across our city has both the knowledge and the access to healthy foods, we can cultivate a healthier future, one plant-based meal at a time."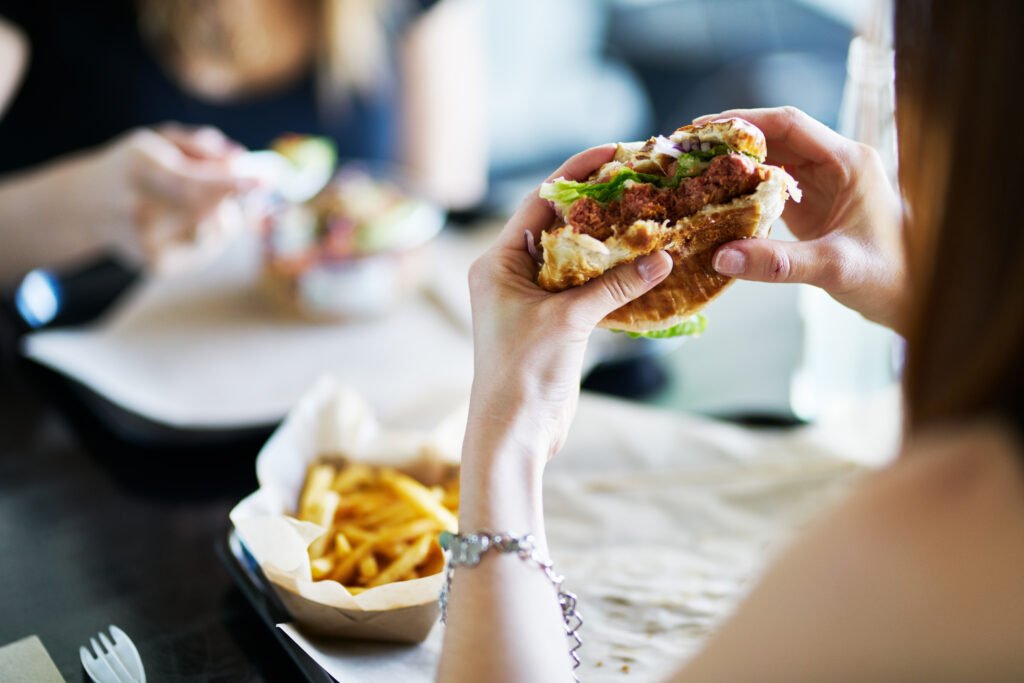 Eric Adam's plant-based journey
Mayor Adams has publicly endorsed the plant-based diet on a number of occasions, having credited it with helping him overcome his own health conditions. 
He was diagnosed with type 2 diabetes in 2016, and was told by doctors he'd need to be on medication for the rest of his life. After getting advice from scientists at the Cleveland Clinic, he decided to adopt a whole foods plant-based diet, and eventually reversed his diagnosis. 
New York embraces veganism
Mayor Adams has brought in a number of pieces of legislation in line with his belief in the benefits of plant-based eating.
It was recently announced that all NYC hospitals would serve plant-based food as default. While patients could choose to opt for meat, 60 percent went for the vegan dishes just after the initiative was introduced, and 95 percent were happy with their choice.
Mayor Adams also collaborated with the American College of Lifestyle Medicine (ACLM) to introduce a a $44 million lifestyle medicine training scheme (that includes plant-based nutrition) for the city's doctors.
"Treating the root cause of chronic disease in this country, and especially lifestyle-related chronic disease health disparities, will positively change the trajectory of both quality of life and health costs," Dr. Cate Collings, a previous president of ACLM, said in a statement at the time.
"We applaud Mayor Adams and all the health care leaders in the city for recognizing what an impact they can make through this initiative."