Italy could become the latest country to impose stringent labeling rules on vegan meat products.
The threat to alternative protein companies comes as a new bill calling for a ban on plant-based items using "meaty" terminology was submitted into the Italian parliament. 
The bill echoes similar language restriction attempts in France and South Africa. There, lawmakers pushed for terms such as "burger," "bacon," and "sausages" to be made unavailable to the plant-based meat sector.
The wording of the bill reveals that it is an attempt to bolster the domestic livestock sector in Italy. However, it goes on to cite the issue of vegan meat potentially "misleading consumers." It specifically refers to terms such as "tofu steak" as being a "phenomenon as unfortunate as it is widespread."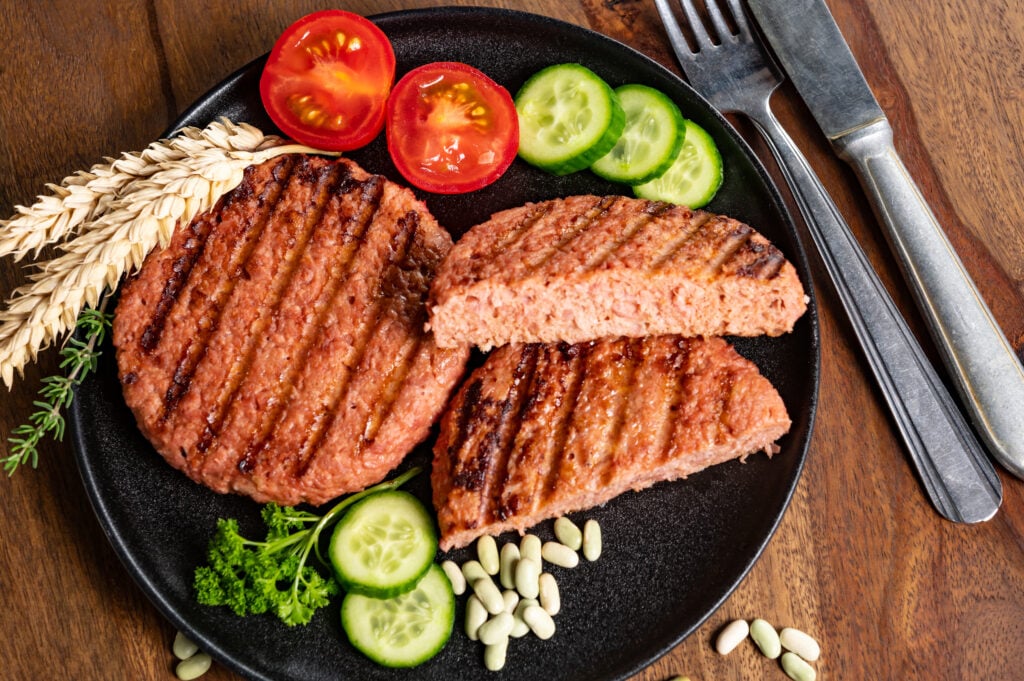 Additionally, the bill states that buyers might be duped into believing that plant-based and animal meat have the same nutritional benefits. That is, if they use similar or identical terms in their descriptions.
Global food awareness organization ProVeg International has fiercely criticized this point.
"This argument is misleading, partly because plant-based alternatives are nutritious and have less cholesterol than conventional meat products, but also because they have a number of other advantages over conventional meat products," Jasmijn de Boo, Vice President of ProVeg International said in a statement.
She added that in light of the climate crisis and the proven impact that meat production has on it, the Italian government must see sense and reject the bill.
A call to Italy's plant-based meat consumers
As of November 2022, it was estimated that 1.3 percent of the Italian population (around 800,000 people) identify as vegan. In addition, 5.4 percent of people identify as vegetarian. This creates a total of 6.7 percent of the country actively not eating meat and potentially choosing plant-based alternatives.
Moreover, it's not just meat-free eaters in Italy that appear to favor plant protein. A survey conducted in 2021 suggested that almost one-fifth (19 percent) of Italians are very likely to eat plant-based meat regularly.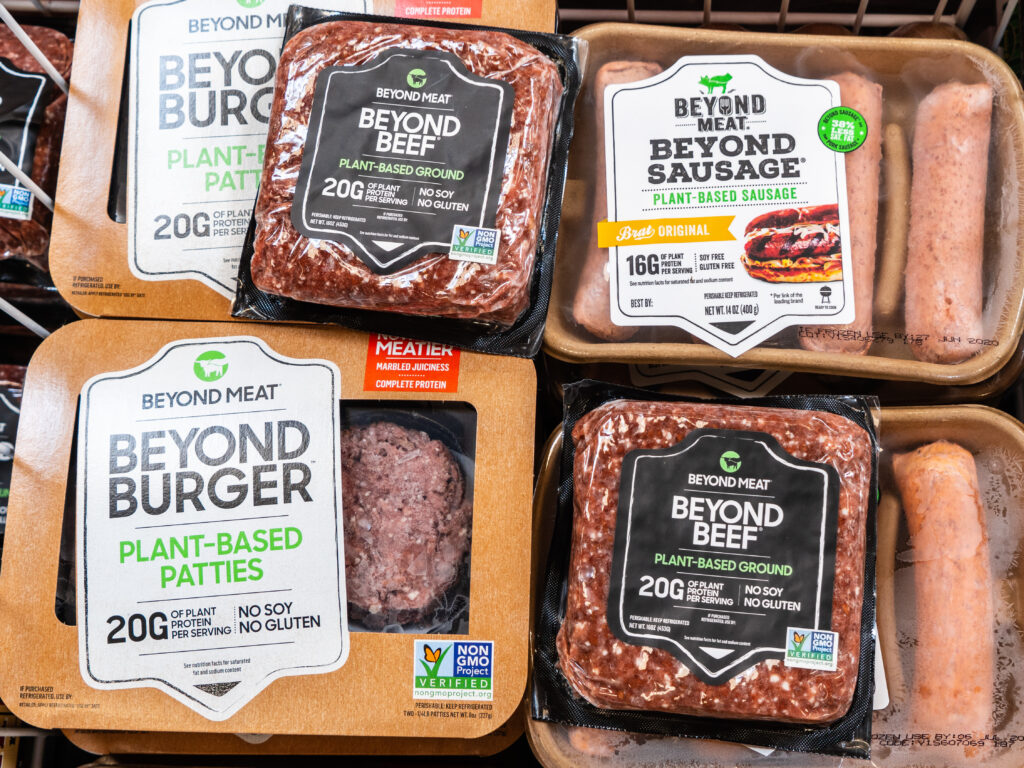 Collectively, these consumers will be called on to make their opinions and preferences known.
"We will engage and mobilize consumers and members of the public in order to prevent this [bill] from happening," Claudio Pomo, head of development at Italian activist organization Essere Animali said in a statement.
"Italian consumers are introducing more plant-based foods in their diets, many of them for environmental reasons. This proposal is an attempt to slow the growth of this market and derail the EU plans for a sustainable food system."
European Parliament supports a plant-based shift
In 2021, the European Parliament voted in a new sustainable food system strategy. It was designed, in part, to put nutritious eating at the forefront of all supply chains.
One of the main motivations was to tackle the "overconsumption of meat," which is prevalent in Europe. It was widely assumed that this was a show of support for the adoption of plant-based eating. However, such a shift could be severely impacted by overzealous labeling restrictions.