The European Parliament has passed a historic resolution to phase out animal testing. The resolution calls on the European Commission to launch an action plan to end all experiments on animals. 
Currently, around 10 million animals are used in invasive experiments in EU laboratories every year, according to the Humane Society International. Scientists test on monkeys, dogs, cats, rabbits, rats, and mice.
The resolution
The vote was nearly unanimous – 667 to 4 in favor of the anti-animal testing resolution.
The motion for a resolution aims to prioritize the shift towards scientific methods that do not involve animals, including for research, regulatory testing, and education. It also urges for increased funding for animal-free research.
The momentous decision follows years of lobbying from People for the Ethical Treatment of Animals (PETA). The nonprofit says it has 6.5 million supporters worldwide. 
Unreliable methods
As part of this lobbying, PETA presented its Research Modernisation Deal to Members of the European Parliament (MEPs).
The deal highlighted that tests on animals do not reliably predict human reactions. For instance, more than 90 percent of drugs and vaccines that pass animal tests fail during human clinical trials, according to the Center for Contemporary Sciences (CCS).
As such, researchers have developed other methods, including human organs grown in a lab, virtual humans, and human chip models. Scientists also use artificial intelligence and 3D printing of human living tissues in tests.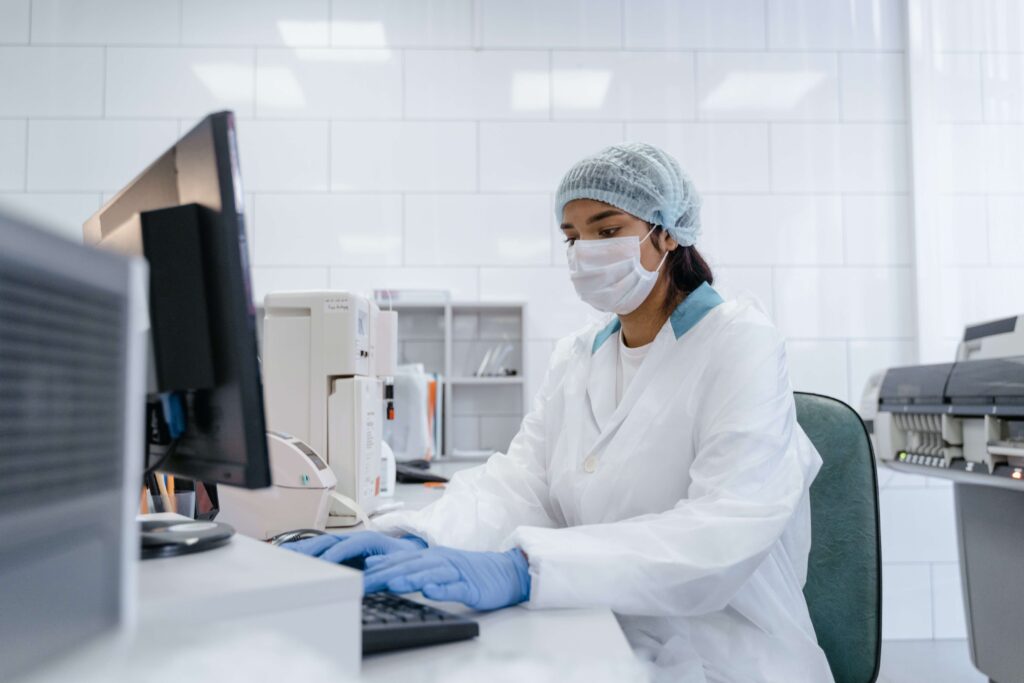 These methods are promising since they are based on human biology, according to a press release from the CCS. They can also be rolled out more quickly and at a lower cost than animal-based experiments.
Rejecting such approaches would be to 'fall behind scientifically', stated PETA Founder Ingrid Newkirk.
A new era
Dr. Aysha Akhtar is the Co-founder and CEO of the CCS. Akhtar commented: "There is an urgent scientific need to move away from unreliable animal testing and use more predictive models that are based on human biology."
Akhtar added that these new methods represent a 'new era in medical research' that can 'revolutionize human health'.
"We applaud the European Parliament for taking this leadership role and encourage other nations, including the U.S., to do the same," Akhtar added.
MEP Jytte Guteland said in a statement: "It is now in the hands of the European Commission to establish this EU-wide Action Plan, and we expect the Commission will make this a high-level priority.
"Because if the Commission is serious about its commitments to EU citizens, it needs to start now the dialogue with all parties to effectively coordinate funding, education and milestones to accelerate the transition to non-animal science."