A shocking 400,000 animals are killed in controversial botox poisoning tests every year, according to Cruelty Free International.
This number was revealed in a paper published this week titled Botulinum toxin testing on animals is still a Europe-wide issue.
Despite progress in animal-free experimentation, the number of animals used – and killed – in tests for Botox are still at record levels.
'Horrific'
"Although mostly used cosmetically, EU law does not define botox as a cosmetic because it is injected rather than applied to the skin," said a statement by Cruelty Free International.
"This loophole means that hundreds of thousands of mice are used and killed in the testing of botox every year.
"In these horrific tests mice are injected with poison before slowly suffocating to death through muscle paralysis while fully conscious."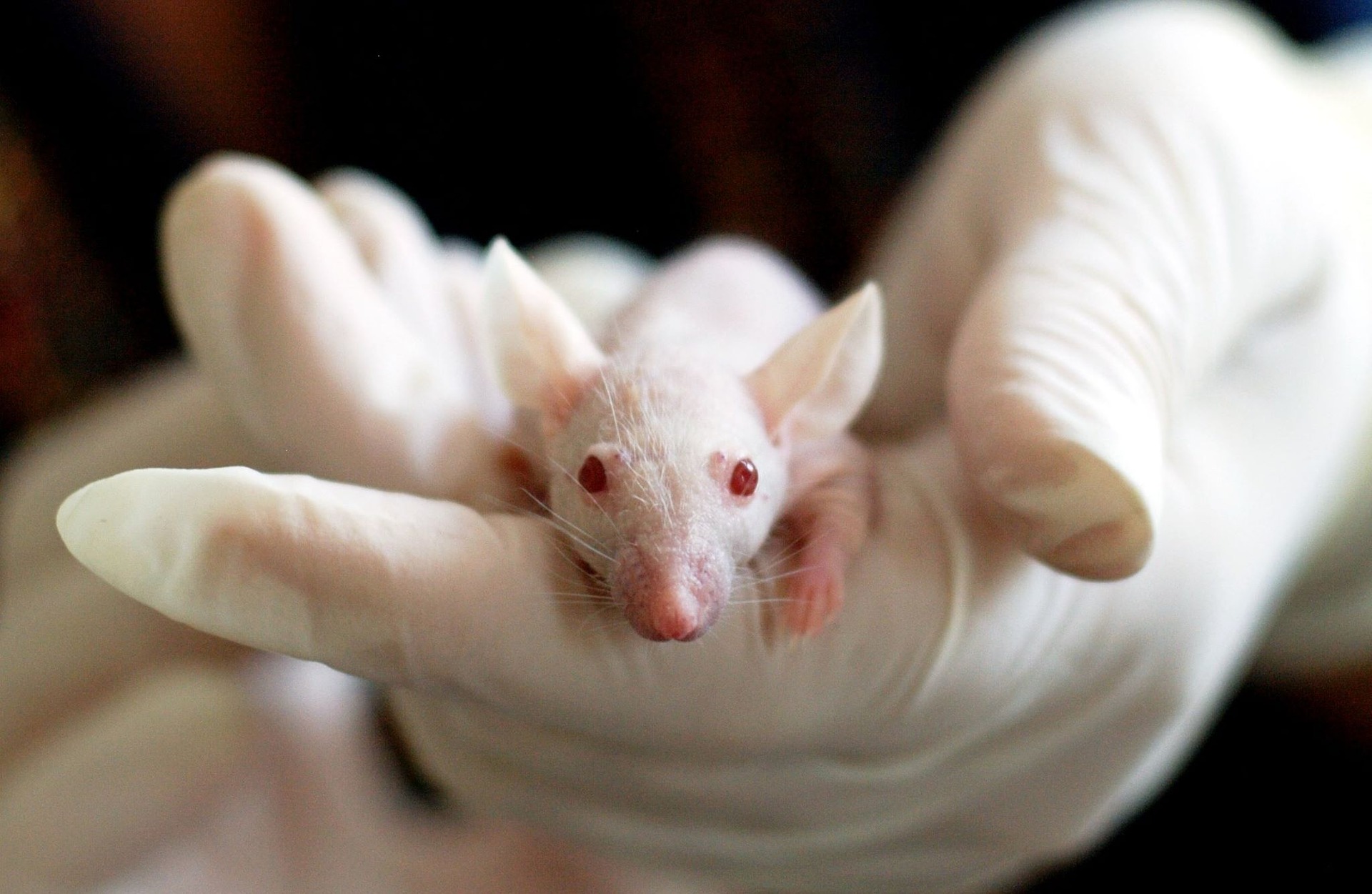 Unacceptable
"It is completely unacceptable that sentient animals suffer an agonizing death for a product that is widely used for cosmetic purposes, especially when a non-animal alternative is available," added Dr. Katy Taylor, Director of Science and Regulatory Affairs at Cruelty Free International.
"We urge all botox companies across Europe to end the cruel suffering and deaths of hundreds of thousands of animals by making these barbaric botox tests a thing of the past."
The organization is calling for a review into whether testing by companies that are not using the alternative methods should be allowed under EU law.