Conservative councilors in Powys, Wales, are attempting to ensure that meat and dairy remain on the menu in schools and at council events. And, in doing so, block the introduction of entirely vegan meal proposals.
Iain McIntosh and Les George proposed a motion that would require animal meat and dairy to be served in all council-run facilities and at all council events.
Their campaign is in response to Oxfordshire Council's decision, from March 2022, to mandate plant-based food at such events for environmental reasons. Additionally, schoolchildren across the county are served plant-based food two days a week.
McIntosh and George aim to prevent a similar move from being proposed in Powys. The region supports a large animal agriculture sector. McIntosh claims he has identified "considerable concern" from local farmers, businesses, and members of the public about the possibility. This is due to the Liberal Democrats and Labour gaining control of Powys back in May. (The two parties led the plant-based push in Oxfordshire, alongside the Greens).
'Playing politics'
However, no such plans have been floated in Powys, resulting in McIntosh and George being accused of "scaremongering."
"Not a single person has spoken of a meat ban fear despite scaremongering from councilor McIntosh," Liberal Democrat and Powys County Council group leader James Gibson-Watt told the Shropshire Star.
"There is absolutely no plan to introduce a meat or dairy ban of any kind in Powys and Councilor McIntosh will be aware of that. It is a shame he rather uses council time to play politics rather than focus on real issues such as the cost of living and energy crisis, which incidentally is having a tremendous impact on our local farmers."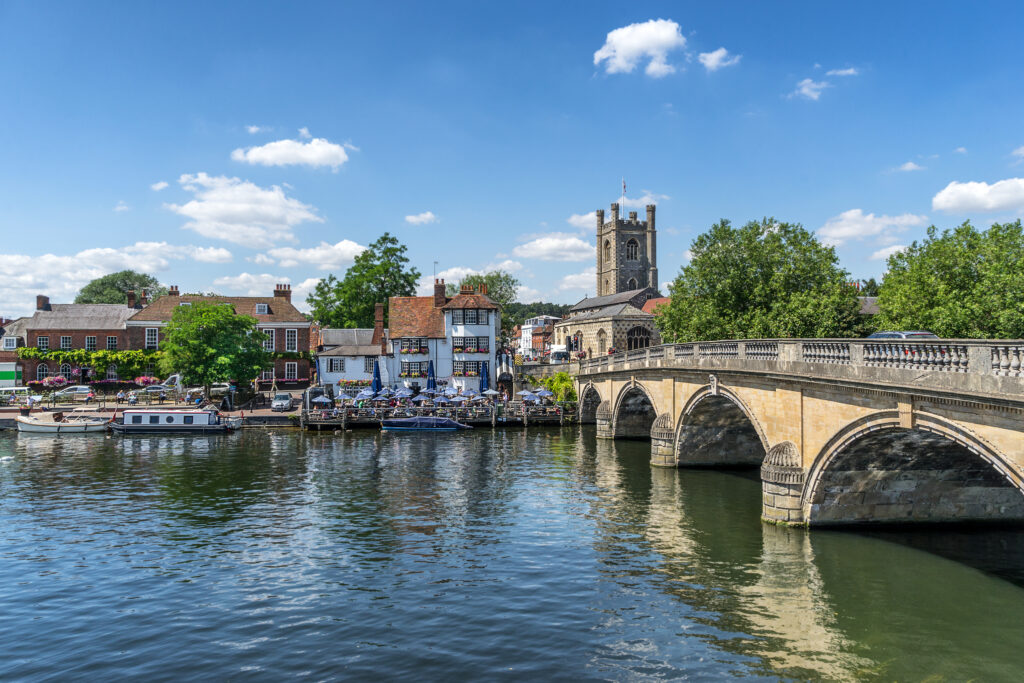 So far, it appears that the motion has received limited support. The Countryside Alliance, an organization campaigning to legalize hunting in rural communities like Powys, is one of the few who praised the move on Twitter. 
Fears for Wales' school meals budget
One of the main objections to McIntosh and George's calls for meat and dairy to be served unilaterally is catering budget concerns.
The two are demanding that "good quality meat and dairy products, provided locally where possible, at all official meetings, events, council-run buildings, schools, and colleges." However, critics fear this will put already stretched budgets under extra strain. 
The Powys school meals budget, which stands at £2.2 million and allocates around £2.35 per meal, per eligible child, has been particularly mentioned. Funding would need to be increased to align with the meat and dairy mandate, though it is not known by how much.