Canada has passed a powerful bill that will see toxicity tests on animals phased out across the country. Animal rights organizations have named the move "historic," saying it will spare the lives of thousands of individuals.
Bill S-5 is an amendment to the Canadian Environmental Protection Act, 1999 (CEPA). Policymakers use the act to shape federal environmental and health protection programs across the world's second-largest country. In particular, CEPA helps build programs relating to the risks of various chemicals, as well as hazardous waste and pollution.
Bill S-5 passed a final vote in the Senate on Tuesday (June 13), receiving Royal Assent in the process. It's the first major change to the act since 1999.
Toxicity tests in Canada
The newly approved bill calls for the end of toxicity tests on non-human animals, which traditionally involve poisoning cats, rabbits, mice, rats, birds, dogs, fish, and other animals to assess how a chemical may impact the body. This can result in loss of vision, skin burns, tumors, and birth defects, among many others.
These experiments are typically conducted without pain relief, with some lasting months or even years. Animal law advocacy group Animal Justice states that up to 150,000 animals are used in Canadian toxicity tests every year. This is in order to assess the risk of products like household cleaners, colognes, and air fresheners.
Roadmap to change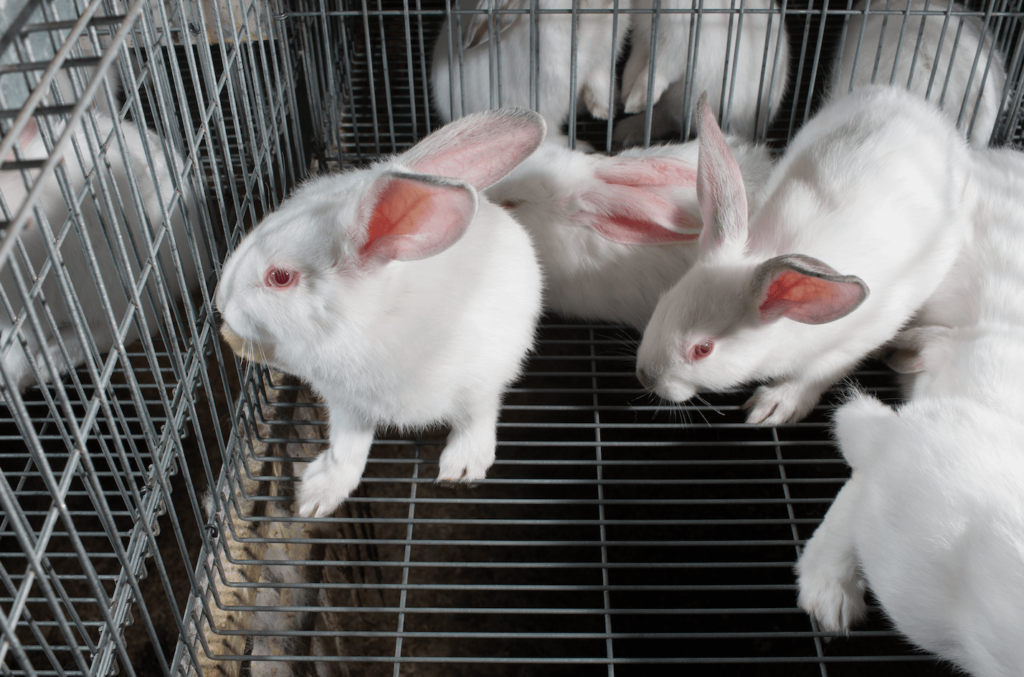 Animal Justice "worked closely" with lawmakers to amend the bill, the charity says, to ensure it included a time-constrained roadmap to replace animals in toxicity research.
Under the new law, Canada's government will be required to support and implement alternatives to toxicity testing on animals. (Examples include computer modeling, organ-on-a-chip technology, and cell and tissue tests using human tissues.) Further, the bill mandates the Ministers of Environment and Health to publish a plan in the next two years promoting such alternatives. And, provide annual updates on its progress.
The Canadian arm of animal rights organization Humane Society International (HSI) expects the change to have a far-reaching impact.
"We are happy to see the passage of Bill S-5 with provisions to phase out chemical testing using animals," commented Shaarika Sarasija, senior strategist, research and regulatory science for HSI/Canada. "A concerted move away from animal-based toxicity tests could spare tens of thousands of animals each year and advance public health and environmental protection with more advanced and relevant tests for the benefit of all Canadians."
Indeed, animal-free research is said to produce more reliable data than its counterpart. The Animal Legal Defense Fund states that 92 percent of drugs tested on animals fail in human trials.
Animal testing phased out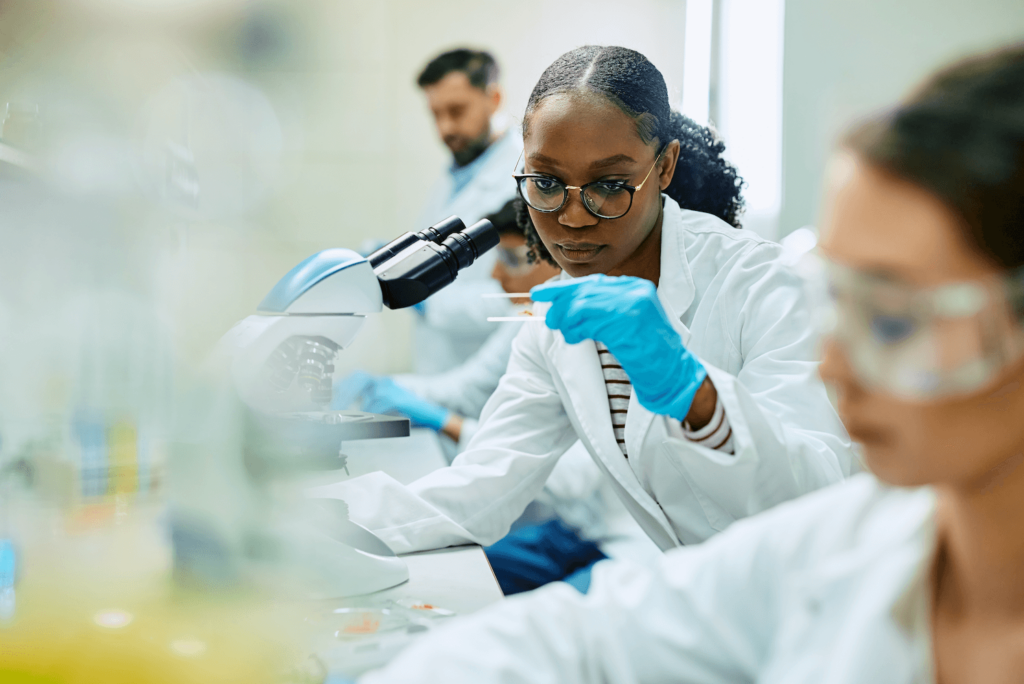 Animal Justice's director of legal advocacy, Kaitlyn Mitchell, underscored these benefits in a recent interview with CTV's Your Morning. "These non-animal methods are often more cost-effective, they're quicker, and they're actually more predictive of human health outcomes and environmental outcomes," she said. "So this plan is really exciting."
Mitchell added that toxicity testing "is the most harmful use of animals in Canadian science." As such, Animal Justice is "so pleased that Canada has finally committed to phasing this out and eventually banning it altogether."
More than 40 countries have already banned some forms of animal experimentation, primarily cosmetics tests. It's expected that Canada will introduce its own bill banning cosmetics tests on animals next week, via the upcoming federal budget bill.
—
Looking for more content like this? You might like: