Canada has passed a ban on animal testing for cosmetics. In an announcement, the country's government labeled the practice "cruel and unnecessary," and showed support for cruelty-free beauty and personal care products instead.
On June 22, 2023, Canadian lawmakers passed Bill C-47, thereby amending the country's Food and Drugs Act (FDA). This banned companies from testing cosmetic products on animals, and from selling cosmetics that have been tested on animals.
"Protecting animals, now and in the future, is something that many Canadians have been calling for, and something we can all celebrate," Minister of Health Jean-Yves Duclos said in a statement shortly after.
"We are proud to move forward with this measure, and to assure Canadians that the products they buy are cruelty-free," he continued. "We will keep working with experts and international partners to explore safe, cruelty-free alternatives so no more animals suffer and die due to cosmetic testing."
What cosmetics are tested on animals?
The Government of Canada defines a "cosmetic" as any substance "used to clean, improve or change the complexion, skin, hair, nails or teeth." For instance, soap, shampoo, deodorant, shaving cream, makeup, perfume, and hairsprays. All of these are regularly tested on non-human animals for human safety reasons.
Rabbits, dogs, cats, guinea pigs, mice, and rats are commonly used in the wider industry. Canada's government noted that companies have "rarely conducted" animal tests for cosmetics in the country. But since the industry has remained unregulated, no specific data is available on how many individuals are experimented on.
One non-profit organization, the Canadian Council on Animal Care, collects information from some animal research companies. However, the group carries no legal authority, and laboratories are not required to participate.
Still, its 2020 report stated that more than five million (5,067,778) non-human animals were used for "research, teaching, and testing" in Canada that year.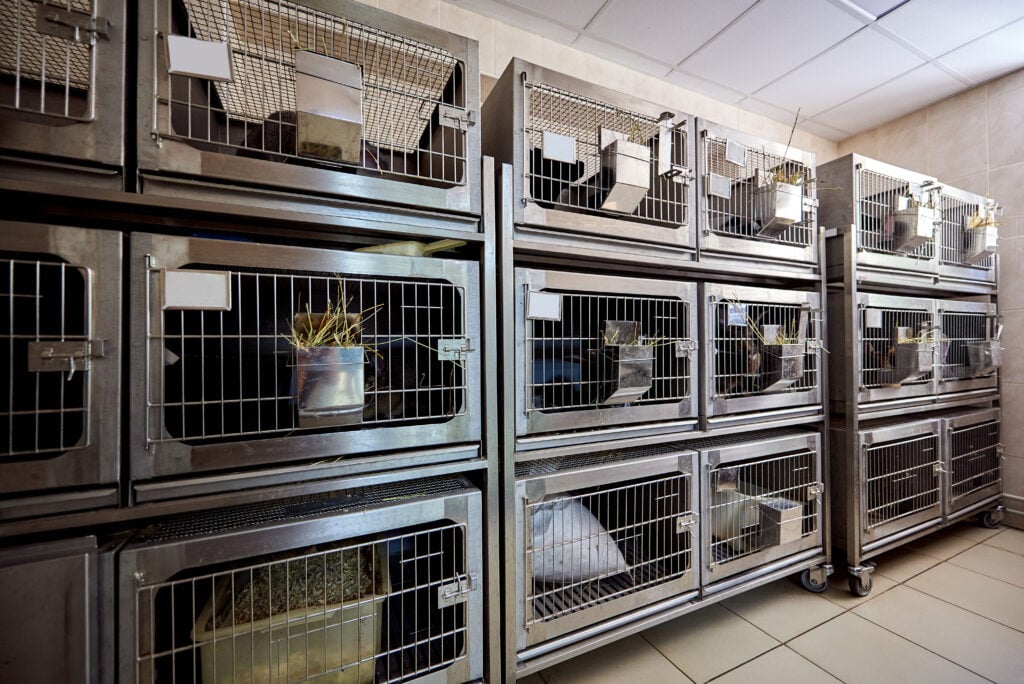 Cruelty-free push
Animal rights advocates have celebrated Canada's recent ban, naming it "historic" for the movement.
"With the passage of these historic measures to ban cosmetics animal testing and trade, Canada is getting a cruelty-free makeover. We are so thrilled that our government has listened to the millions of Canadians who want the products they buy to be cruelty-free," reads a statement from Michael Bernard, deputy director of Humane Society International/Canada.
"This legislation truly shows the great things that can happen when government, industry, the non-profit sector and the public work together to create a better future," Bernard said. "Canadian consumers can finally rest assured that the cosmetics they purchase have not come as a result of animal suffering – and that is something we can all feel good about."
The ban will come into effect on December 22, 2023.
Global shift in animal law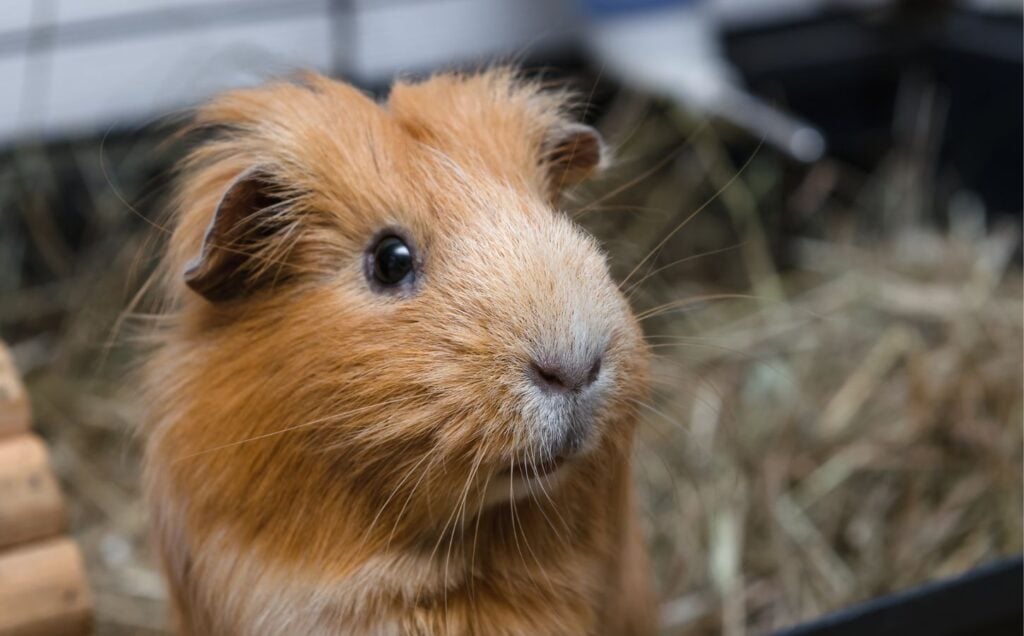 Canada joins a snowballing list of countries that have shunned such testing. According to animal rights group The Humane Society, more than 40 countries have now outlawed or limited cosmetics animal testing. This includes every country in the European Union, as well as Australia, Iceland, India, Israel, Mexico, Norway, South Korea, Switzerland, Mexico, and the UK.
Some states in the US have done the same. California, Hawaii, Illinois, Louisiana, Maine, Maryland, Nevada, New Jersey, New York, and Virginia, for example, have all passed laws to outlaw the sale of animal-tested cosmetics. However, the US as a whole has not followed suit.
This article was first published on February 2, 2023. It was last updated on July 4, 2023 to include new information on Canada's passing of the ban.
—
More like this:
Canada To Phase Out Toxicity Tests On Animals Following 'Historic' Legal Move
Animal Testing: Is It Effective, And What Happens To 'Lab Animals'?