A three-day festival, called the Conscious Festival, is coming to Paris, France with the goal of promoting sustainable living.
The event is backed by LA CASERNE, Europe's largest ecological transition accelerator for the fashion industry. The organization aims to make fashion one of the most sustainable and responsible industries worldwide.
The upcoming event marks the Conscious Festival's first time in France. It has previously taken place in Singapore and Hong Kong, as well as a virtual London event.
Conscious Festival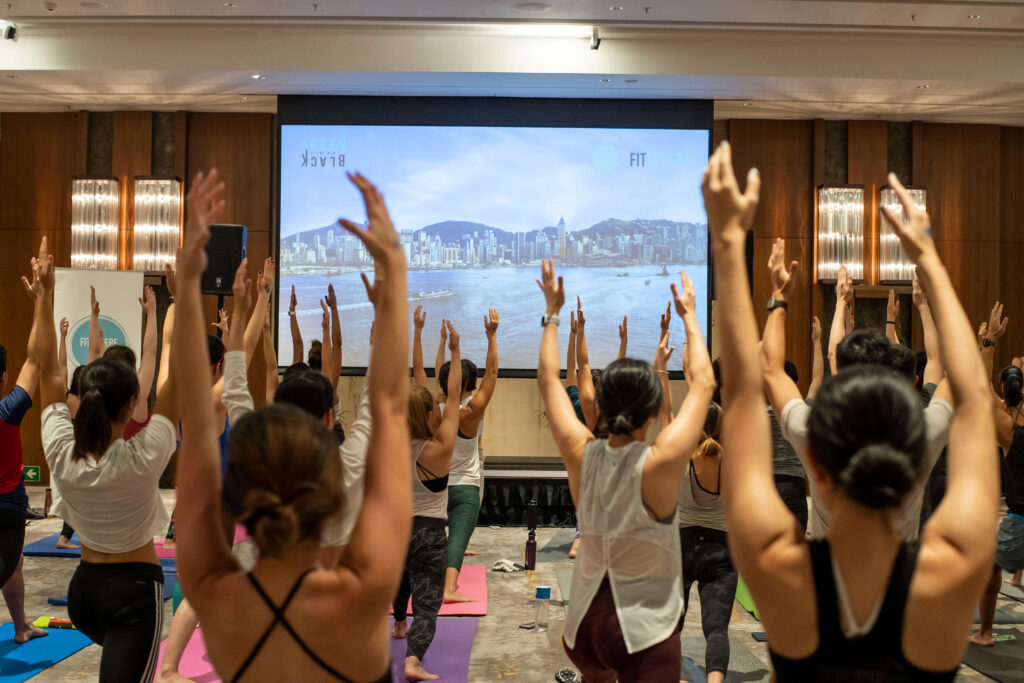 The festival will feature various educational talks about conscious living, consumerism, climate inaction, Indigenous issues, and biodiversity.
Feminism, spirituality, and self-awareness, among other topics, will also be covered.
Festival-goers will be able to participate in workshops and immersive experiences, including yoga, meditation, and breath work.
The event will also feature food stalls as well as market stalls promoting sustainable hair care, beauty and clothing.
Musicians, DJs, dancers, and artists will perform and present their work at the event, too.
The Conscious Festival will be held shortly before Fashion Week Paris as a 'way to send a strong message to the fashion industry', a press release reads.
The Conscious Festival will take place in Paris from 24-26 September. Some parts of the festival are available online for those who cannot attend. To learn more, see here.