A hunting event in New Zealand (Aotearoa) that called on children to kill feral cats for a cash prize will no longer go ahead after condemnation from animal activists.
Devised by the North Canterbury Hunting Competition (NCHC), the new under-14s cat-killing contest was poised to pay out around $155. This, to the minor who shot the most feral cats by the end of June 2023. The winner would have been declared after a tally of bodies was completed.
However, the contest stated that any cats fitted with a microchip (therefore likely a domestic companion) would be disqualified from the count.
Previously, children had participated in similar events, killing deer, wild pigs, and hares.
North Canterbury Hunting Competition announces the cancellation
NCHC removed the contest from its roster of planned events, citing its disappointment in a Facebook statement.
"The decision has been made to withdraw this category for this year to avoid further backlash at this time," the announcement read. "We are disappointed and apologize for those who were excited to be involved in something that is about protecting native birds, and other vulnerable species."
The organizers went on to reiterate that had the event proceeded, all participants would have needed to follow firearm and animal welfare laws.
Animal activists are said to have sent "vile and inappropriate messages and emails" to NCHC regarding the new hunting category. As a result, the event's organizers cited safety concerns for participants as a contributing factor to removing the shooting tournament.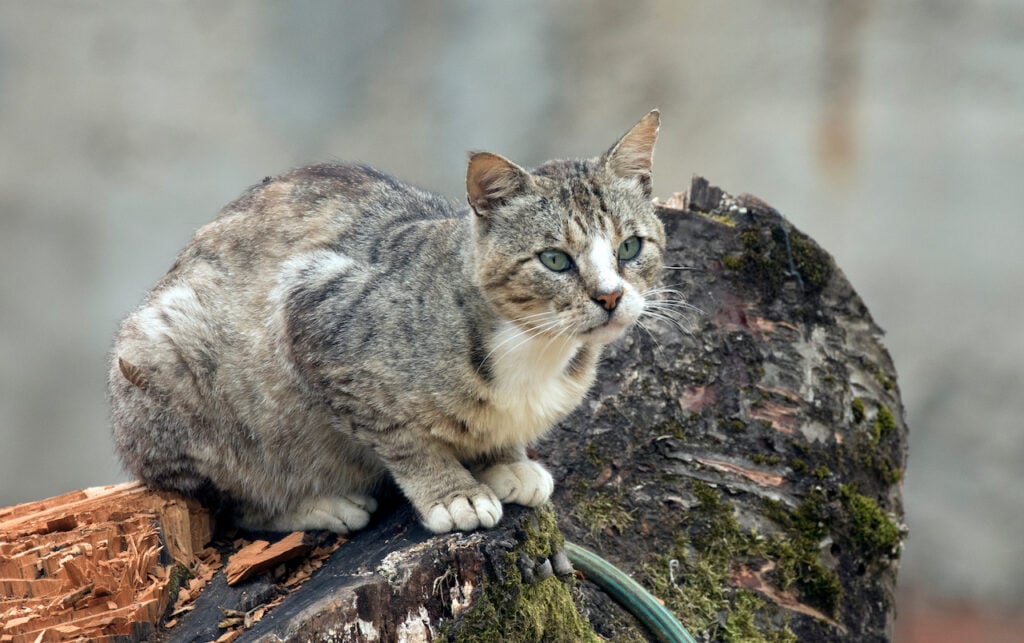 Are feral cats a threat to native species?
Current estimations put the feral cat population in the millions, vastly more than that of domestic cats. Classified as pests and a threat to New Zealand's biodiversity, they kill up to 1.1 million native birds each year and more non-native species. 
However, welfare organizations within the country responded to the proposed children's cat hunt stating that there are more humane ways to control the population.
The Society for the Prevention of Cruelty to Animals New Zealand acknowledged that feral cat culling is sometimes necessary. However, it said that a "coordinated response" is preferable.
"Instead of organized killing events, humane education can better prepare young people to appreciate and protect the biological heritage of New Zealand," Christine Sumner, a science officer at SPCA New Zealand said in a statement.
Likewise, the Department of Conservation, though unwilling to take an official stance on the feral cat-killing contest, confirmed similar thoughts. Principal scientist Craig Gillies noted that cat control must be carried out by the right skilled people using effective equipment. This is to minimize potential animal suffering, which was also highlighted as a concern by animal rights group SAFE.
Speaking to the Washington Post, SAFE spokesperson Will Appelbe noted that carrying out a kill shot on a cat is difficult. As such, he commented that inaccuracy would likely result in prolonged animal deaths and suffering.