South African farmers have been culling and discarding chickens by their millions due to power outages in the country. 
Known as "load shedding," South Africa sees suppliers turn off electricity at regular intervals to preserve power, leading to blackouts.
The blackouts often last for hours, and workers can struggle to keep refrigerators and slaughterhouses running.
Farmers have been unable to kill the chickens already on their farms, meaning there is no room for new ones.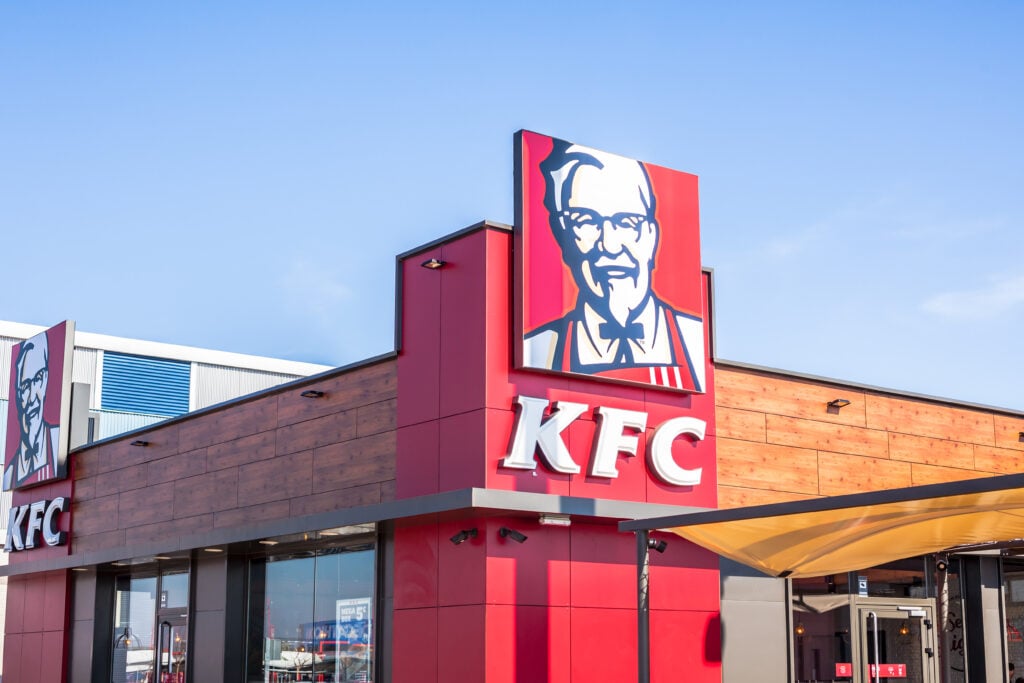 "The industry has in recent weeks disposed of in excess of 10 million one-day-old chickens," Izaak Breitenbach, the general manager of the South African Poultry Association, told The Citizen. They could not be replaced because the older chickens have not been slaughtered and houses cleaned.
Chicken in South Africa
While the birds on the farms have been unaffected by the outages, they, too, are culled due to the fact that they become "unsellable" if they grow too much.
"When chickens are not slaughtered, they grow bigger and out of specification for the consumer and for the fast-food outlets," Breitenbach said. "So, the supply we had set aside for these outlets become unusable. The suppliers have no choice but to dispose of it."
Fast food outlets including KFC and Nando's have been affected by the shortage of chickens, with the former taking to Twitter to confirm that some restaurants would be temporarily closed.
South Africa has a big appetite for chicken. Around 19 million are killed each week, with around 21 percent of those being sold to fast food restaurants.