Florida's Big Cat Rescue center, owned and run by Tiger King stars Carole Baskin and her husband Howard, is due to close and rehome its residents to a similar facility in Arkansas.
The closure comes as a result of the Big Cat Public Safety Act (BCPSA) passing into law in December 2022. The legislation prohibits cub petting and private ownership of many big cats. The Baskins claimed to have gone "all in" on helping the act get passed. The two now plan to refocus their efforts on fighting big cat extinction in the wild.
In a statement, Big Cat Rescue confirmed that its animals will be moved to Arkansas' Turpentine Creek Wildlife Refuge. The relocation follows an agreement reached by the two.
"The win-win solution both for our captive cats and the cats in the wild is for us to merge our cat population with the population at another existing accredited sanctuary and devote the remaining resources of our sanctuary to the 'in situ' projects being conducted around the world to avoid extinction," Howard Baskin wrote.
"We have come to know Tanya and Scott Smith who operate Turpentine Creek. They and their staff are closely aligned with us in philosophy and in principles of animal care, and in recognizing the importance of advocacy to pass better laws."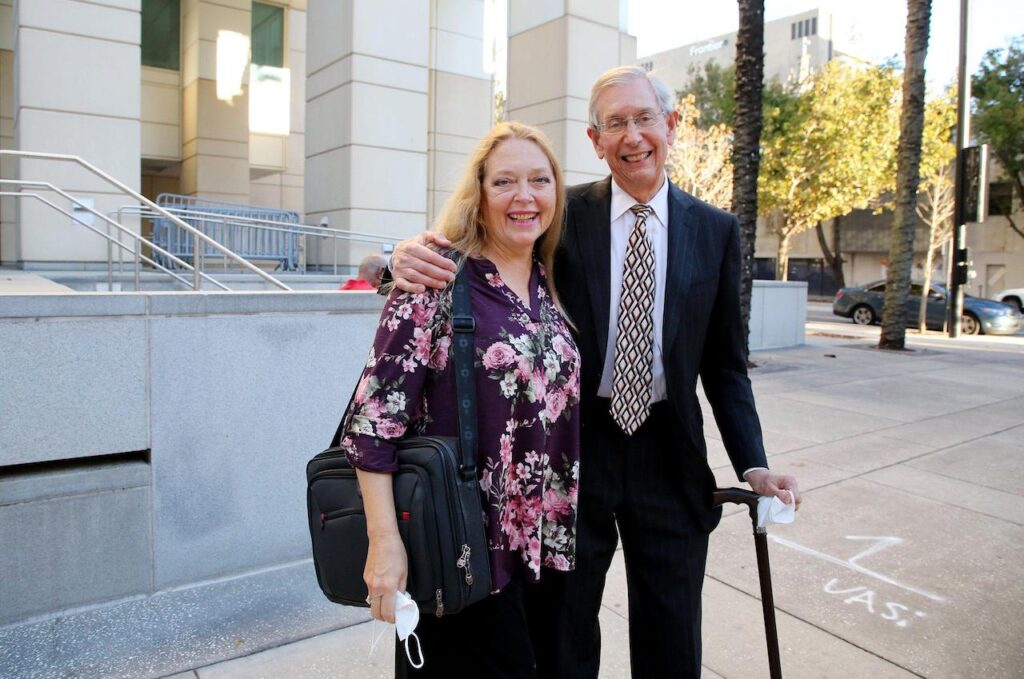 Baskin pushes for big cat protections
Big Cat Rescue had reportedly been pushing for the BCPSA to be signed into law since 2011.
Joining forces with fellow rescue centers, including Turpentine Creek, the Baskins proposed the act to prevent private big cat ownership. This, as well as stopping roadside zoos and other locations from offering cub petting, breeding services, and more. 
In the 11 years that it took to get the act passed through, they say that they witnessed the petting industry decline significantly. As a result, many businesses closed altogether.
Now that the BCPSA is in effect, only locations with a valid USDA Exhibitor's license are now allowed to keep large species. Those flouting the law will face custodial sentences of up to five years, per offense.
Turpentine Creek Wildlife Refuge
Sat on a 459-acre site, Turpentine Creek is ideally situated to accept new feline residents. Furthermore, the location acquired extra funding in 2021 to build a new education center and museum. Plans now also include the development of 13 acres to create new animal habitats.
Construction is predicted to be complete by fall 2023, allowing the Big Cat Rescue contingent to be moved soon after.
Numerous cats (the 2021 annual report confirmed 49 residents at Big Cat Rescue) will be moving more than 1,000 miles west. However, their upkeep will be forever financially supported by Baskin and her husband. The commitment comes after the two covered costs of up to $1.5 million per year to keep their own facility operational.
Despite managing to find necessary funding, the Baskins state that they would rather support their former residents in a new location. This, while also diverting residual donor funds to projects that seek to prevent the extinction of big cat species in the wild. Previously, donations had to cover everyday overheads such as building maintenance and energy costs.