A vegetarian company is offering to pay one month's rent and provide a year's supply of food for the people who move into two meat-free apartments in New York City.
Earlier this month, news circulated that a vegan landlord was putting up two Brooklyn properties in the same building up for rent. The catch, however, was that the prospective tenants would not be able to cook meat in the homes. They would be permitted to order take out containing animal products.
The story hit headlines across the world. Much of the general public voiced its confusion about why such a deal was offered. This is despite the fact that veganism is an ethical belief, and many would be opposed to having animal products in their properties.
MorningStar Farms' offer
Following the media frenzy, MorningStar Farms – which is owned by Kellogg's – offered to help the future tenant out with one month's rent and a year's supply of its own vegan food products. The deal applies for the people living in both apartments advertised by the landlord, the Parlor 1Bed at $5,750 a month and Unit #3 1Bed at $4,500 a month.
"We saw the news and knew we could help – MorningStar Farms is all about making it easy and delicious to incorporate plant-based based protein into your mealtime routine!" Danielle Rappoport, Kellogg's Marketing Director, Plant-Based Protein, told Plant Based News. "From our Spicy Black Bean Burger to our Chik'n Nuggets to our Plant-Based Pancake and Sausage on a Stick there's many tasty options that are ready in minutes for the renters to cook while at home."
MorningStar Farms added that the offer will expire on December 1, 2023. 
The rise of all-vegan apartments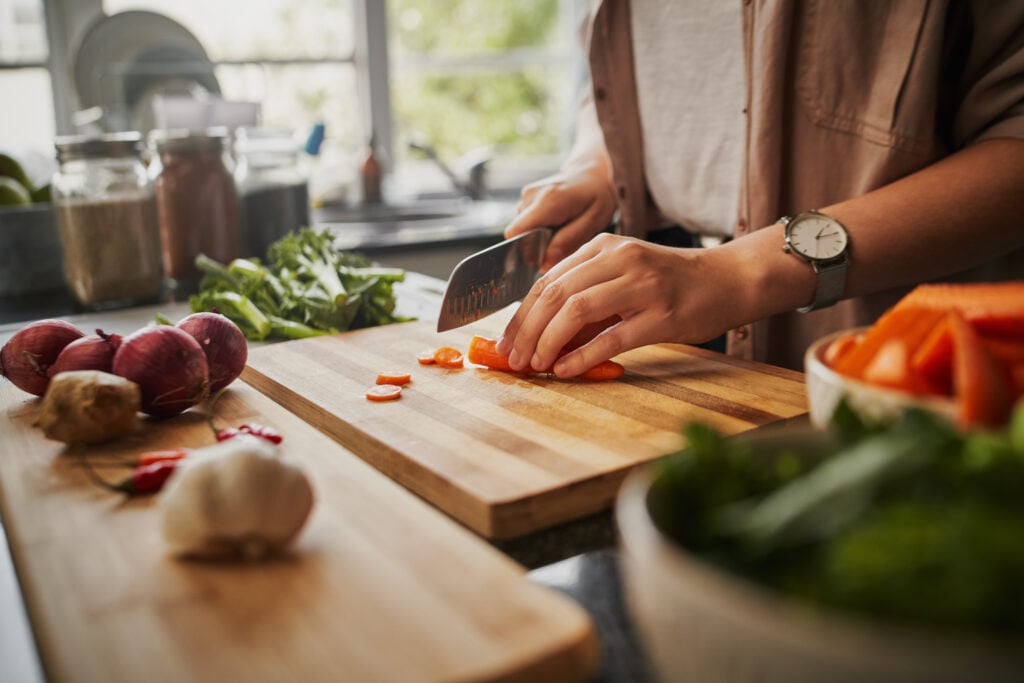 While the situation is unusual, it isn't unheard of for landlords to request that tenants avoid animal products. When the news came out, some voiced their opinions that it may be discriminatory, but meat-eating isn't covered under discrimination policies in the US.
The apartments are owned by Michal Arieh Lerer, who is described as a "wonderful vegan landlord." According to the New York Times, Lerer'x ex-husband, who co-owns the building, stated that they have never let to meat-eaters since purchasing the properties in 2007. "It's not about discrimination," he is quoted as saying. "You have to fit into the building."
According to reports, tenants visiting the apartment at an open house were told "the owner lives in the building and doesn't want the smell of cooking meat drifting upstairs."
Veganism in New York City
While the apartment may be unappealing to the majority of the meat-eating public, there are a growing number of vegans in New York City.
There are thought to be around 1,000 restaurants with vegan options in the city, and even the mayor follows a mostly plant-based diet.
Since being voted in in 2022, Eric Adams has been regularly promoting the benefits of meat-free eating to the public. Last year, he made vegan food the default at hospitals in the city, and he also declared a meat-free holiday in March. Over 1,700 schools also launched "vegan Fridays" to improve public health, with the mayor arguing that the current menu was "feeding the health crisis."