Online retailer Amazon has reportedly been selling products containing an ingredient derived from donkeys.
Listed as "gelatina nigra" or "ejiao," the ingredient is a gelatin made from donkey skin. In demand due to its purported health benefits, ejiao can be found in a number of products sold by Amazon. Research conducted by Wired found that there were at least 15 edible items that claimed to contain donkey. While all the listed items were sold by third parties, at least four were available to ship from Amazon's warehouses.
Multiple petitions have been launched to appeal to the ecommerce platform. However, a fresh legal bid states that the sale of products could be more than just unethical.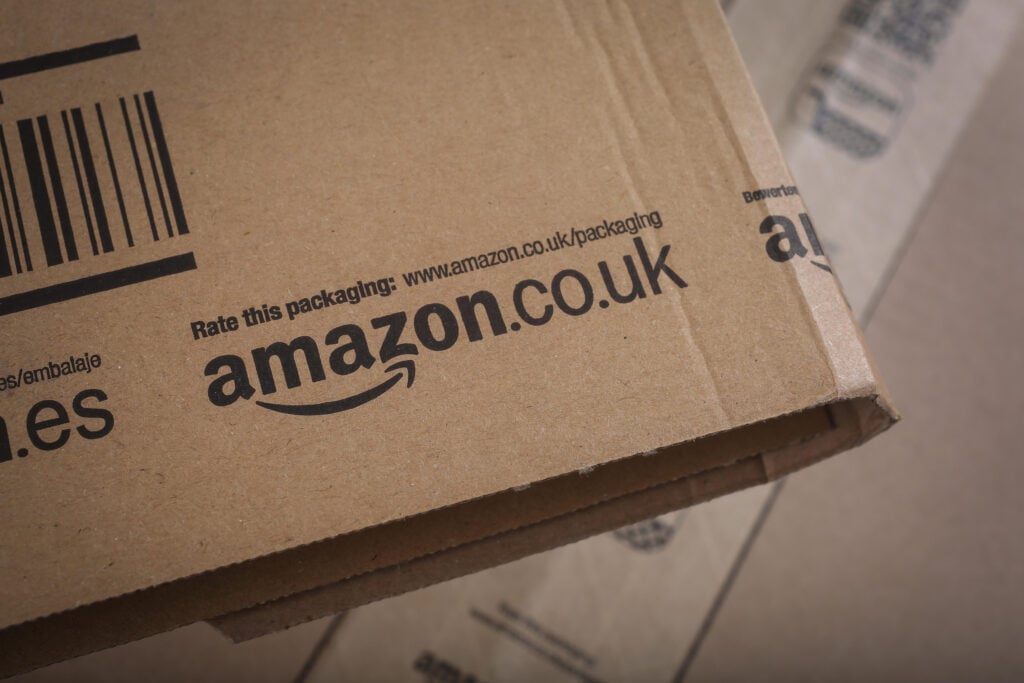 The law on donkey meat
California law practice Evans & Page has launched a complaint on behalf of its client, the Center for Contemporary Equine Studies (CCES). A nonprofit, the CCES claims that the sale of ejiao contravenes a little-known but relevant California law. Said law prohibits the sale of horse meat.
The Prohibition of Horse Slaughter and Sale of Horsemeat for Human Consumption Act, signed into law in 1998, made the sale of any horse meat intended for human ingestion illegal. This is due to horses being classified as non-food animals (like domestic dogs and cats). The law also includes donkeys, according to the CCES. This is seen in the wording of the bill that talks about "any equine animal."
The CCES is taking the stance that donkeys are demonstrably equines. As such, it states that the sale of their parts for human consumption is illegal in California.
"We are a scientific organization and not in the business of national advocacy. We want the defendants to stop selling ejiao because it's illegal," Frank Rothschild, director of the Center for Contemporary Equine Studies, said in a statement. "That's the law."
Donkeys used for meat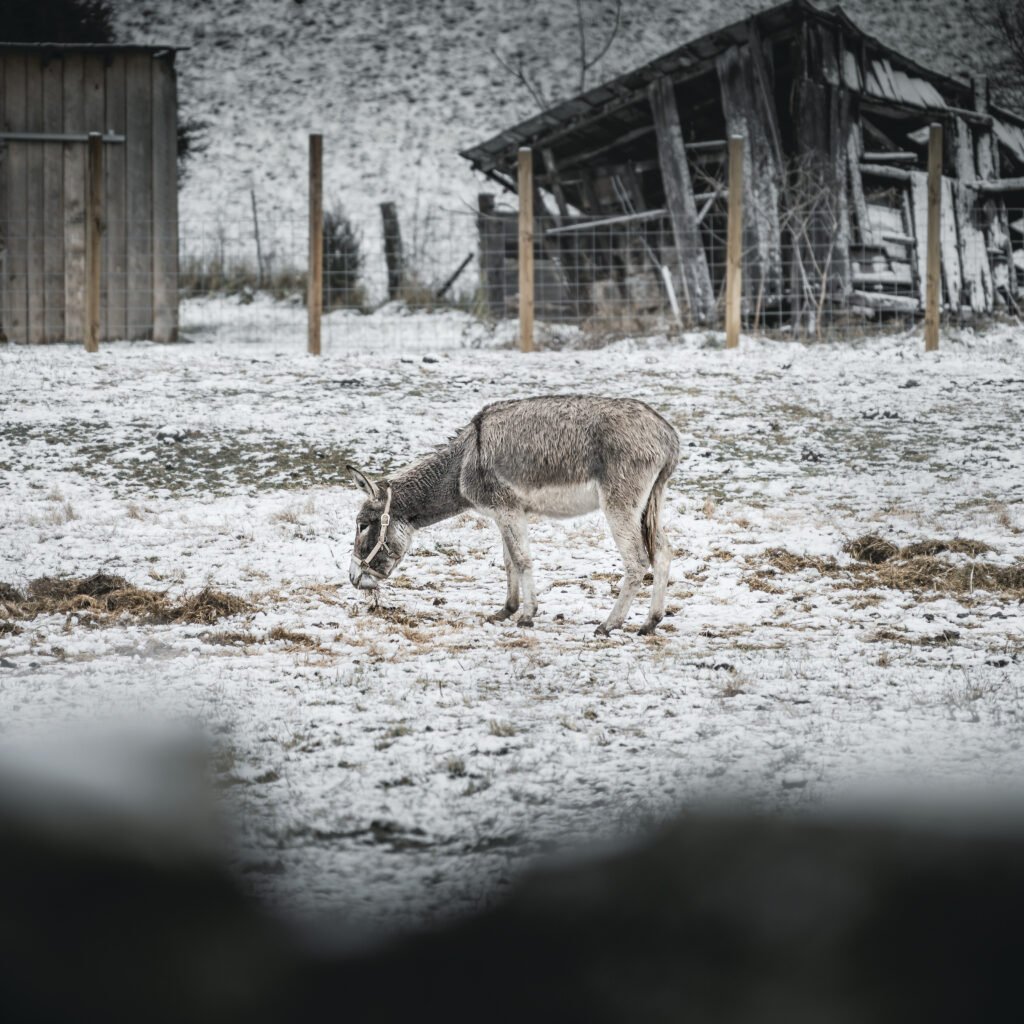 Chinese medicine particularly drives the ejiao trade, with practitioners believing the product to fight colds and other ailments. These claims are pseudoscientific and have been questioned. A report from animal rights organization the Donkey Sanctuary states that donkeys are subjected to barbaric deaths simply to meet the global demand for ejiao.
Around five million donkeys are killed for meat each year. They will often be beaten to death with sledgehammers, and sometimes even skinned alive for their hides.
Many donkeys are stolen and transported without adequate food or water, meaning around 20 percent arrive at slaughterhouses already dead.
What will happen to Amazon?
Amazon claims to prevent items that break local state laws from being sent out. However, no notifications were received by the Wired investigators to stop them from shipping ejiao products to a Californian address.
This could spell trouble for Amazon. If found guilty of selling illegal products in California, Amazon could be forced to pay a fine for every donkey-based sale.
Amazon has already faced a similar punishment after continuing to make foie gras available to Californian homes in 2018. This, despite a 2004 law banning the item. It ultimately removed the offending products from its platform and paid $100,000 in penalties.