Does coffee come before or after dessert? How about IN the dessert instead?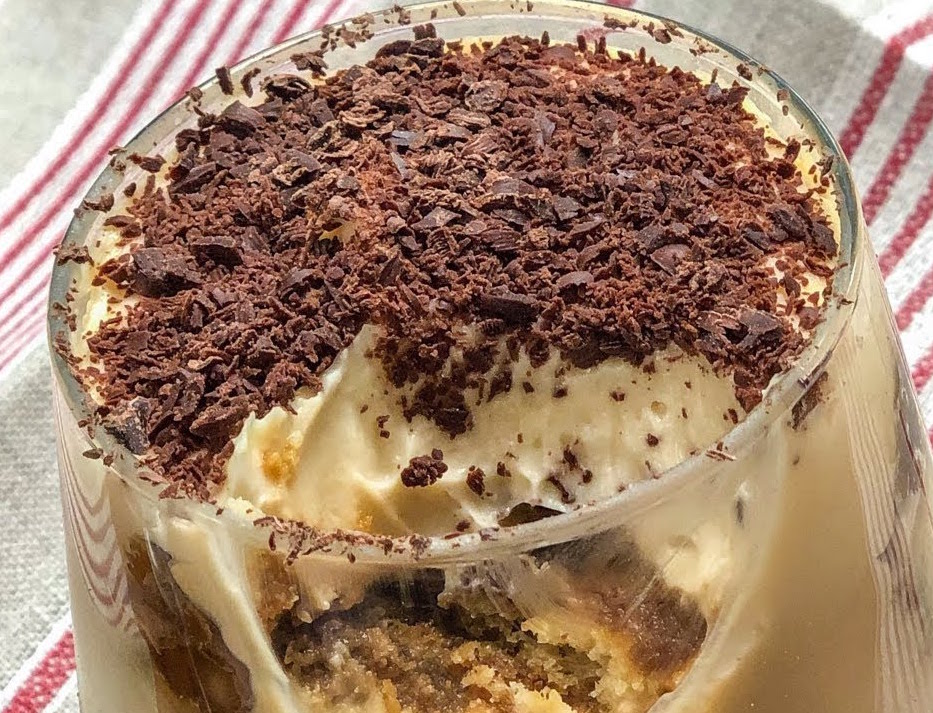 Ingredients
300

g

self

raising four

200

g

caster sugar

1

teaspoon

bicarb soda

pinch

of salt

300

ml

plant milk

1

tablespoon

apple cider vinigar

1

teaspoon

vanilla extract

150

g

vegan butter

2

tablespoons

of coffee

600

g

vegan cream cheese

2

tablespoons

custard powder

1/4

cup

hot water

1/4

cup

plant milk

2

tablespoons

amaretto liquor

2

tablespoons

bourbon whiskey

1/2

cup

of caster sugar

100

g

grated dark vegan chocolate
Instructions
Mix together the flour, with 200g caster sugar, bicarb and salt.

In a jug mix together the 300ml plant milk, apple cider vinegar and vanilla.

Add the vegan butter to the flour mix and stir until it forms a crumbly consistency.

Add the liquid a little bit at a time while mixing.

Once you have a thick smooth batter. Pour it in to a large greased baking tray and bake for 30mins on 160c

While the sponge is baking combine the cream cheese, alcohol and 1/2 cup of caster sugar. Mix the custard powder with hot water and plant milk and stir together to form a thick paste then combine with the creamy mixture. Cover and refrigerate for 1 hour.

Remove the sponger from the oven and allow to rest for 1 hour.

Once the sponge has rested, cut it into fingers and brew a cup of coffee made with 2 tablespoons of instant coffee. Pour the coffee on to a plate so it is easier to dip the sponge.

Spoon the cream mixture into a glass then dip the sponge into the coffee and lay it on top making a layer. Now spoon more cream onto to form a new layer and coat this with grated chocolate. Add on more sponge and repeat this process of sponge, cream and chocolate until you reach the top of the glass and finish with cream topped with chocolate.

Refrigerate for 30 minutes and enjoy!
This recipe was republished with permission from Brett Cobley. Follow Brett here.