When it comes to breakfasts that travel well, muffinsare always a great choice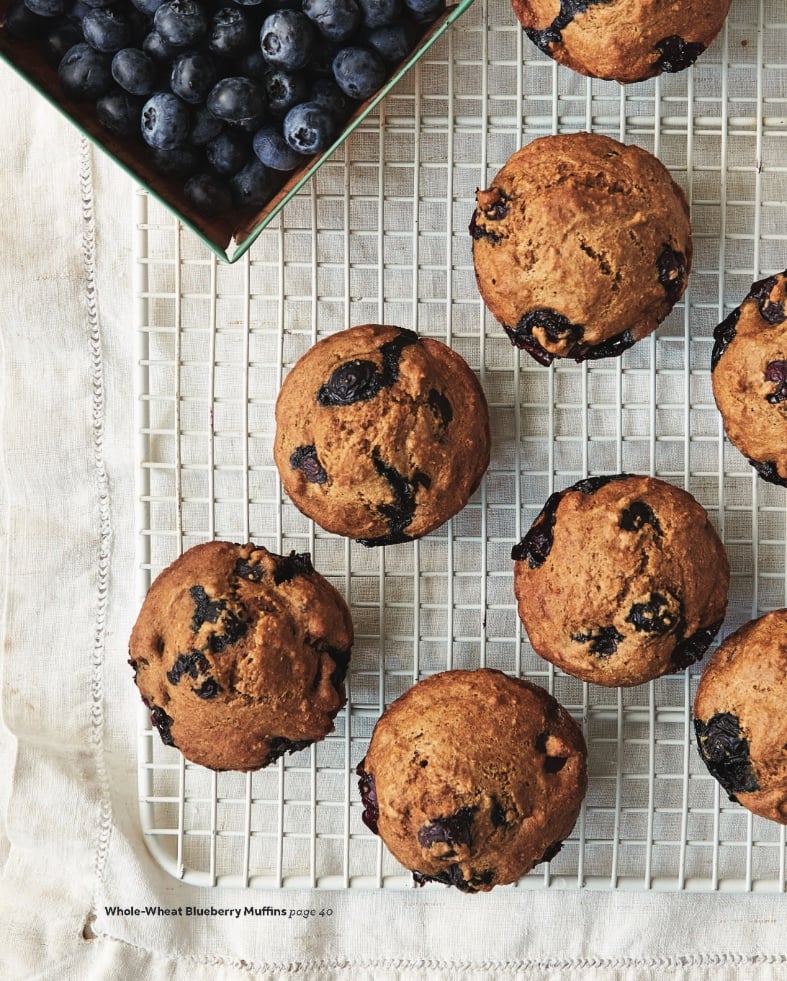 Ingredients
1/2

cup

plant

based milk

1/2

cup

unsweetened

applesauce

1/2

cup

maple syrup

1

teaspoon

vanilla extract

2

cups

whole

wheat flour

1/2

teaspoon

baking soda

1

cup

blueberries
Instructions
1. Preheat the oven to 375°F.

2. In a large bowl, mix together the milk, applesauce, maple syrup, and vanilla.

3. Stir in the flour and baking soda until no dry flour is left and the batter is smooth.

4. Gently fold in the blueberries until they are evenly distributed throughout the batter.

5. In a muffin tin, fill 8 muffin cups three-quarters full of batter.

6. Bake for 25 minutes, or until you can stick a knife into the center of a muffin and it comes out clean. Allow to cool before serving.