Social Media Manager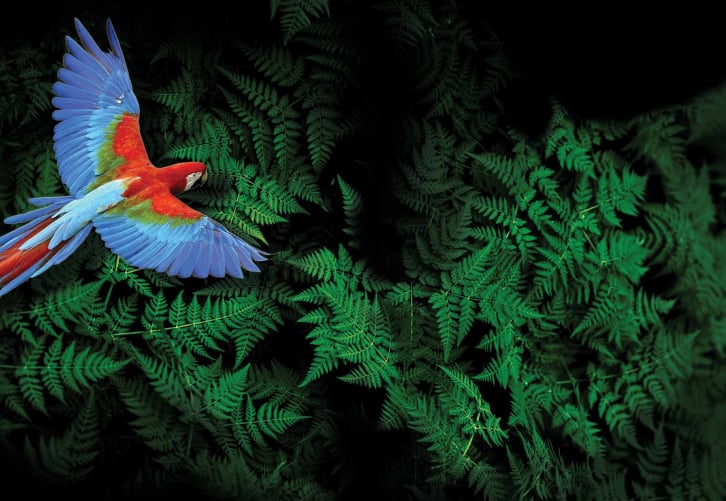 Become a social media manager for a fast-growing London-based vegan brand. This role will be a cross between managing the company's social platforms as well as making original content, such as reels and stories, and so much more.
Duties and responsibilities:
Help support the team on social media content strategy.
Helping contribute to and lead a drive for ongoing content production across all social platforms.
Regularly carry out industry & competitor research and analysis making suggestions where appropriate.
Be aware of all latest trends, both in the industry at large & the plant-based niche, and suggest content / strategy accordingly.
Lead monthly social media content strategy / performance meetings.
Content creation, curation, scheduling, and posting. Content could be a combination of graphics (with support of designer), reels and GIFs. Focus will be on ideating as well as production (9:16 stories, reels, square design templates, etc).
Providing briefs for graphics and any other contractors relating to social media / marketing plan.
Curated content: find creative ways to curate relevant content, including reacting to news and events internal and external to the company in a way that can be posted to increase engagement.
Monday – Friday community management across social platforms.
Requirements and qualifications:
You must be located in London, or surrounding areas.
2 – 5 years of experience as a Social Media Manager or similar role.
Expertise in social media strategy.
Excellent knowledge of Facebook, Twitter, LinkedIn, Pinterest, Instagram, Google+, TikTok and other social media platforms.
Understanding of SEO and web traffic metrics.
Experience with doing audience research.
Excellent multitasking skills.
Critical thinker and problem-solving skills.
Team player.
Good time-management skills.
Great interpersonal, presentation and communication skills.
Degree in Marketing or relevant field is ideal but not necessary.
If you are interested in this role, please fill out the type form below: