I woke up today to find some unsettling news in the world of animal advocacy and #vegan eating: A brand of plant-based, coconut-based ice cream, Coconut Bliss, which I've loved and been eating regularly for the last 12 years, has rebranded to "Cosmic Bliss" in order to begin selling ice cream made from… cow's milk.
Yes, cow's milk. In an era that has seen an absolute explosion of ice cream made from everything from almonds to oats to avocado, this company has made the bizarre and harmful decision to begin selling ice cream made of milk from cows.
This is after 17 years of exclusively producing vegan products.
Limited options
In 2009, I stopped eating animal products. At the time, there weren't too many options when it came to dairy-free ice cream.
Coconut Bliss was one of the few and its existence gave me the confidence that moving forward, I'd always have an option to satisfy my late-night sweet tooth.
The $5 or $6 I'd throw down on a pint felt like more than just a purchase or transaction. It was also a handshake and high five with Coconut Bliss showing my appreciation that they had my back and that I had theirs.
Ethics
I've considered myself an animal lover all of my life. When I was young, my mom and I would team up to rescue and rehome cats, protest deer hunts, and more.
It wasn't until I learned the horrors of what farm animals — including dairy cows — endured that I made the decision to become vegan. This felt like the right thing to do in order to align my behavior with my ethics.
Shortly after, I began my career as a vegan animal rights activist, telling everyone who was willing to listen about the lives that dairy cows had to face.
This includes everything from forced impregnation to extreme confinement. Dairy cows' babies are taken away within hours or days, which traumatizes both mother and calf over and over and over.
When dairy cows are no longer producing enough milk to be economically profitable, they're sent to slaughter. In animal agriculture, farm animals are looked at as nothing more than objects.
This is why I don't drink cow's milk and why I find it mind-bogglingly backward that a company would choose to begin selling it after 17 years of plant-based bliss.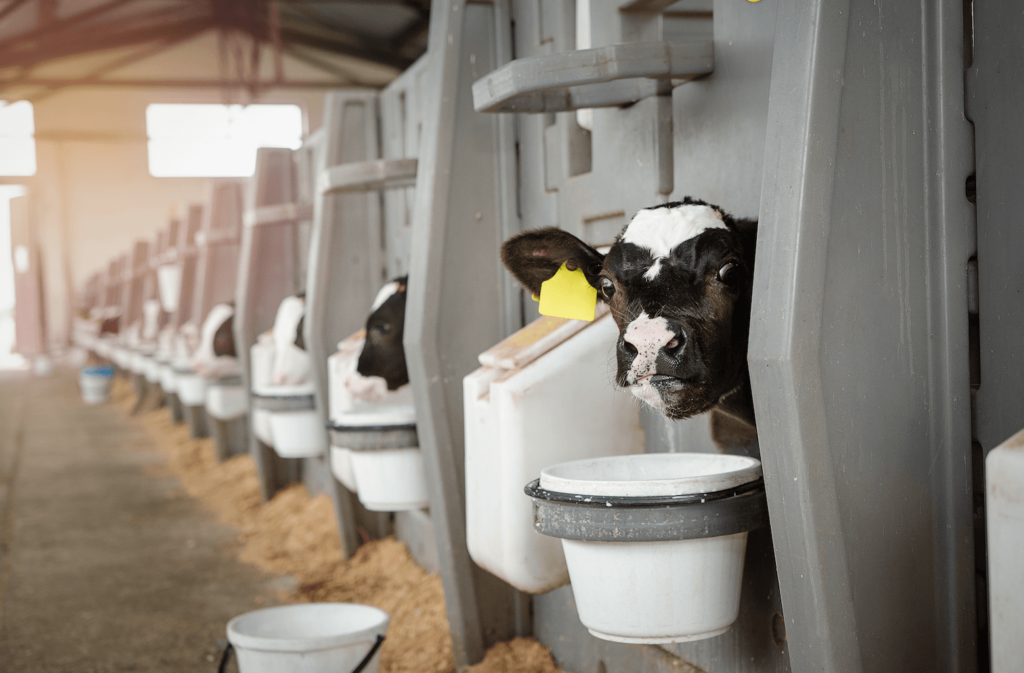 Vegan movement
In my 12 years of veganism, the last quarter of that period has seen an absolute explosion in animal-free products. We've seen the emergence of plant-based meat, milk, cheese, yogurt, and even eggs that seriously blow people's minds.
Don't get me wrong — alternatives existed before the last few years, and some were really great. The recent progress in this field, however, has been astounding.
Hundreds of millions of dollars have been invested into research and development to get the plant-based sector on a competitive playing field.
Huge leaps and strides have been made. This brings us to the strange, backward decision-making by the executives over at Coconut — I mean Cosmic — Bliss.
Cosmic Bliss
The CEO of HumanCo (Cosmic Bliss' parent company), Jason Karp, even said — on the launch day — that this comes at a time when the brand's decision appears "very counter-trend."
Exactly! It's counter-trend because consumers love dairy-free ice cream's taste, texture, and flavor. Adding "plant-based" to a product's logo used to potentially have a negative connotation.
Today, it's the opposite. Companies and brands across the spectrum have embraced the plant-based, vegan, and cruelty-free labels.
So to suddenly offer a product that seems to go against the values you've held for 17 years has left vegans and non-vegans alike a bit baffled.
Loyal supporters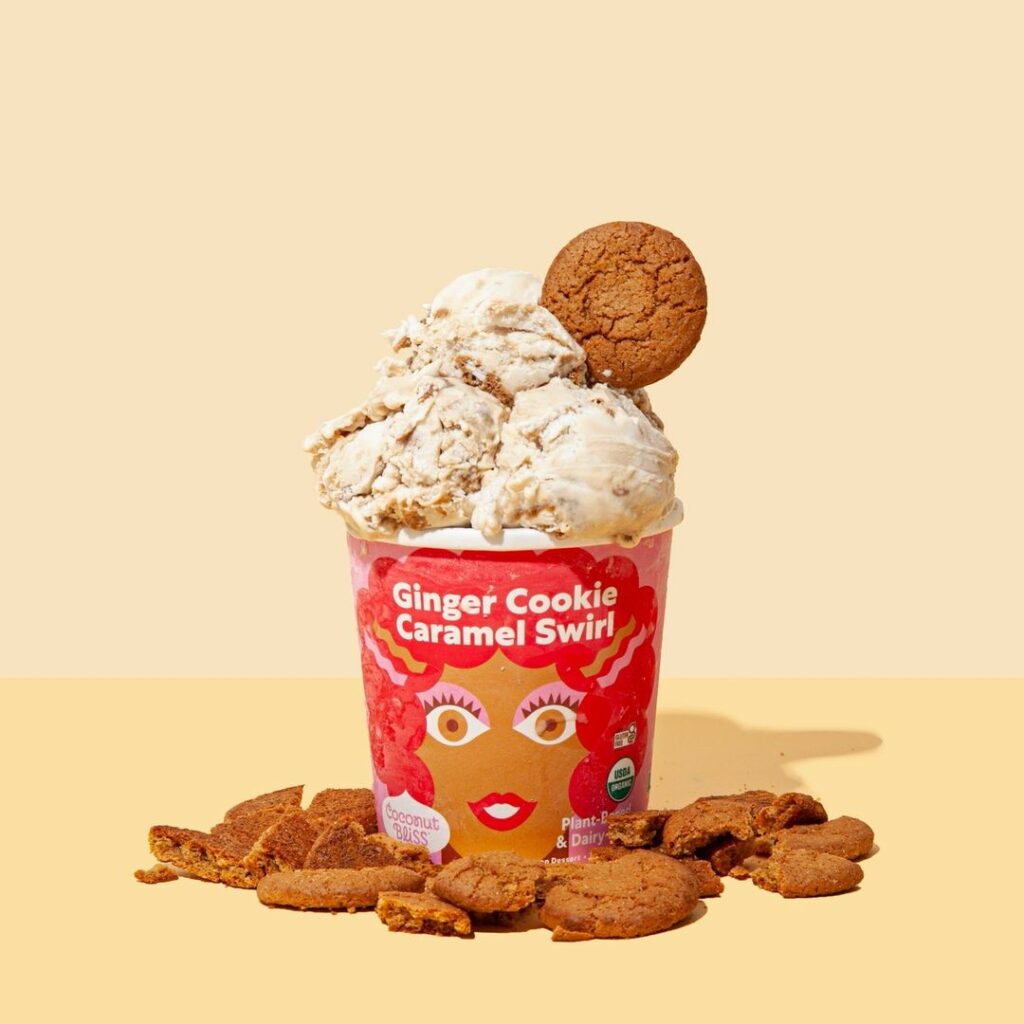 How have they tried to sell this to the public? To the loyal supporters that they've had for almost two decades? By using a bunch of fairly meaningless corporate buzz words like "sustainable," "progressing," and "social fairness."
To me, progress and social fairness include showing kindness to cows. The best way to show kindness to animals is by rejecting animal agriculture. Not embracing it after years of helping pave the plant-based path.
Do I think that the executives here suddenly developed a hatred for cows? No.
Do I think that the company has possibly been struggling because of the explosion in popularity from competing brands entering the plant-based market, like Oatly or Planet Oat, and mainstream companies which have expanded their vegan lines, such as Ben & Jerry's and Van Leeuwen? Probably.
Executive decision
The problem is that a few executives in a boardroom heard this idea and actually greenlit it, thinking it would help them. Whether or not it helps their bottom line, it's a careless solution and indicates a total lack of being able to read the room.
I'm not calling for an absolute boycott of Cosmic Bliss' nondairy products. Every day, most of us eat vegan food produced by companies that sell non-vegan products. This is merely a massive sigh of disappointment in its decision.
For 17 years, Coconut Bliss was on the right side of history. Moving forward, Cosmic Bliss will have left a sour taste in the mouths of long-time supporters in its attempt to grasp at straws to remain relevant.
If its executives have one takeaway from this piece, let it be that the solution to your issues should not betray the values your supporters have appreciated for nearly 20 years.