World leaders have been urged to take meaningful climate action by reducing global meat and dairy production.
A petition that garnered more than 53,000 signatures was submitted to various higher-ups last week (May 5), reaching the leaders of America, Argentina, Australia, Brazil, Canada, China, the EU, Japan, New Zealand, South Africa, South Korea, and the UK.
Animal protection organization Compassion in World Farming (CIWF), which distributed the petition, said the matter is one of increasing urgency.
"Our global leaders cannot continue to bury their heads in the sand," said Sarah Moyes, senior campaigns manager at CIWF. "Livestock emissions play a significant role in the current climate emergency, yet this has been virtually overlooked by world leaders."
Environmental impact of animal farming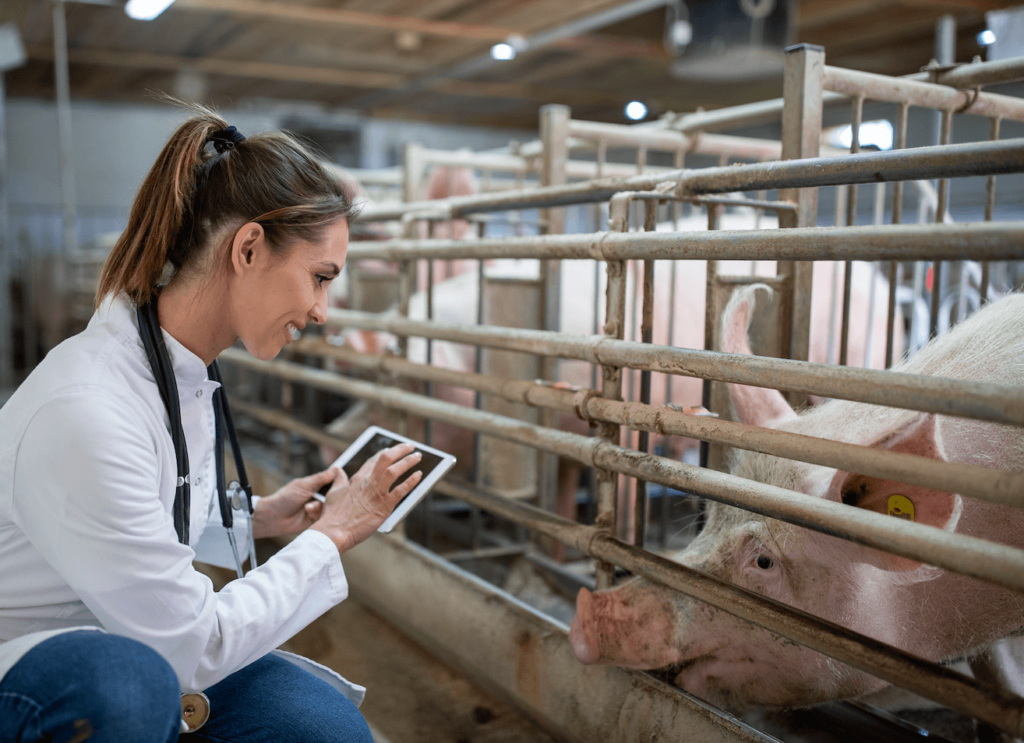 Indeed, the 86 billion animals who are farmed for food every year are responsible for a significant portion of the world's greenhouse gas emissions.
In fact, 14.5 percent of global emissions stem from animal agriculture – more than the world's transportation sector (including planes, trains, cars, and other vehicles) combined.
But the industry's environmental concerns don't end with emission output. Approximately 20 to 33 percent of all fresh water in the world is used to farm animals, while more than 884 million people do not have access to safe drinking water.
Animal-based food production also requires extensive land clearing, resulting in surges of emissions and habitat loss. Livestock uses up nearly 80 percent of global agricultural land, despite providing less than 20 percent of the world's calories.
Placing pressure on world leaders
"We must drastically reduce our total global meat and dairy consumption, so we've addressed our petition to leaders of top meat-consuming countries or regions," Moyes continued.
"It's critical these world leaders act to bring forward a meat and dairy reduction and support a shift to nature-friendly, higher welfare farming, as a matter of urgency."
Moyes added: "Factory farming is significantly contributing to one of the biggest environmental challenges of our time and leaders of those countries where meat consumption is particularly high, must play their part to ensure we meet the Paris Agreement targets."
"We must turn up the heat on world leaders to keep the global temperature down!"