Oxford City Council has voted in favor of only serving plant-based foods at internal councilor events.
At a council meeting held on Monday (March 20), members unanimously voted in favor of banning meat. Labour Party councilor Paula Dunne proposed the motion, which was introduced over environmental concerns.
"In the UK we eat twice as much meat and dairy as the global average, which is not sustainable on a finite planet, as there is not enough land in the world to meet this demand," said Dunne.
"The rate at which we are eating meat and dairy is the leading cause of modern species extinctions."
The council will continue to serve both meat and vegan food at external council-catered events.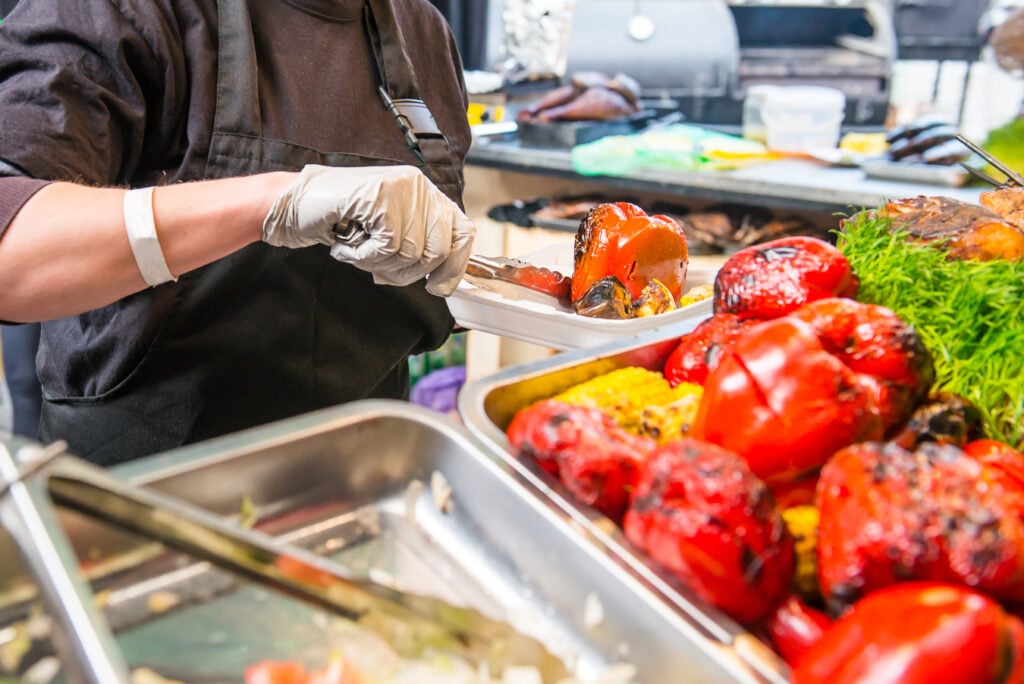 Oxford goes plant-based
Oxford City Council follows in the footsteps of the wider Oxford County Council, which introduced a similar motion, proposed by Green Party Councilor Ian Middleton, in 2021.
"This Council recognizes that meat and dairy production is a significant contributor to greenhouse gas emissions and global deforestation and that reducing consumption of these foods is a key part of tackling climate change and improving health outcomes," the council stated at the time.
As well as serving only plant-based food at council events, vegan options were also introduced in schools. 
The decision sparked some controversy, including from TV presenter and anti-vegan personality Jeremy Clarkson.
In March 2022, Clarkson described the plans as "utter madness," adding: "It's the principle of it. You can't dictate. You might be a vegetarian but you can't make everyone else a vegetarian just because you are."
The environmental cost of meat
Despite Clarkson's protestation, it's arguable that the council took a reasonable decision in the face of the ever-worsening climate crisis.
Animal agriculture is responsible for at least 14.5 percent of global greenhouse gas emissions. This figure is considered by many experts to have been underestimated, and some put it much higher.
Livestock farming is also a primary driver of deforestation and biodiversity loss. It's been responsible for around 91 percent of Amazon destruction, and is a leading cause of species extinction.