A new study has found that the production of meat is responsible for nearly 60 percent of global food-related greenhouse gas emissions. The findings echo similar studies and reaffirm the importance of updating the food system.
The study
The major study, which was published in Nature Food, looked at the impact of global food production on the planet.
Researchers analyzed data from more than 200 countries, including information on 171 crops and 16 animal products.
The study dove into various sectors involved in the food production chain, including growing crops to feed livestock, the use of fertilizers, and the transportation of products.
Researchers found that food production accounts for 35 percent of all emissions, generating 17.3 billion metric tons of greenhouse gases every year.
This is more than double the emissions generated by the US.
Meat industry's emissions
Scientists identified meat as a particular point of concern. The process of raising animals for food makes up 57 percent of all food production-related emissions, they found.
In contrast, growing and producing plant-based food for human consumption generates half as many emissions – 29 percent of the food system's total.
Some foods are more damaging than others. Beef, for instance, is responsible for a quarter of the food system's emissions. But even the largest plant-based emitter, rice, is still significantly smaller, making up 12 percent of the system's emissions.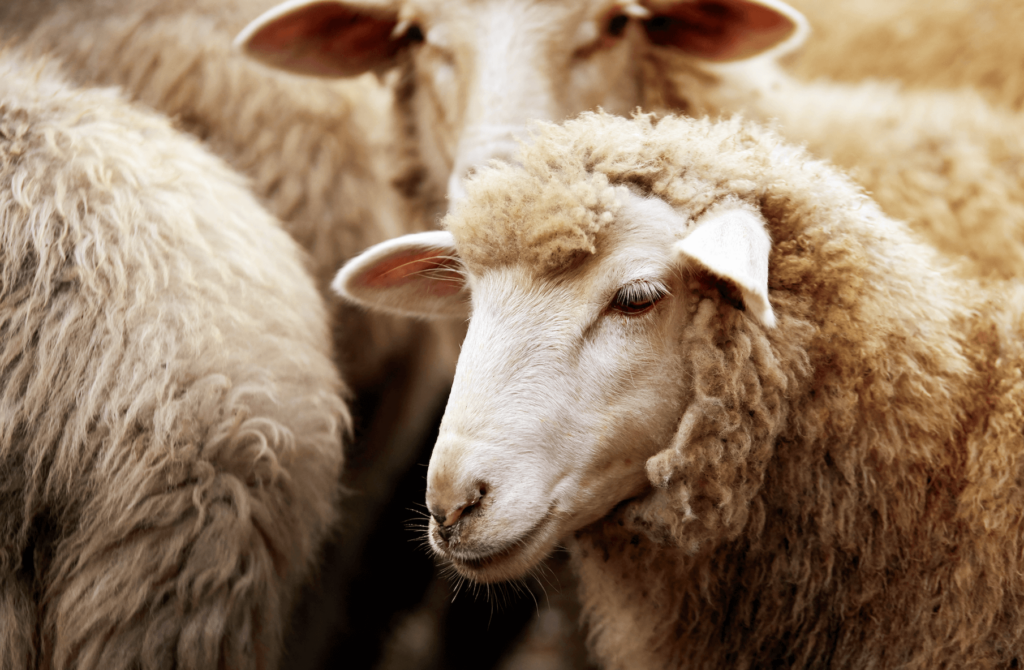 Inefficient system
Further, the researchers estimate that most of the cropland on Earth is used to grow crops to feed livestock, not people.
Lead study author Xiaoming Xu spoke to The Guardian about the findings.
"To produce more meat you need to feed the animals more, which then generates more emissions. You need more biomass to feed animals in order to get the same amount of calories. It isn't very efficient," Xu said.
Climate scientist Atul Jain, who co-authored the paper, told The Guardian: "This study shows the entire cycle of the food production system, and policymakers may want to use the results to think about how to control greenhouse gas emissions."
Jain later added: "A lot of this comes down to personal choice. You can't just impose your views on others. But if people are concerned about climate change, they should seriously consider changing their dietary habits."
It's a sentiment shared by other researchers too.
A 2019 analysis, which was the largest of its kind to date, looked at the environmental impact of the food system.
After analyzing data from nearly 40,000 farms, researchers concluded that plant-based foods are drastically better for the climate than animal-based ones.
In fact, lead researcher Joseph Poore stated that 'a vegan diet is probably the single biggest way to reduce your impact on planet Earth'.
*Updated September 20, 2021 at 10:30am BST* 
This article and its title was updated to reflect new information about the study.