New research reveals the growing amount of money being invested into the alternative meat sector.
The FAIRR Initiative – an investor network composed of members with $40 trillion in assets – published the report today.
FAIRR works with institutional investors to identify environmental risks linked to business activities – in this case, activities involving intensive livestock and fish farming systems.
The organization assessed how 25 major companies are reacting to the growth of the alternative protein industry, which includes plant-based and cultured meat.
FAIRR included firms like Unilever, Nestlé, Tesco, and Sainsbury's in the report.
The report found that 7 of 25 (28 percent) global food retailers and manufacturers have specific objectives to grow their alternative protein portfolio. For context, three years ago, none of the companies had such targets.
Private investments in the alternative protein space were at an all-time high in 2020. In total, $3.1 billion was invested in plant-based, fermentation-based, and cultured meat technologies.
This marks an increase of more than 300 percent compared to 2019.
The alternative chicken sector, in particular, is turning heads in the business world. Since 2020, $2 billion has been invested into the field. This is more than any other alternative animal protein.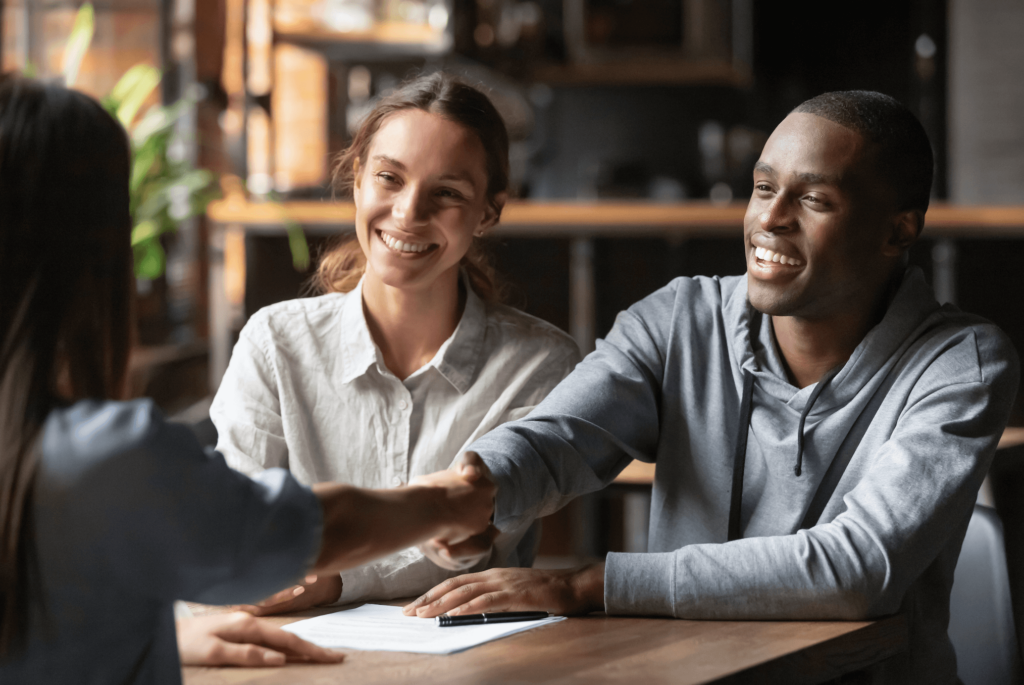 It's not just alternative meats that are seeing soaring success. Investors are being drawn to the dairy-free cheese scene, too.
The global plant-based cheese market was worth $2.5 billion in 2020.
Analysts predict it will see a compound annual growth rate (CAGR) of 11 percent – hitting $7 billion by 2030.
Cultured meat
The cultured meat sector also broke records in 2020, receiving $506 million in investments.
Jenn-Hui Tan is the Head of Stewardship and Sustainable Investing at Fidelity International. They spoke about the relevance of the cultured meat market in today's climate.
"The shift towards sustainable proteins will prove an essential tool for addressing serious climate risk, whilst also meeting the demand for nutritious food in a resource-scarce world," Tan said.
"We're seeing increased regulation to facilitate that shift: Canada, Israel, and Singapore have positioned themselves as first-movers in alternative protein development and investment, with Singapore this year becoming the first country in the world to approve cultured meat for sale."
Tan added: "With other countries poised to follow suit, investors should be aware of the impacts and opportunities within this shift and food companies should be innovating at pace."
Continued growth of alternative protein
And the trend doesn't appear to be slowing down. So far, more than $2.7 billion has been invested in alternative protein technologies just this year.
FAIRR set out some possible scenarios for the sector's growth. The low-growth scenario could see the industry taking up 16 to 22 percent of the total global protein market by 2060. In the high-growth scenario, the alternative protein market could claim 62 to 64 percent of the global protein market.
The organization noted that its estimates mirror those of other institutions.