The China Vegan Society has introduced a certification program, and announced the first wave of successful vegan-friendly applicants. 
It's a joint initiative with the China Biodiversity Conservation and Green Development Foundation (CBCGDF), and the Beijing Soybean Foods Association. It is said to align with international standards of vegan certification. 
The China Vegan Food Certification (CVFC) is thought to be the first such program in the country. It aims to "standardize vegan claims within the Chinese market, increase transparency and consumer trust for vegan products, and nudge consumers and food producers toward animal-free choices."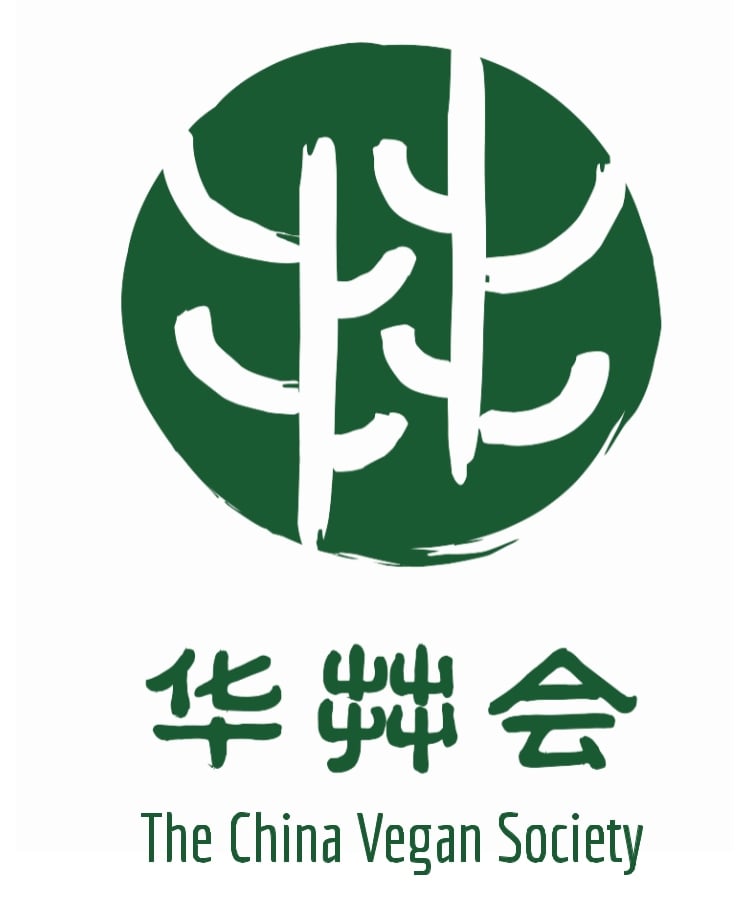 "Because vegan standards [in China] lacked necessary industry standards and local development, it has been difficult to achieve standardization, which in turn limits the sustainable development of the [vegan] industry," says Ryan Lee, associate business development director of Green Monday, in a statement. "So we are very happy to see the establishment of these standards."
About the CVFC
Foods certified by the program will use no animal ingredients or animal-derived substances at any point in the production process.
The program is also said to be the first in the world to include a subcategory for vegan foods that do not contain the "five pungent plants" – garlic, onions, leeks, chives, and asafetida – as many Chinese vegans avoid these for health or religious reasons. 
It's thought that around half of vegetarians and vegans in China follow a religious diet, meaning there is high demand for vegan products that are free from these ingredients. 
Recipients of the CVFC
A number of brands have been already certified under the scheme. These include:
Plant-based innovation platform Green Monday (Hong Kong)
Vegan farm, restaurant, and retail complex Veggie Ark Future Space (Dali)
Tea extract innovator Deepure (Tianjin)
Alternative dairy startup Yeyo (Beijing)
Vegan ecommerce platform Ecobuyer (Beijing)
Vegan OEM Seleglu (Huzhou)
Plant-based functional beverage startup GENBEN (Shanghai)
China's largest vegan buffet restaurant chain Su Man Xiang (Ningbo)
TCM health food brand Liu Wei Zhi Ji (Sichuan)
International food supplier Shu Niang Jia (Sichuan)
Veganism in China
China has a long history with plant-based eating, and vegetarianism has been practiced in the country for thousands of years.
The modern vegan movement has also been growing in popularity in the last few years, and it's thought that around five percent of the population identifies as such. The Chinese plant-based protein industry is worth $1.44 billion, with the younger generation in particular being willing to try vegan meats.
A number of large cities – including Beijing, Hong Kong, Shanghai, Shenzhen, Guangzhou, and Chengdu – feature a range of plant-based products in their supermarkets. You will also find an array of vegan dishes in restaurants in these areas.