Black-owned plant-based meat brand Everything Legendary has landed a $300,000 investment after appearing on ABC's Shark Tank.
The company netted a deal with Mark Cuban who bought a 22 percent stake in the company.
CEO Cheers cites the successful pitch to several factors such as its 'natural ingredients that give great-tasting flavor' and a 'texture that promises to set a new standard for the plant-based meat market'.  
Shark Tank
In a statement sent to PBN, Cheers said: "All the Sharks agreed it was the best-tasting plant-based burger they'd ever tried.
"Barbara Corcoran felt it was priced too high. But, Cuban understood that the quality of the product set it apart. Lori Greiner loved the product, but didn't like the packaging.
"Again, Mark understood that our packaging was still being refined and that he could help with that."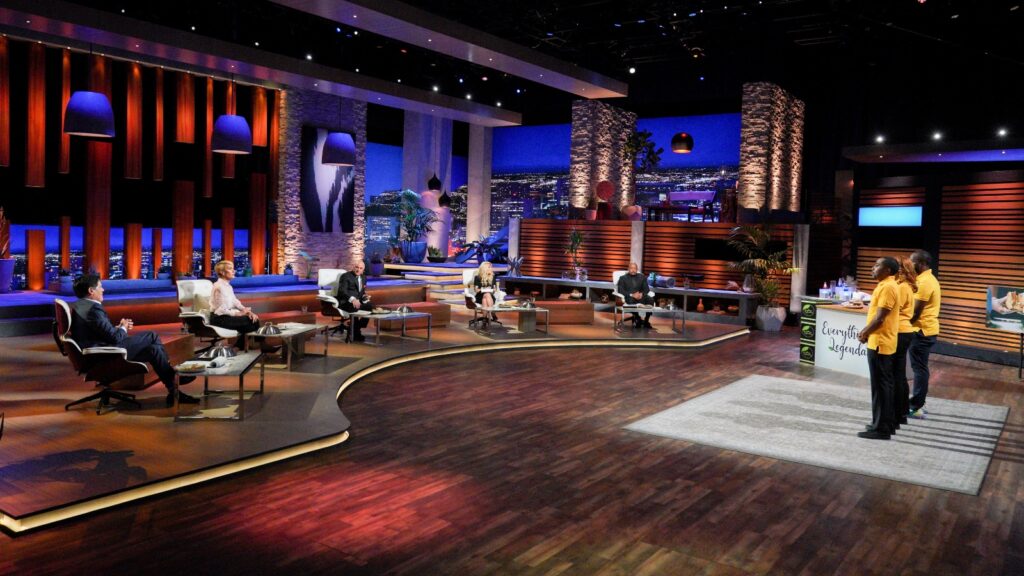 An 'absolute game-changer'
Moreover, Cheers described the six-figure investment as 'an absolute game-changer' for the brand, which will be used to 'increase product capacity and assure seamless national distribution'.
"This gives us the resources that allow us to position our brand against any competitor, where I know we will win on the flavor and quality," Cheers then added.
"For me, this investment is extremely personal. It's validation of my 'never give up' philosophy. I heard 'no' 1,000,001 times over the years. But, this one 'yes' moment changes everything.
"We knew from the start that taste is everything. It began with a search for something healthy and good-tasting that our mothers would want to eat.
"Once we had that, we took it to the streets with pop-up stores and street festival sampling, and let the community taste it for themselves.
"We all know that today's consumers are demanding that their food be nutritious and supercharged with flavor. Our brand delivers. It's Mom-Approved. And now, it's also Shark-Sanctioned."
Everything Legendary has already begun to attract the attention of major retailers such as Acme, Giant, and Safeway. Moreover, it aims to debut its products in frozen and refrigerated meat cases in spring and summer 2021. 
You can learn more about Everything Legendary here