Hailey Bieber has sparked controversy after posting a selection of pictures in a t-shirt emblazoned with the words "got milk?"
The model and media personality shared the photos over the weekend to her 49.5 million Instagram followers. The images show Bieber posed on a boat while dressed in a bikini and wet t-shirt carrying the words.
She captioned the post: "all I know is, I'm about to have the best summer of my life," alongside the glass of milk emoji. The photos may come as a surprise to some, as Bieber previously hailed the benefits of a plant-based diet.
Bieber is the latest celebrity to be associated with the "got milk?" campaign, which comes from the dairy industry. It sees famous faces paid to promote dairy milk consumption. Emma Roberts, Emily Ratajkowski, and Aubrey Plaza have made similar posts in recent months. 
Got milk? controversy
A number of people criticized Bieber's recent post, pointing out the ethical costs of the dairy industry. Seb Alex, a well-known vegan campaigner, wrote: "The reason dairy is falling is because people are realizing they're not baby cows and don't need to drink the breastmilk that cows make for their babies. Not to mention what actually happens to these cows in this messed up industry."
He added that it's "sad" to see her use her platform to advertise a product "based on animal abuse." Activist Rob Banks wrote that it's "so strange" to see celebrities starring in these campaigns.
Got Milk? was launched in 1993. It became famous for featuring a number of well-known celebrities donning milk mustaches. The ads were shelved in 2014, but similar campaigns are seeing a resurgence.
Most recently, White Lotus star Aubrey Plaza sparked controversy after appearing in a fake advert for "wood milk" that parodied the plant-based milk industry. In it, she stated that "only real milk is real." The actor turned off her comments after backlash, with some accusing her of being a "dairy propagandist."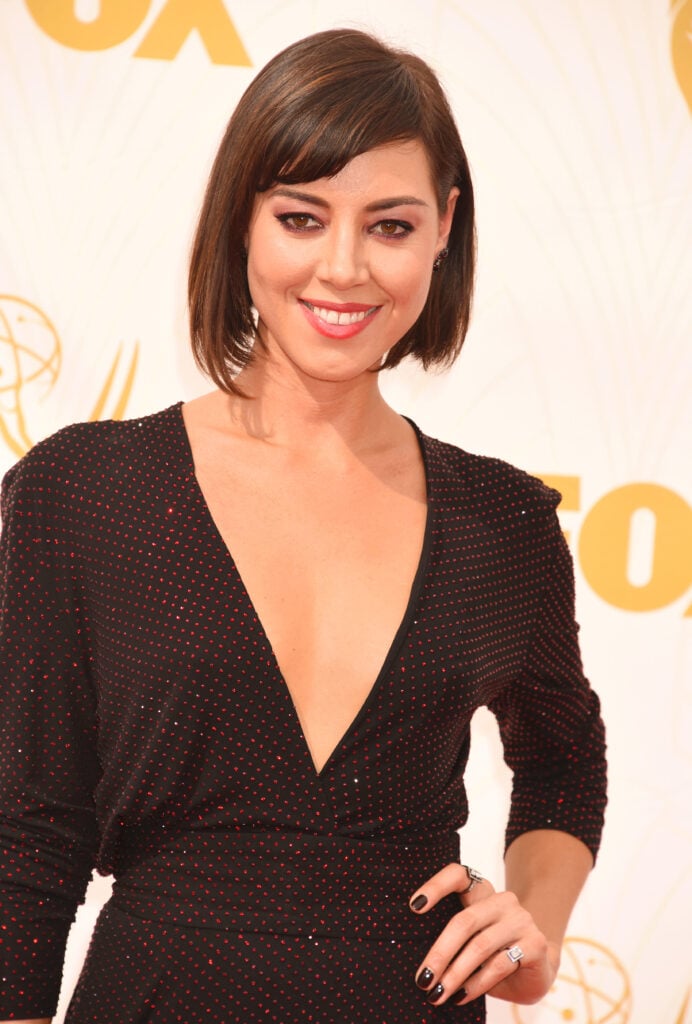 The fall of dairy milk
Big dairy's decision to invest huge amounts into such campaigns is likely in response to the decreasing popularity of fluid milk among younger generations. A recent New York Times article dubbed generation Z the "Not Milk generation." This was in reference to the fact that they bought 20 percent less milk than the national average last year.
As well as growing awareness of the environmental and health impacts of dairy, many young people are increasingly concerned about the ethical costs of the industry. "Dairy cows" are forcibly impregnated in order to produce milk, usually every year. Each time, their newborn calves are taken away so that their milk can be used for humans. The separation typically happens within hours after birth. This causes huge distress to both mother and baby, who will often bellow and cry out for days after they're gone.
Due to the conditions in which they're kept, lameness and mastitis, among other health problems, are common in dairy cows. When their bodies are worn out, they are sent to the slaughterhouse.