Despite decades-long UK bans on fur and foie gras production, sales and imports are still allowed
The upcoming Animals Abroad Bill was set to ban this, over animal cruelty concerns
But now, Prime Minister Boris Johnson is rumored to be dropping the proposed bans
Chris Packham then launched a petition calling for the government to come good on its promise
Around 20,000 people signed it in two days
---
A petition created by naturalist Chris Packham is gaining traction, accruing nearly 20,000 signatures in just two days. In it, the television presenter urges the UK government to follow through on its promise to ban the import and sale of fur and foie gras. 
The UK banned fur and foie gras production in 2003 and 2006, respectively. Both bans were implemented due to concerns about animal suffering. 
It's estimated that 130 million animals – including foxes, mink, rabbits, and raccoon dogs – die for fur every year.
And the production of foie gras – which is made from the liver of ducks or geese – takes the lives of around one million birds a year due to controversial overfeeding practices.
Despite this, the UK still allows the import and sale of both products.
UK ban on fur and foie gras
The government had pledged to introduce bans that would effectively end the UK trades. It also assured it would uphold animal welfare standards in international trading.
The matter was to be included in the soon-to-be released Animals Abroad Bill. Reportedly, the public commitment was an effort to attract swing voters to the party.
But government sources have indicated that Prime Minister Boris Johnson plans to retract the agreement.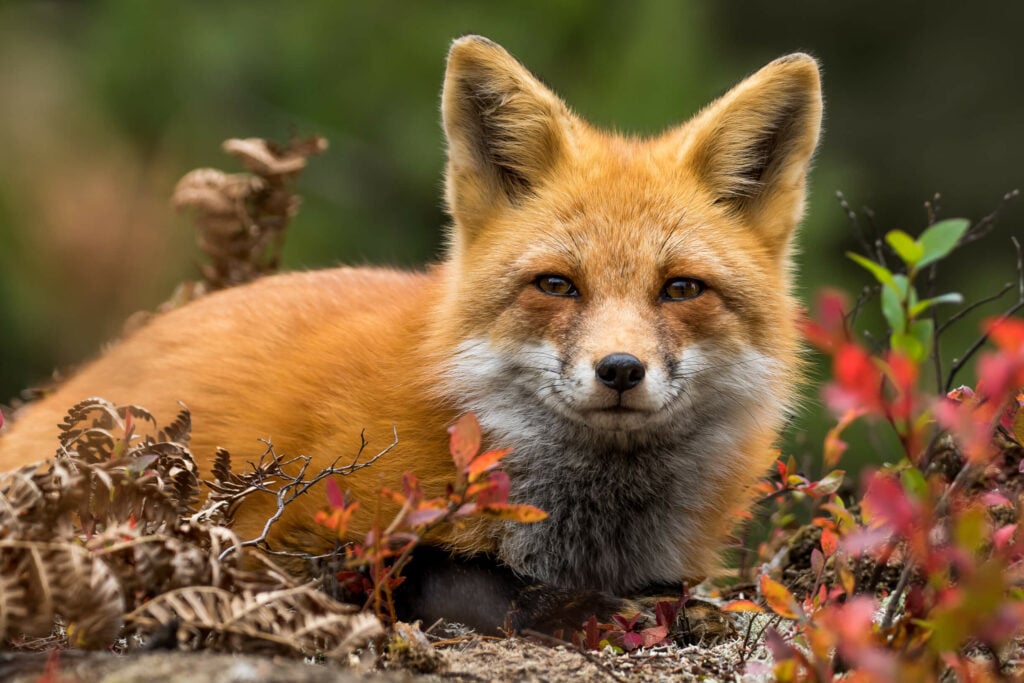 "To do so would be an appalling betrayal of animals, who desperately need a kind nation to defend them," Packham wrote in his petition, "but also the British public, the vast majority of whom are united in support for a ban, and who are looking to this government to make good on its pledges of being a world leader on animal welfare."
He added that it is an "obscene double standard" that fur and foie gras are still imported and sold in UK shops, despite the production ban.
The trades demonstrate "gross abuses of sentient animals and the UK must send a global message that we will not trade in such disgusting cruelty," Packham stressed.
The environmentalist, who is vegan, frequently works to raise awareness on various animal welfare issues. In November, he campaigned for the increased protection of dolphins and whales. The following month, he called for an end to the "sick and sordid" Boxing Day fox hunt.
Calls for legislative changes
Claire Bass, executive director for Humane Society International/UK, is one of the growing number of supporters of Packham's petition.
"It is entirely immoral to imprison animals for their whole lives in tiny barren cages, or to catch them in the wild with brutal traps, all to stitch their fur to a coat or bobble hat. And the violent force-feeding of ducks and geese to produce foie gras causes unimaginable fear and suffering," Bass said.
"It's extremely disappointing that the Brexit Opportunities Minister cannot see that Brexit gives us the opportunity to end the double standard of outsourcing the same suffering overseas," she added. Bass also warned that the government's argument that people should have freedom of choice is equating the "freedom to ignore animal cruelty."
"We urge the Prime Minister to base this policy decision on evidence and the huge public support for these bans, not the personal views of one or two members of the cabinet," she stated.