Prue Leith praised Veganuary to her fellow Great British Bake Off judge Paul Hollywood in a recent new year's special of the show.
The Great New Year's Bake Off aired January 1, and saw contestants from across the years compete against each other.
After one contestant created a vegan Baked Alaska, Leith told Hollywood: "Veganuary has become really popular. And a lot of people go vegan for the whole of January. And you'll love it."
"I'm not saying I won't," Hollywood replied, before referring to the cake. "I'm just saying there's a lot of elements in there which need adjusting."
Leith then explained that the cake used aquafaba (chickpea water) instead of egg whites. Hollywood stated that it looked "impressive."
Veganism on the Bake Off
The Great British Bake Off, which first aired in 2010, sees amateur bakers take part in baking challenges. One is then crowned winner at the end of each series.
Bar a few occasional tasks focused on plant-based baking, the Channel 4 show has traditionally relied heavily on animal products.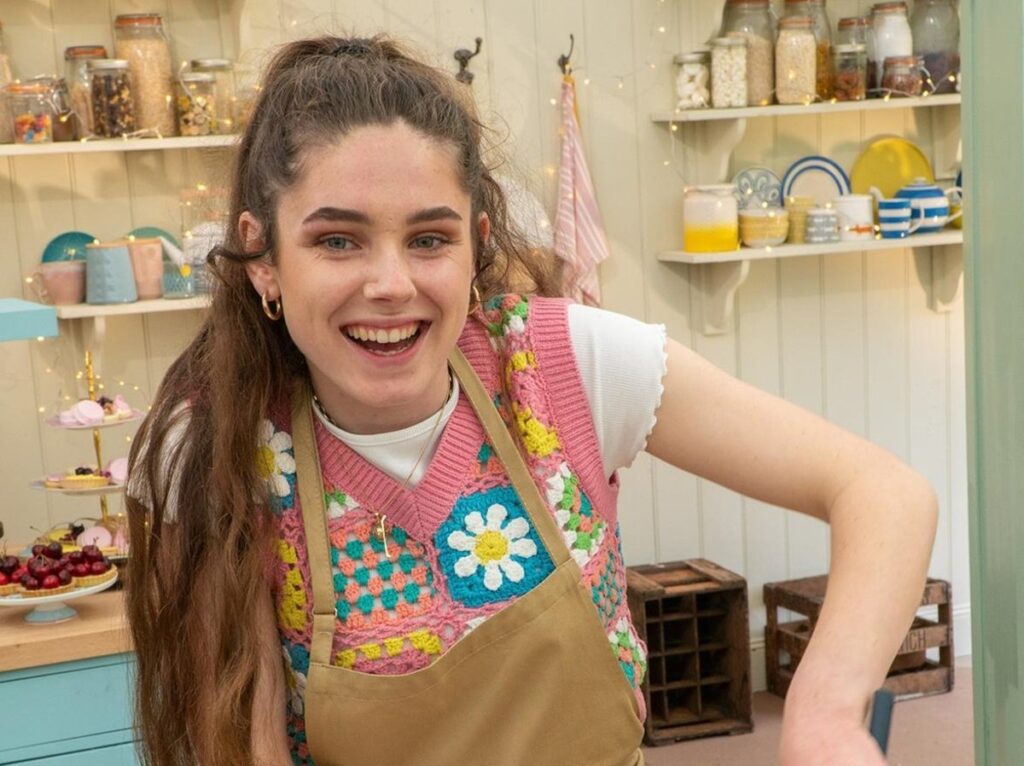 The show sparked huge controversy in 2021 after the show's first ever vegan contestant – named Freya Cox – was reportedly made to use animal products for one of the challenges.
The 19-year-old subsequently apologized to fans after using buttercream during cake week. She explained that she wasn't able to use different ingredients in the "technical challenge," as all bakers were tasked with making the same product.
At the time, Elisa Allen, from animal rights group PETA, said: "We're in the midst of a vegan revolution, and the producers are taking the cake by not allowing contestants to 'veganise' recipes in the technical challenge."