A Belgian start-up has said that it's added mammoth DNA to a plant-based burger to make it more "intense" and "meatier" than a traditional cow version.
Paleo uses precision fermentation to create different animal proteins (also known as myoglobins). This is a technology that sees microflora like yeast brewed to make proteins or fats, without any animal involvement. Paleo has created proteins found in beef, pork, lamb, tuna, as well as mammoth. 
Mammoths went extinct around 4,000 years ago, but Paleo created the myoglobins using short DNA sequences taken from a 1.2 million year-old fossil at Sweden's Center for Palaeogenetics.
"Old DNA is fragmented, so it's like assembling a puzzle," Hermes Sanctorum, the founder and CEO of Paleo, told Business Insider. "The myoglobin gene from the Asian and African elephants was used to align (compare) these small DNA fragments with each other, and to reconstruct a full sequence."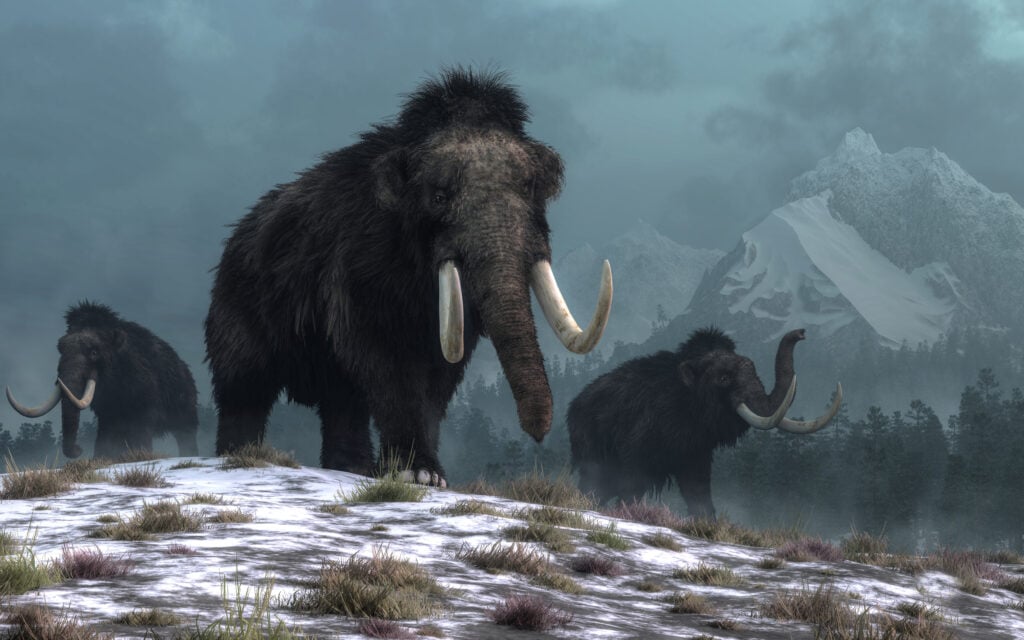 The mammoth burger
According to Sanctorum, the resulting taste and appearance of the "mammoth" burger was even more red and meaty than a cow burger.
"When the mammoth myoglobin is added instead, it tastes even more intense — more meaty. And chemical analysis confirmed that."
He added that "more aromatic compounds associated with grilled meat are present than in the case of cow myoglobin."
Paleo isn't the only company to have made such a product. An Australian cell-based meat brand named Vow recently claimed to have made a "mammoth meatball" using mammoth DNA and cultivated sheep cells. Unlike Paleo, however, this was not eaten by any of the creators. There were reportedly concerns that humans could be allergic to mammoth meat, as it's been thousands of years since we've eaten it. Sanctorum said that Paleo was able to verify its burger was safe to eat.
It's not yet known if a burger containing mammoth DNA could ever make it to supermarket shelves, however. Being a B2B company, Paleo sells its proteins to other companies looking to create realistic meat substitutes. It's currently unknown whether any buyers would be interested in the mammoth version.