Tourists are hungry. That's what Japan has discovered, and more often than ever, visitors are seeking vegan options and not finding what they want. So now the Japanese government is trying to add more vegan choices to its menus. Here's why: tourism in Japan is fueled by food-loving customers. It's been found that 89.5 percent of foreign visitors to Japan say that eating Japanese food is a primary motivation for their trip. 
But for plant-based or vegan tourists, navigating the meat and fish dominant Japanese cuisine can be tricky or even frustrating. That's why Tokyo and other major cities have announced that they are working to expand vegan options so that all visitors, no matter what their food preferences, can enjoy the acclaimed gastronomy.
Ninna Fujimoto, a representative of the Tokyo Metropolitan Government, told Agence France Presse that city officials are working to improve its plant-based food options, hoping to encourage more vegan tourists to visit Japan. Since the global pandemic, tourism in the country has declined from 32 million visitors in 2019 to just about 12 percent of that number – or 3.8 million in 2022.
Now, the government intends to help accommodate vegan and vegetarian tourists by working with restaurants and chefs to introduce veggie alternatives to classic dishes. Tokyo currently publishes a specialist restaurant guide, offers subsidies for businesses that get veggie-friendly, and hires two vegetarian and vegan chefs as "tourism ambassadors."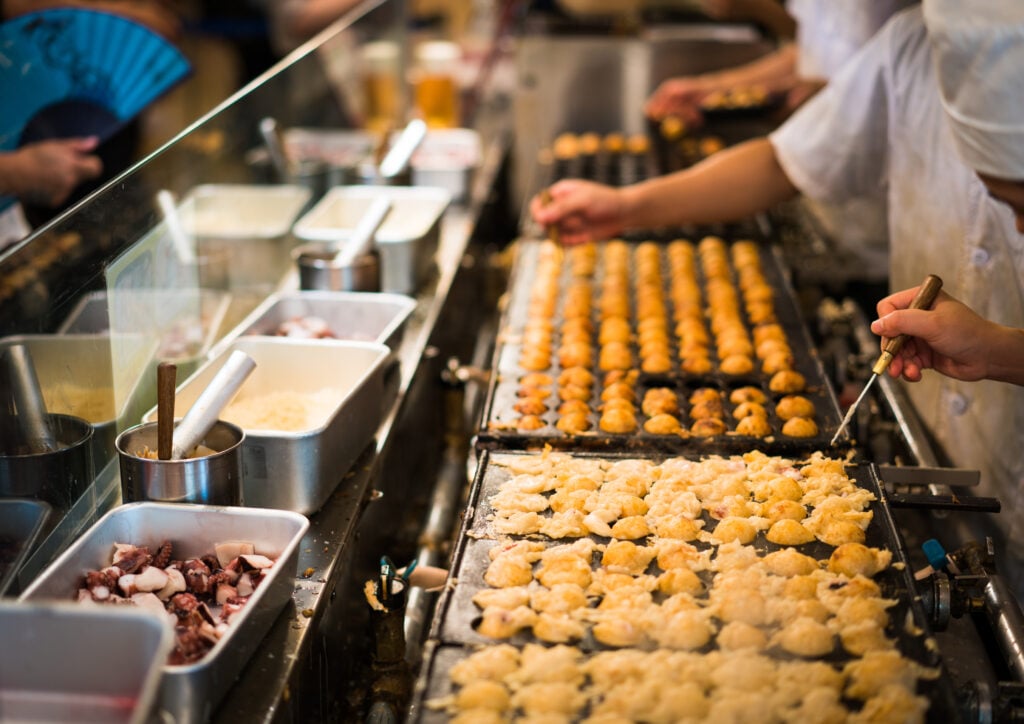 Japanese cuisine shifting to more plant-based ingredients
Tokyo's government has held seminars and lessons to help restaurants develop alternatives to traditional ingredients such as fish flakes or pork-bone broth. Restaurants, such as the city's Izakaya Masaka, have introduced vegan versions of dumplings and Japanese "karaage" fried chicken made with soy. 
Katsumi Kusumoto, one of the tourism ambassadors, runs Saido in Meguro City, Tokyo. His beloved menu serves vegan versions of Japanese staples, including a grilled eel made entirely from vegetables and tofu. More than half of the chef's customers are foreign tourists, and until recently, many felt excluded from the city's fine dining scene. 
"In Tokyo, there are lots of Michelin-starred restaurants, the most in the world. But compared to other cities, Tokyo has extremely few vegan and vegetarian restaurants," he told Agence France Presse.
Other organizations, including the non-profit VegeProject Japan, aim to encourage more restaurants to offer plant-based, vegan or vegetarian dishes. Harko Kawano, the organization's founder, explains that the biggest hurdle is persuading chefs to stop using ingredients such as dashi stock, which are frequently added to otherwise vegan or vegetarian dishes.
"A lot of restaurants think making vegan dishes is very, very difficult," she said to Japan Times. "In Japan, there are few vegetarians or vegans, (so owners) don't know about them, or what they really want."
Outside of Tokyo, other cities such as Sapporo and Ikaho have initiatives that promote vegan cuisine for tourists. In Sapporo, the city's tourism promotion committee is releasing an online video series about vegetarian restaurants and cafes across the city.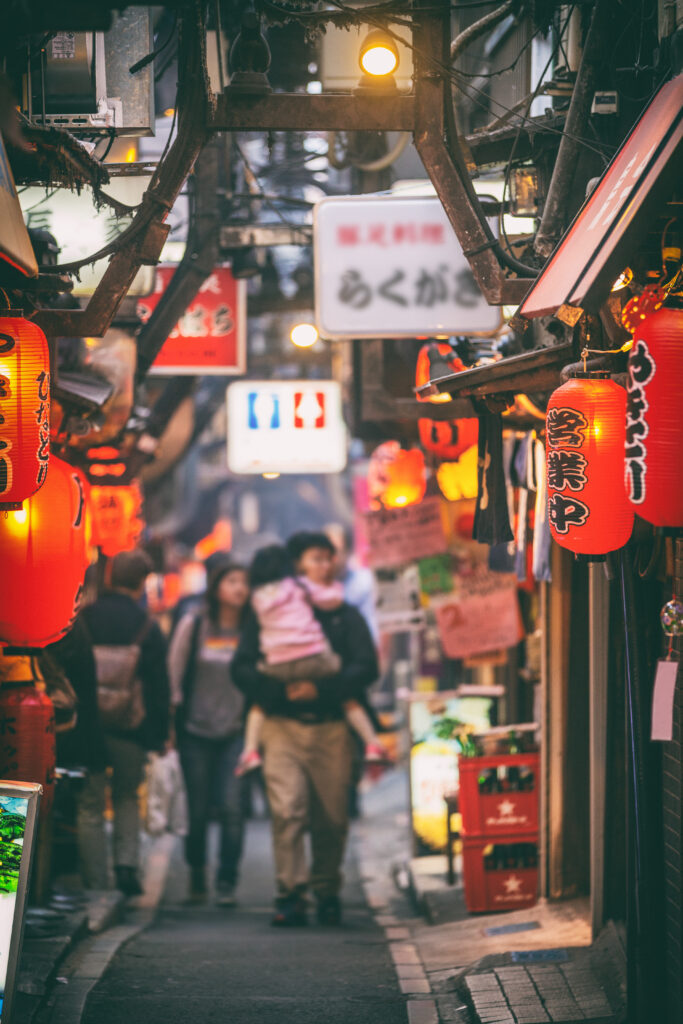 What makes Japanese food not vegan?
Before preparations for the 2020 Tokyo Olympics, guidelines or customs for plant-based dishes were limited. However, in 2019, the government launched programs that would help guide tourists to vegan options, including subsidies to encourage plant-based menus and certifications to identify which items are vegetarian and vegan. These programs significantly increased the number of vegan-friendly restaurants across Japan, which jumped from about 400 vegan eating spots in 2018 to over 1,000 vegan-friendly restaurant choices by 2020. 
Still, certain culinary and cultural traditions have kept Japanese food from becoming fully vegan-friendly. Traditionally, Japanese chefs use dashi stock in a large number of ingredients and dishes, such as seasonings, soups, and sauces. Other fish-derived ingredients, such as fish sauce and bonito flakes, are commonly used in restaurants without markings or menu warnings. Kawano noted that many chefs feel reluctant to switch ingredients, but there are plenty of alternatives on the market.
"There are some very good dashi made without animal products," Kawano said to Japan Times. "If they try and understand how good it is, they can maybe make very beautiful, delicious Japanese food."
Some companies, including Top Tier Foods or Wamame, have taken to create vegan replicas of popular Japanese staples such as Waygu beef. Wamame's plant-based Waygu is made from Canadian yellow peas, Canadian Fava Beans, and Japanese soybeans.
Vegan Tourism Is On The Rise
As Japan prepares to welcome more vegan and plant-based tourists, the world is catering to vegan travelers more than ever.
Apps such as Vegvistis or Happy Cow aim to provide resources to tourists to find the best plant-based options abroad. Customers can use Vegvistis to plan their vacations in over 80 countries with plans for future expansion. Overall, the culinary tourism market is expected to grow at a CAGR of about 16 percent between 2022 and 2023, according to Future Market Insights. The report emphasized that vegans, vegetarians, and flexitarians are gaining immense traction in food tourism, inspiring regions to update their vegan and culinary offerings. 
According to a recent piece in The New York Times, plant-centric hotels, restaurants, and tours are proliferating on every continent. From Greece's Koukoimi Hotel to Marriott Bonvoy's Aloft Hotels, travelers can expect to be met with plant-based items everywhere they go. Now Japan looks set to be among them.