A new film that explores Veganuary's journey from a kitchen table in Yorkshire to more than 700,000 annual signups is coming soon to the Plant Based News YouTube channel.
Set to be released on Friday, November 17, the film – named It'll Never Catch On – brings together vegan celebrities and the Veganuary team to tell the story of this world-changing movement.
In the trailer, prominent vegans including Chris Packham, Benjamin Zephaniah, and the BOSH! boys (Henry Firth and Ian Theasby) reflect on the first decade of Veganuary.
Director Andrew Jolly commented: "I hope viewers feel the same excitement that I do for how the vegan movement is growing!"
From kitchen table to household name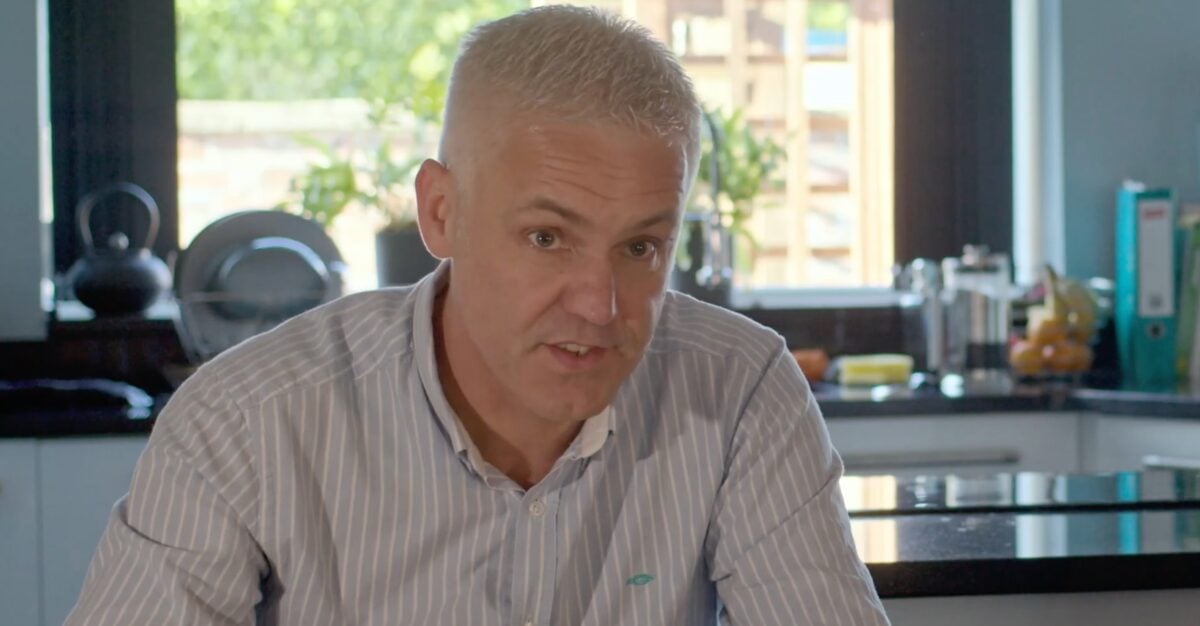 The behind-the-scenes look at Veganuary offers a timely reminder of how far veganism has come in 10 years.
From humble beginnings around a kitchen table, the campaign has inspired millions of people to try veganism for a month.
The challenge has achieved a lasting legacy of success. A recent survey found that almost three in ten participants remained vegan six months after taking the challenge in 2023.
"It's given veganism a positive brand makeover," says Evanna Lynch in the trailer.
In the film, co-founders Jane Land and Matthew Glover share their story of how the campaign started in 2014. It goes on to tell the inspiring tale of a decade-long journey to becoming a household name.
"The idea to create a film to celebrate 10 years of Veganuary was brought up at our team retreat in 2022," Jolly explained. "With less than a year until Veganuary's 10th campaign, we had to scramble!
"The team contacted the charity's ambassadors and invited food industry professionals to comment – luckily, we had plenty of enthusiastic replies!"
Veganism as the norm
The Veganuary team has ambitious plans for the next five years. A new 5-Year Strategy aims to make powerful strides toward a world where veganism is the norm rather than the exception.
Jolly added: "I hope that the film shows how Veganuary isn't a magical event that happens by itself! There is so much that goes on behind the scenes to generate media and industry buzz, with a dedicated, passionate team working hard for the animals and the planet."
'It'll Never Catch On: The Veganuary Story' will be released on Friday, November 17, 2023.