Wagamama has launched a plant-based campaign to help address the climate crisis.
Plant Pledge
The UK-based chain – which plates up Japanese-inspired cuisine – is encouraging people to join its 'plant pledge'.
As part of the initiative, diners make a commitment to remove some animal products from their diet in favor of vegan or vegetarian food.
Wagamama will hand out a voucher for a free vegan side to those who sign up, which can be used while ordering any main.
Diners can choose from at least seven vegan sides: plant-based chilli squid, sticky ribs, yasai gyoza, bang bang cauliflower, mixed mushroom hirata buns, vegetable tempura, or wok-fried greens.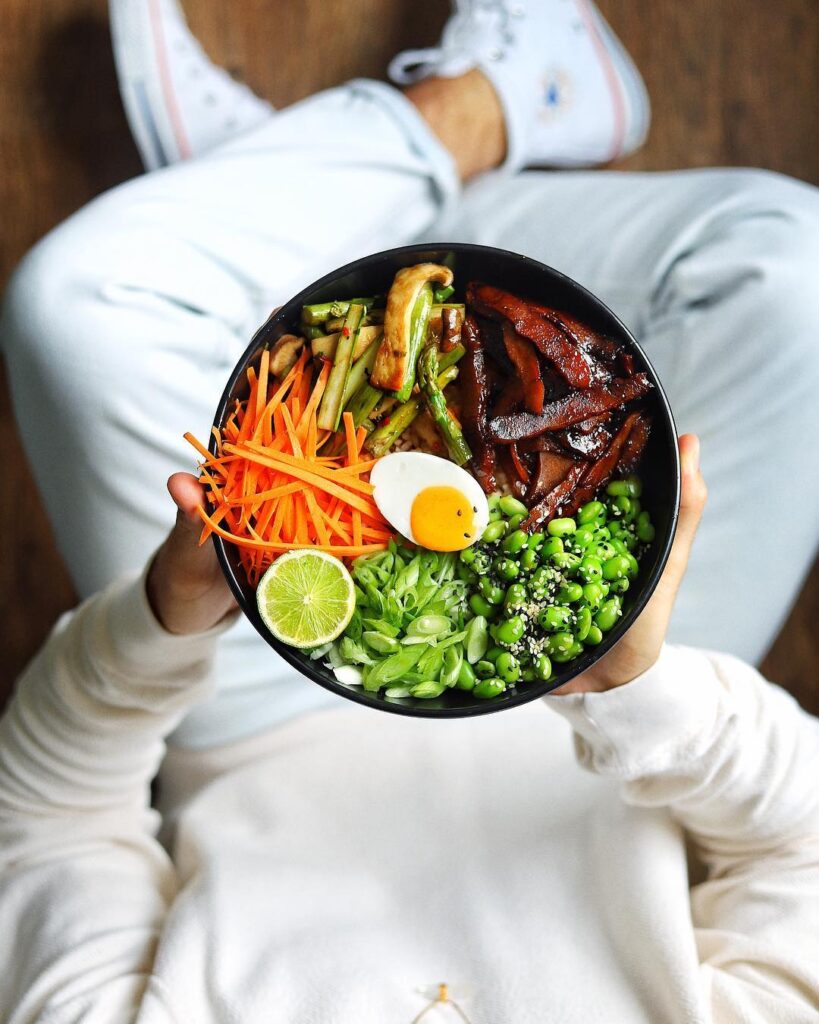 'Positive eating for positive living'
On its website, Wagamama – which has around 150 restaurants in the UK – explains the motivation for the campaign.
"Positive eating for positive living. It's our guiding principle [and] has been our purpose since we opened our doors in 1992," it writes.
"Now, nearly thirty years on, positive eating for positive living has gained a deeper meaning. Just as the climate around us has changed, so has our outlook.
"Our world is demanding action, but where do we begin? We believe small choices create big change [and] collectively we can make a difference."
In January, Wagamama publicly pledged to make half of its menu meat-free by the end of this year.
The chain's menu currently sports around 30 vegan options, including No Duck Donburi, seitan Vegatsu, sorbets, and chocolate orange cake.
In 2018, Wagamama teamed up with vegan chef Gaz Oakley to launch Avant Gard'n – a dish featuring barbecue-glazed seitan and a Sriracha vegan egg.
To learn more about Wagamama's Plant Pledge, see here.