A new survey has indicated that the eating habits of people in the UK are changing, with more individuals ditching meat in favor of vegan food.
The survey
Market research website Appinio hosted the survey, which included 1,000 participants from the UK.
Five hundred women and 500 men took part, and the average age of participants was 41.1.
Just 68.6 percent of participants said they were omnivores.
Four percent were vegan, and 8.7 percent were vegetarian. These figures are notably higher than they have been in previous years.
For instance, in 2019, research found that just over 1 percent of people in Great Britain identified as vegan.
Eating more plant-based foods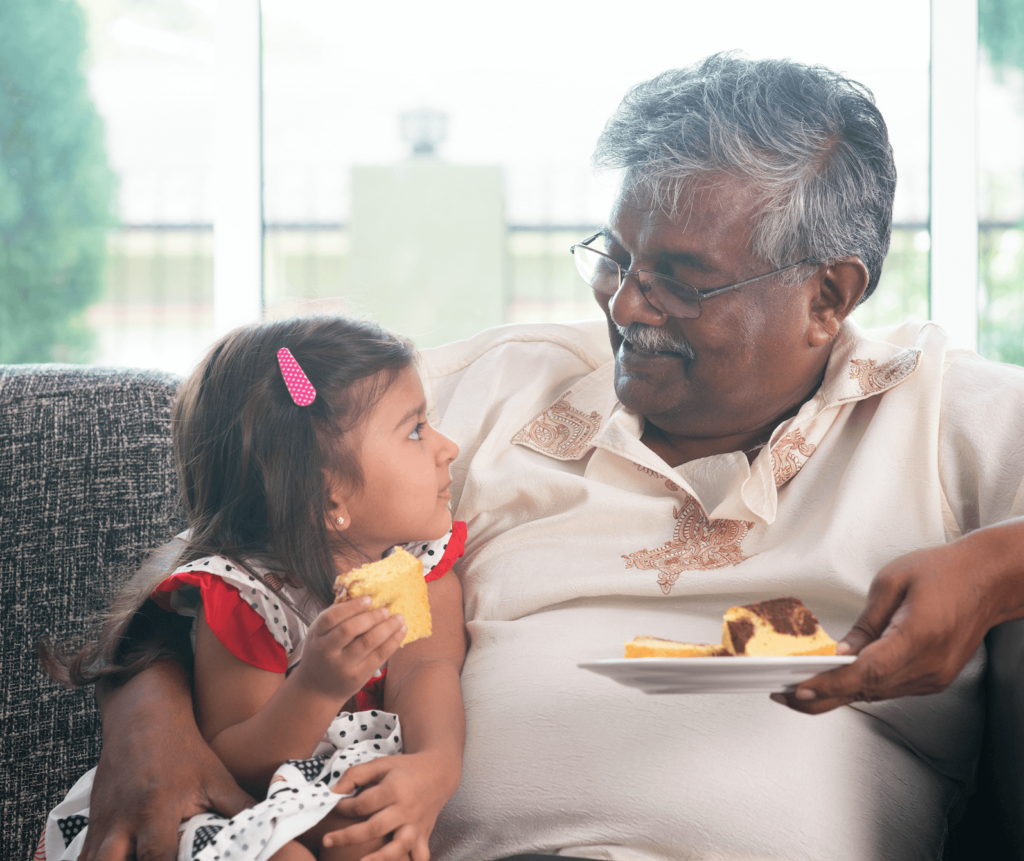 The recent Appinio survey also found that 5.4 percent of participants were pescatarian (meaning they don't eat meat besides fish). Further, 11.4 percent said they were flexitarian, referring to those who actively try to reduce their meat intake and eat primarily plant-based food.
The survey asked participants whether they would consider replacing some of the meat in their diets with plant-based alternatives. Of the 800 participants who responded to the question, half said yes. And 6.8 percent said they 'want to switch to plant-based meat entirely'.
Respondents also explained why they have purchased plant-based meat, dairy-free alternatives, or other vegan options in the past. The leading motivator was health, with 46.3 percent saying they believed the vegan options are better for you.
Animal welfare and environmental reasons also played a part, with around a third of participants selecting those responses.