Today is International Women's Day – a global celebration of the social, economic, cultural, and political achievements of women.
And while there is plenty of work left, before we achieve true equality, there is plenty to celebrate. So without further ado, here are 10 vegan women (in no particular order) who you should know about.
1. Miyoko Schinner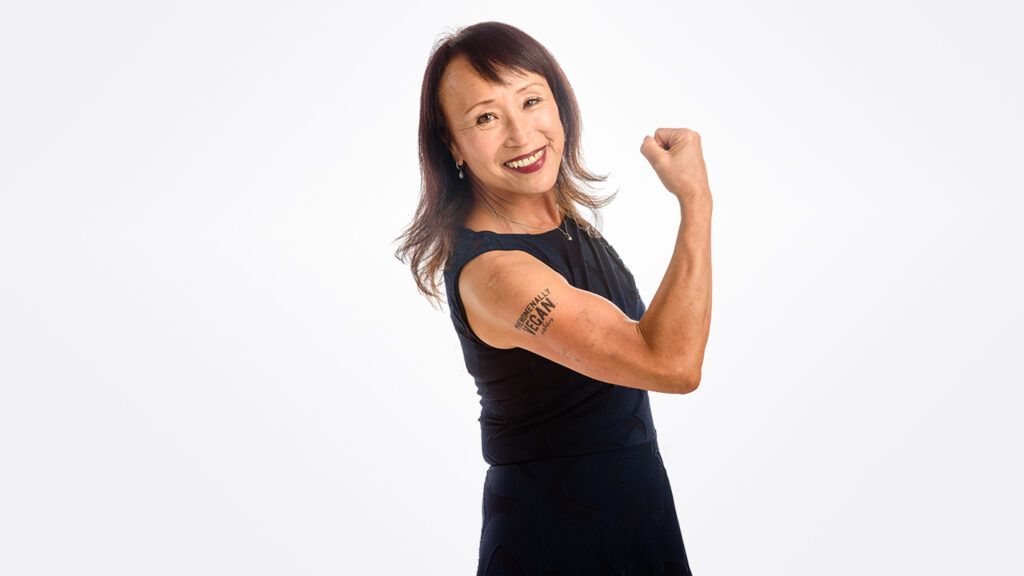 Miyoko Schinner is an award-winning chef who spearheaded the vegan cheese revolution with her debut book Artisan Vegan Cheese
Schinner also spoke at the first-ever Vegan Women Summit last year. The event aims to 'inspire, educate, and empower future and rising female leaders on how to bring compassion to their career and industry'.
2. Dana Glowacka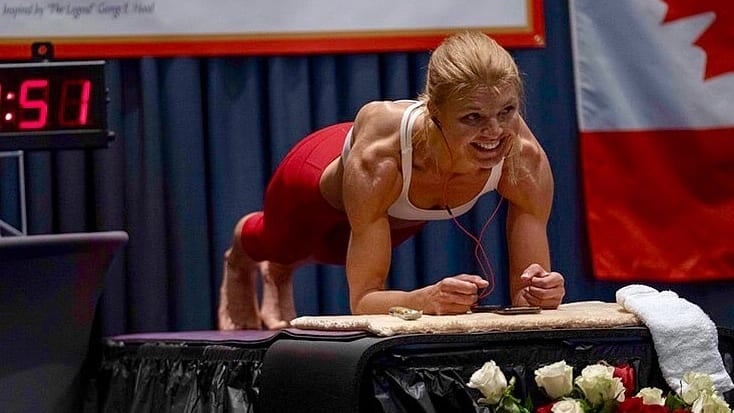 Canadian fitness enthusiast Dana Glowacka is someone you definitely don't want to get into a planking competition with.
In 2019, Glowacka broke the women's World Record for the longest abdominal plant. She sustained the position for more than four hours and nearly doubled her personal best from 2016.
3. Rachel Ama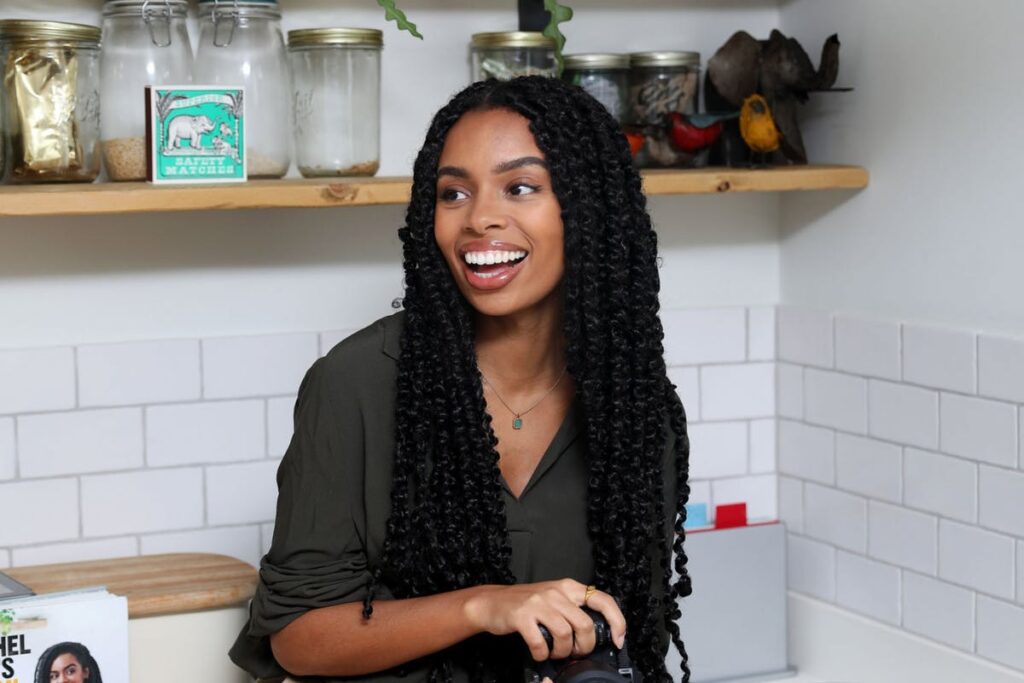 Vegan recipe creator Rachel Ama took the vegan scene by storm with her debut cookbook Vegan Eats Looking at her tasty creations, it's no surprise she was selected as the Observer's Rising Star of Food 2019.
Speaking to Vice, Ama said: "Caribbean cooking for me is my favorite cooking. I wanted to share that kind of food because I felt like it wasn't being shared and it should be."
4. Judy Nadel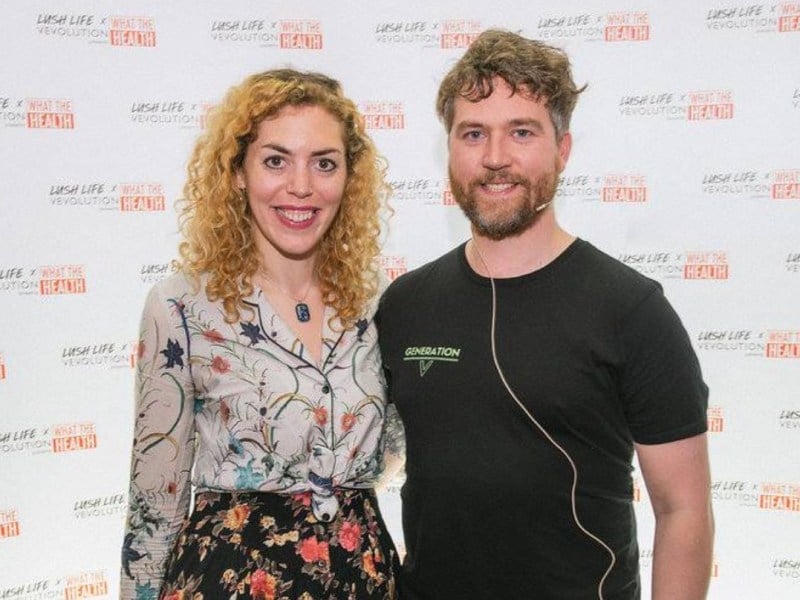 Judy Nadel is the co-founder of plant-based business community Vevolution.  She has helped pivot the brand to a technology platform connecting with investors and startups.
 Recently, Nadel launched celebrity-backed pet food startup THE PACK.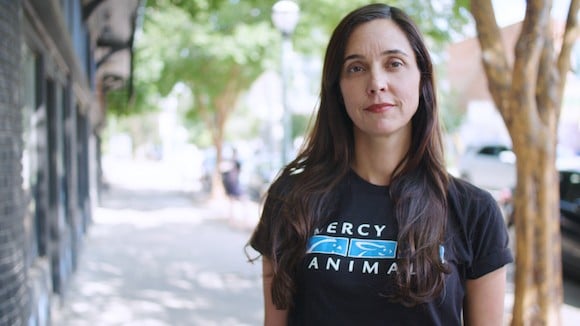 Leah Garcés is a force not to be reckoned with. As President of Mercy For Animals, she has partnered with some of the world's largest food companies as part of her mission to end factory farming.
With nearly 20 years of leadership experience in the animal protection movement, Leah is also the author of Grilled. The book explores how fighting to end factory farming led her to collaborate with 'unlikely allies in the food industry'.
6. Jehina Malik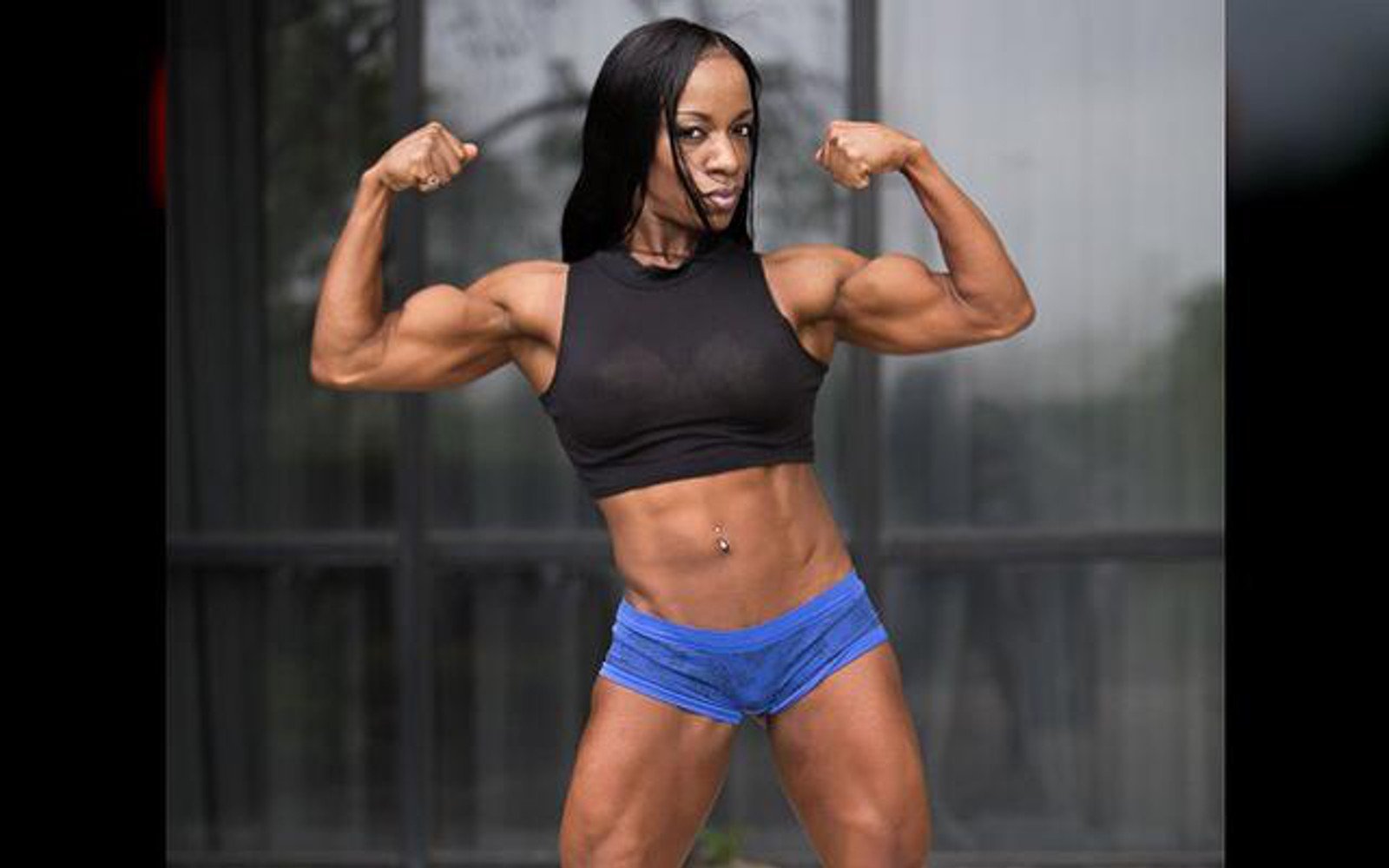 Jehina Malik made history when she became the first every bodybuilder who has been vegan since birth to be awarded a Pro Card by IFBB.
But Malik's compassion is as admirable as her strength. She told Great Vegan Athletes: " I never was curious or wanted to change my lifestyle as animals, in my opinion, were not meant to be eaten. Animals have never been a food choice to me.
"What motivates me is proving to the world that you can be strong and healthy without eating animals. I'm living proof!"
7. Genesis Butler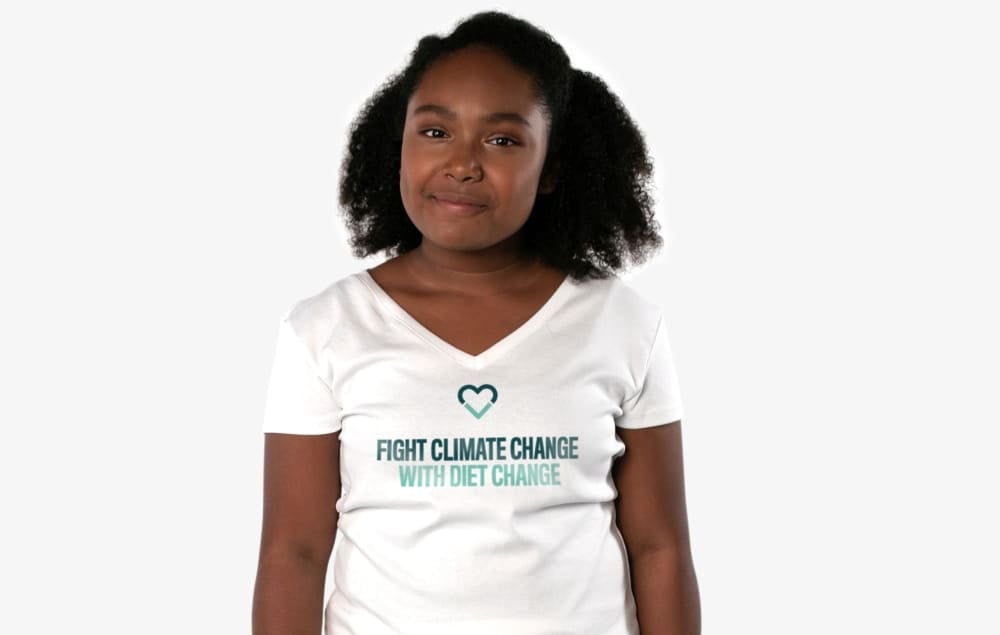 Despite her young age, Genesis Butler is one of the most high-profile animal-rights activists out there.
Her TedX Talk A 10-year old's vision for healing the planet has attracted more than 102,000 views and explores the correlation between the environment and animal consumption.
Genesis also traveled to the Vatican last year – in a bid to persuade Pope Francis to try a plant-based diet during Lent.
8. Heather Mills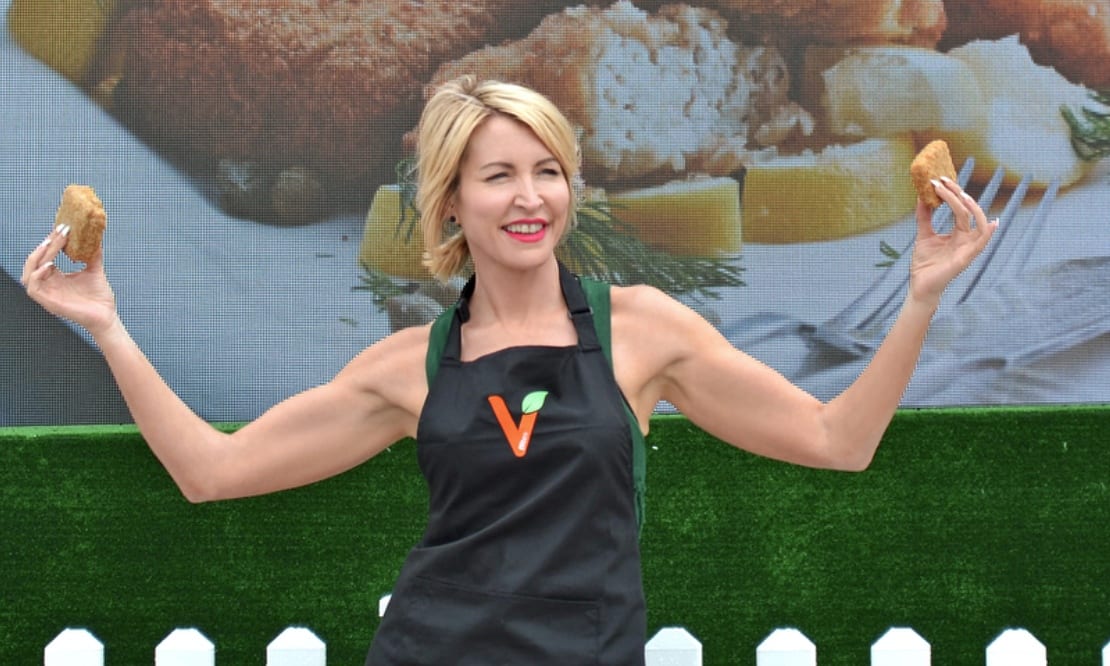 Vegan entrepreneur and VBites owner Heather Mills launched her plant-based valley in the UK to tackle climate change and build a 'world center for food future' in the North East.
"I have been warning about this for more than 20 years and it is now an accepted scientific fact… that the cattle culture diet is having a disastrous effect on the climate and it threatens our very existence," Heather said.
"Every expert agrees that for the sake of continued life on Earth we all have to make significant changes to our traditionally meat-based diet, each of us now has that global social responsibility.
9. Aph Ko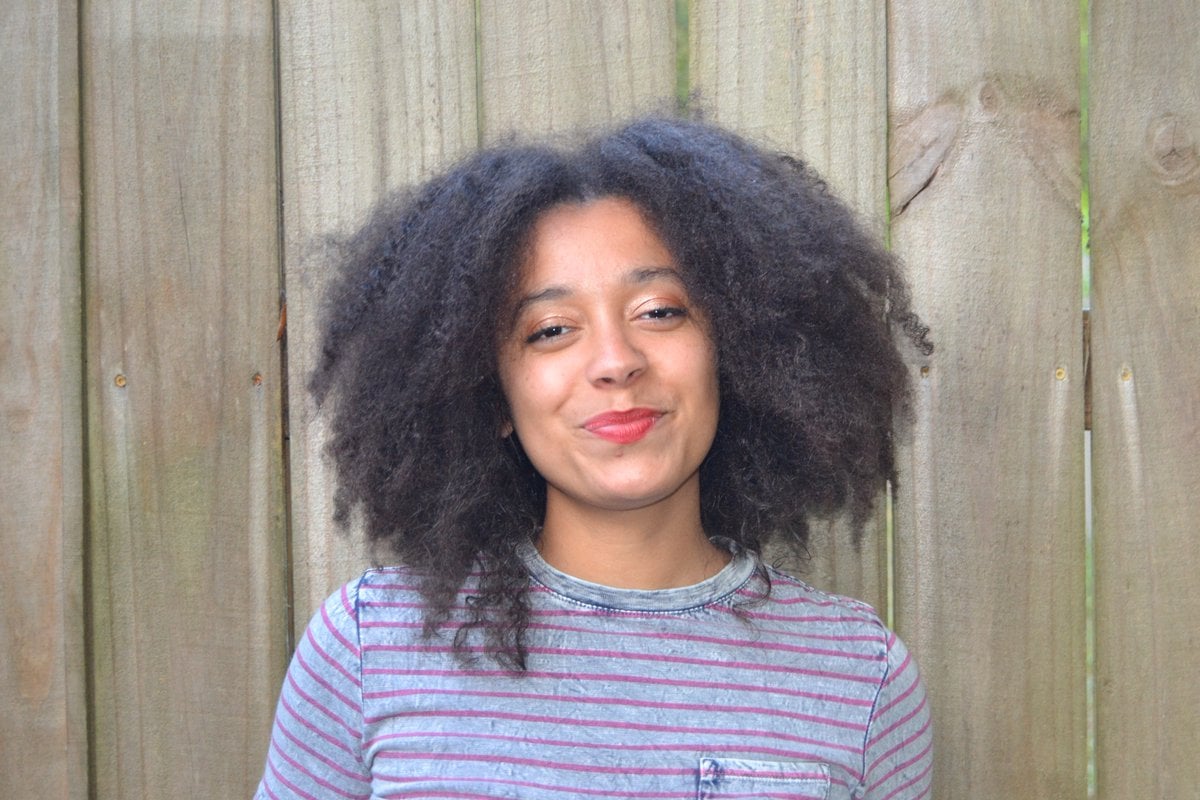 Decolonial Theorist and Independent Digital Media Producer Aph Ko is the co-author of the book Aphro-ism: Essays on Pop Culture, Feminism, and Black Veganism from Two Sisters.
She is known for writing the first article that listed 100 Black Vegans and also contributed a short essay about race and animal oppression in the first African American Vegan Starter Guide.
10. Maria Chiorando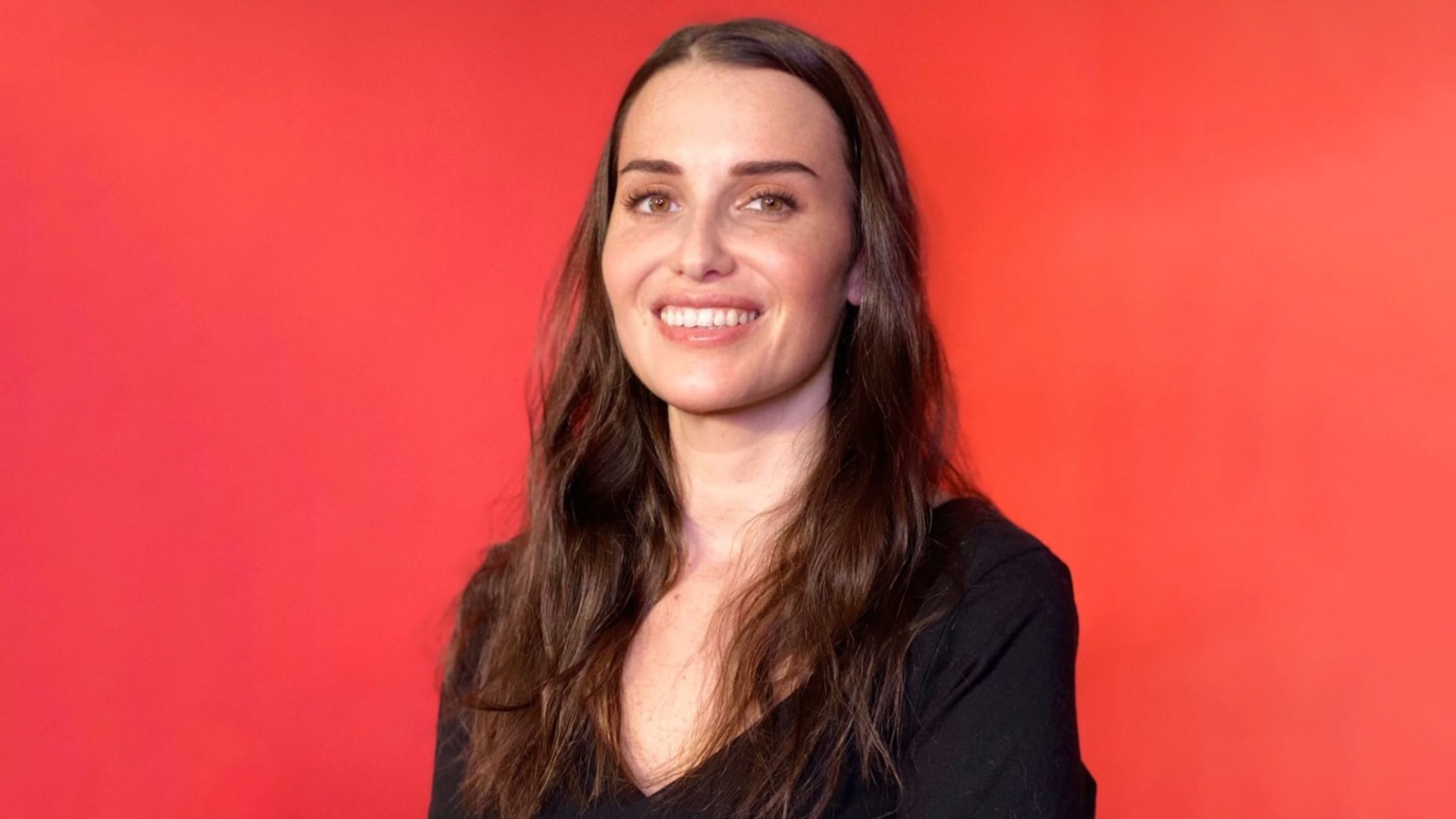 Lastly, we have Maria Chiorando: the Editor of Plant Based News. Without her, PBN would not have become the force that it is today.
Last year, we shared Maria's incredible story where she lost weight and improved her asthma on a whole-foods plant-based diet.
What is International Women's Day?
International Women's Day (IWD) sees a number of missions to help forge a gender equal world, including:
Raising greater awareness about issues impacting women's equality
Taking a stance to call out inequality while working to forge positive action
Highlighting and applauding where important gains are being made
Celebrating women's achievements and accomplishments