Viewers of I'm a Celebrity… Get Me Out of Here! are threatening to boycott the series over its "disgusting" use of animals.
The ITV show has returned for a new spin-off series filmed in South Africa. It features some of the most iconic famous faces to have appeared in the original Australian version over the years, including Countdown's Carol Vorderman and TV personality Janice Dickinson. 
I'm A Celeb has long been controversial over its use of animals. Countless beings have been thrown, crushed alive, confined to unnatural spaces, and killed throughout the 20 years the show's been airing. Last year, the RSPCA received 17,000 complaints over perceived cruelty in the show.
This year has seen a number of animals, including rats and reptiles, incorporated into the famous "Bushtucker Trials." These have, once again, not gone down well with many viewers.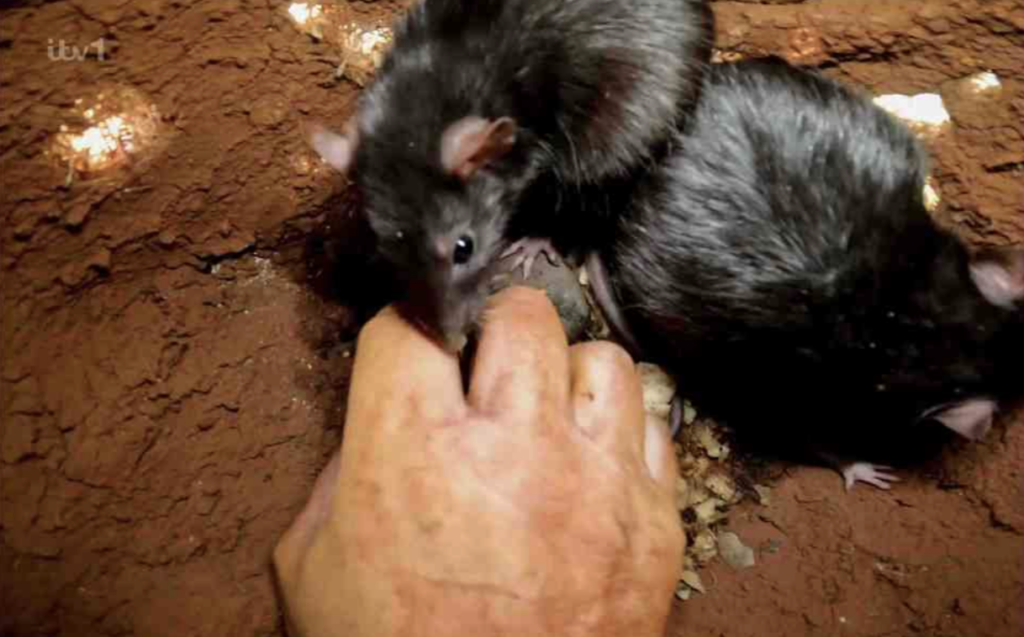 "I hate this show. There is no need to use animals, it's disgusting," they said. Another added: "I see 'I'm A Celeb' are still traumatizing animals in the name of 'entertainment', but because they aren't cute and fluffy people don't give a s**t, like all those so-called animal lovers who happily eat them."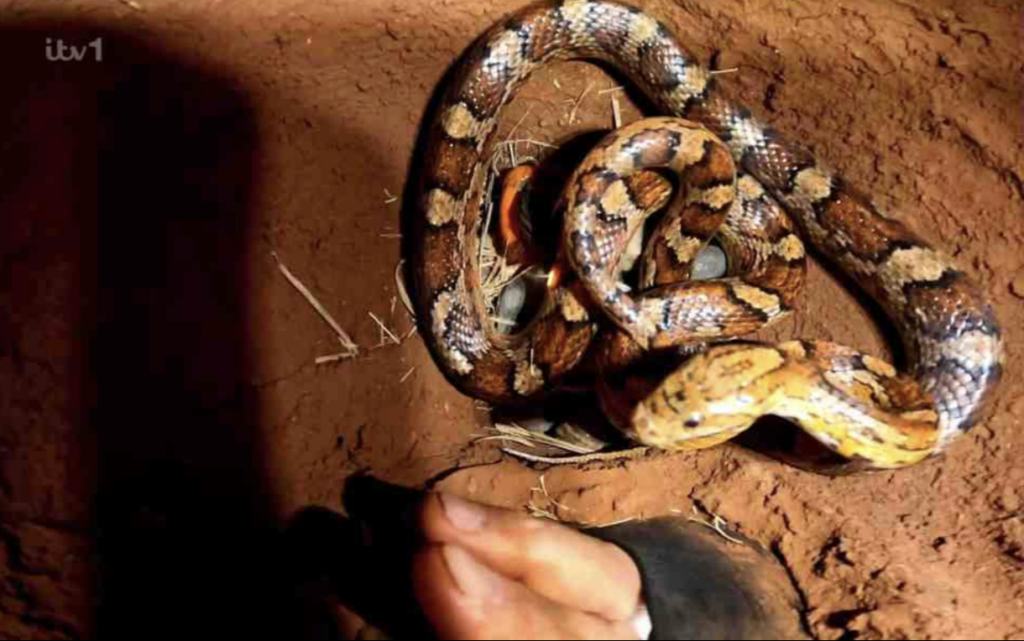 Animal campaigners slam 'I'm A Celeb'
Before the opening episode on Monday, the RSPCA took to Twitter to warn viewers of its concerns about the use of animals.
"As a new series of I'm A Celeb launches, we fear that year again we'll see live animals being exploited for entertainment purposes," it wrote.
When the last series aired in November, animal rights group PETA urged hosts Ant McPartlin and Dec Donnelly to leave the show over its animal abuse. 
ITV claims that it adheres to animal welfare laws while filming, and last year, responded to criticism. "We cannot stress enough that we have rigorous protocols in place to ensure that animals are handled safely at all times, before, during and after any filming has taken place, in compliance with all regional and national laws," a spokesperson said at the time.