After a disappointing postponement, these dairy-free athletes are ready to compete in Tokyo this summer.
The Olympic Games will finally return in just a few short weeks after a year of uncertainty, and extra training.
The Olympic-level energy has already been ignited with the televised trials in the US and abroad as spectators devotedly watched to see who would earn a spot in Tokyo.
Dairy-free athletes
This year, there are more than a handful of dairy-free Olympians either making their Games debut or returning once more to go for gold.
With 11,000 competitors taking part from around the world, there are more dairy-free Olympians than we can keep track of.
However, here are just a few incredible dairy-free athletes to root for come July 23.
1. Alex Morgan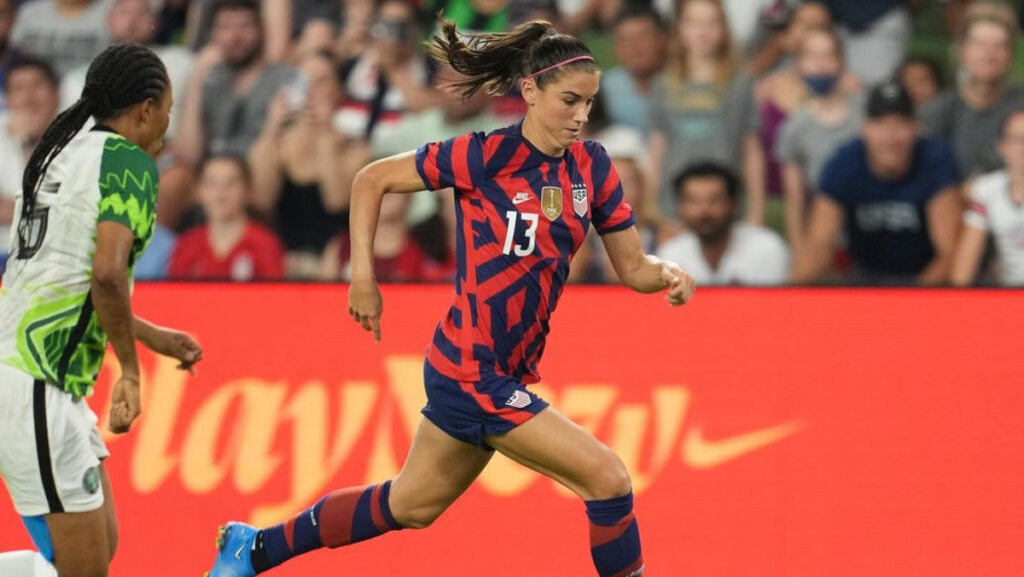 Morgan returns for her third Olympics on the Team USA women's soccer team. She holds a gold medal from the 2012 London Games where she scored three key goals throughout the tournament.
In the US, she plays for Orlando Pride in the National Women's Soccer League.
And she's not the only vegan athlete on that team: Orlando Pride defenders Ali Riley and Toni Pressley are also plant-based.
2. Kaylin Whitney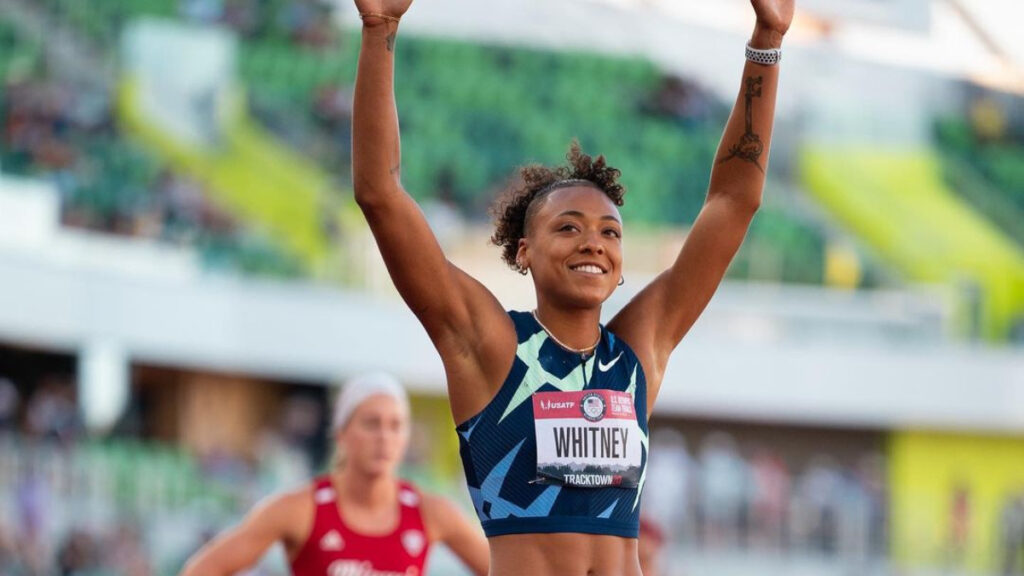 After a breakthrough debut as a fifteen-year-old 100 and 200-meter sprinter, Whitney stepped it up for the 2021 Olympic trials.
In 2015 she held the record for the fastest woman under 18 to compete in the 100 and 200-meter sprints, but in 2016, she failed to make the US Olympic team.
After a few years of frustration, Whitney advanced to the 400-meter distance – and adopted a plant-based diet to do it.
The dairy-free athlete came in fifth at the trials, securing her spot on the Team USA women's 400×4 relay. We can't wait to watch her compete in her first Olympic Games!
3. Ali Riley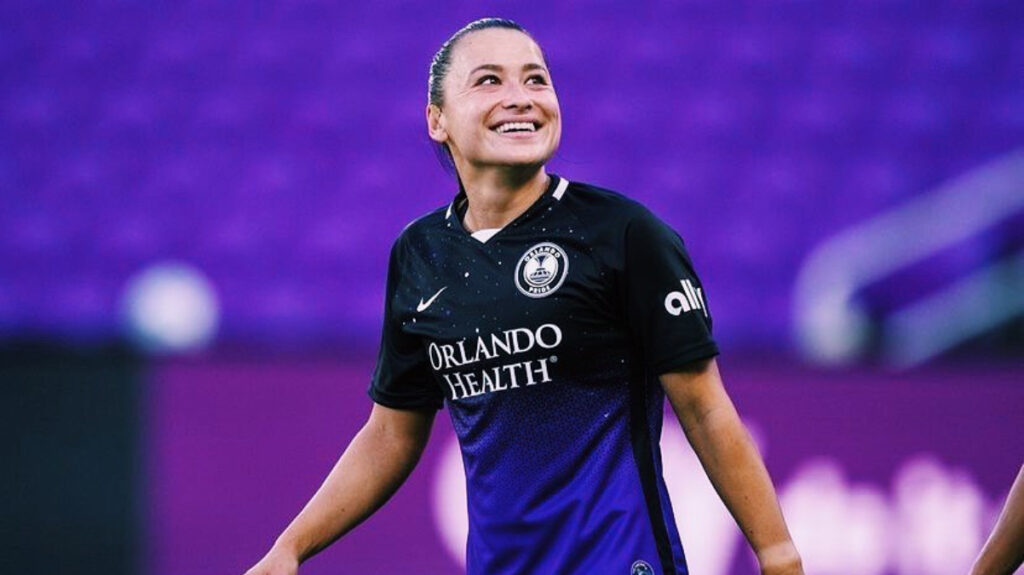 Most of the time, Riley plays alongside Olympian Alex Morgan for the Orlando Pride women's professional soccer team.
As a dual citizen, she also gets to play for Team New Zealand when the Olympics roll around. This will be her fourth Olympic Games.
When not on the field, she loves cooking and eating. She co-hosts a vegan cooking show on YouTube with her teammate, Toni Pressley, called Girls Gone Veg.
4. Micky Papa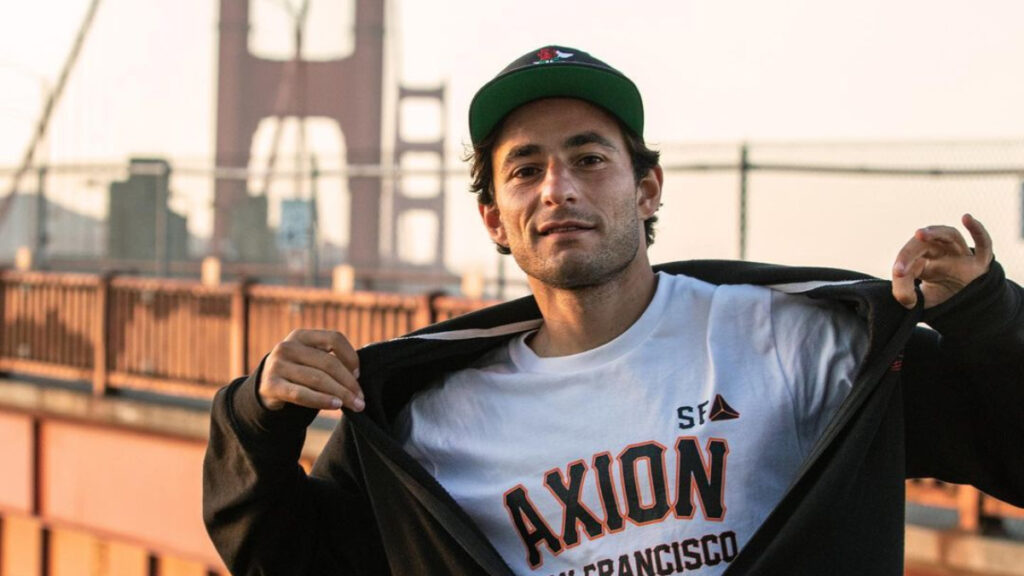 The Tokyo Games is the first Olympics to include skateboarding in the competition, and Papa could not be more thrilled.
Specializing in the street style of skateboarding, this vegan pro is making his Olympic debut.
Watch him compete on 25 and cheer him on as he nails his signature trick – a Nollie 360 Flip Backside Tailslide Kickflip Out.
5. Vivian Kong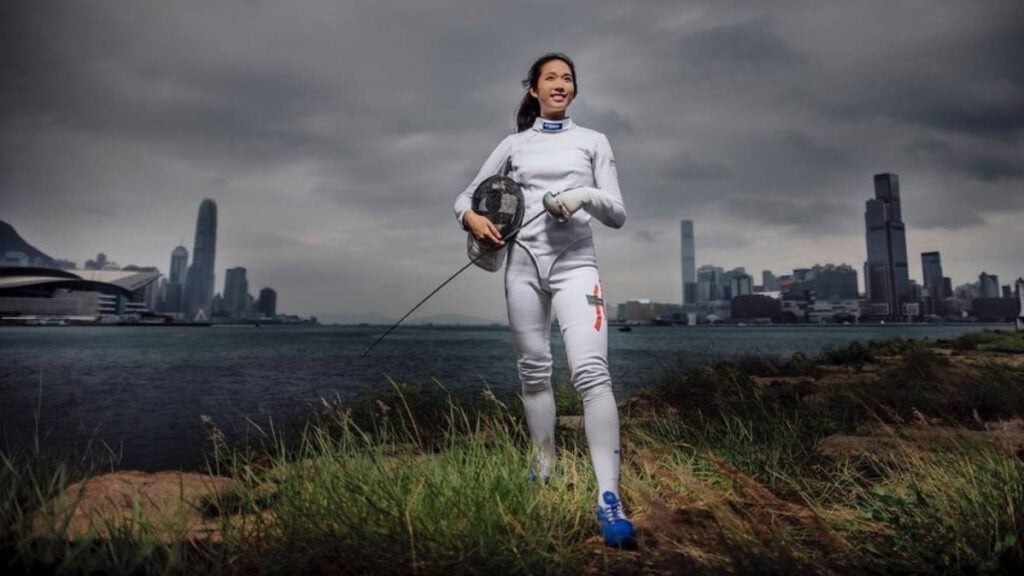 Vegan fencer Vivian Kong competed for Team Hong Kong at the 2016 Rio Olympics.
While she did not podium, she made history in 2019 as the first Hong Kongese fencer to win a World Cup championship.
She's left-handed and always got a smile on her face, which is a bit of a welcome juxtaposition for a person holding a sharp pointy object.
6. Perris Benegas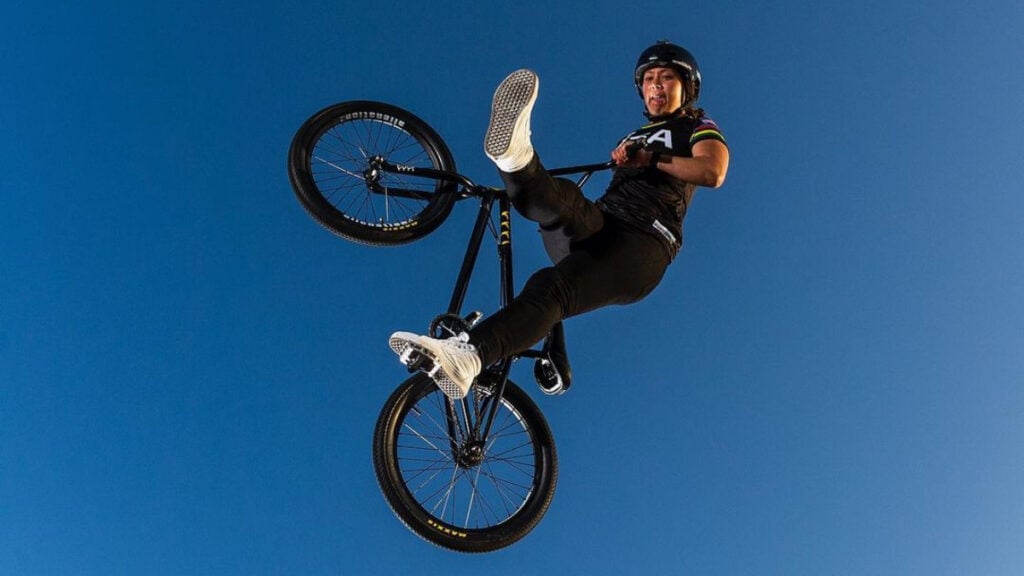 This plant-based BMX freestyle cyclist is thrilled that her sport is making its Olympic debut in Tokyo.
She's a seasoned professional with several accolades under her handlebars. In 2018, she beat out male competitors and won gold at the World Championships.
You can watch the dairy-free athlete compete on July 31 followed up by the finals on August 1.
This article has been republished from Switch4Good. You can view the original here