The climate crisis is accelerating at an unprecedented rate, scientists have warned. Organizations around the world have established initiatives to tackle the environmental emergency. One such effort is the Paris Agreement, which sees nearly 200 countries committing to reduce their emissions.
The Paris Agreement is undoubtedly an important step in reducing humankind's impact on the planet. One campaign aims to extend the initiative by putting food systems at the forefront of the issue.
Plant Based Treaty
The Plant Based Treaty builds upon the Paris Agreement's goals by targeting destructive elements within the food system – specifically, animal agriculture.
The Treaty's overarching goal is to actively reverse the damage that animal-based food industries have caused. This includes land degradation, deforestation, water and air pollution, biodiversity loss, ocean dead zones, and greenhouse gas emissions.
To do this, the Treaty encourages a shift toward more sustainable systems – ones that focus on plant-based foods.
The grassroots initiative is the first of its kind.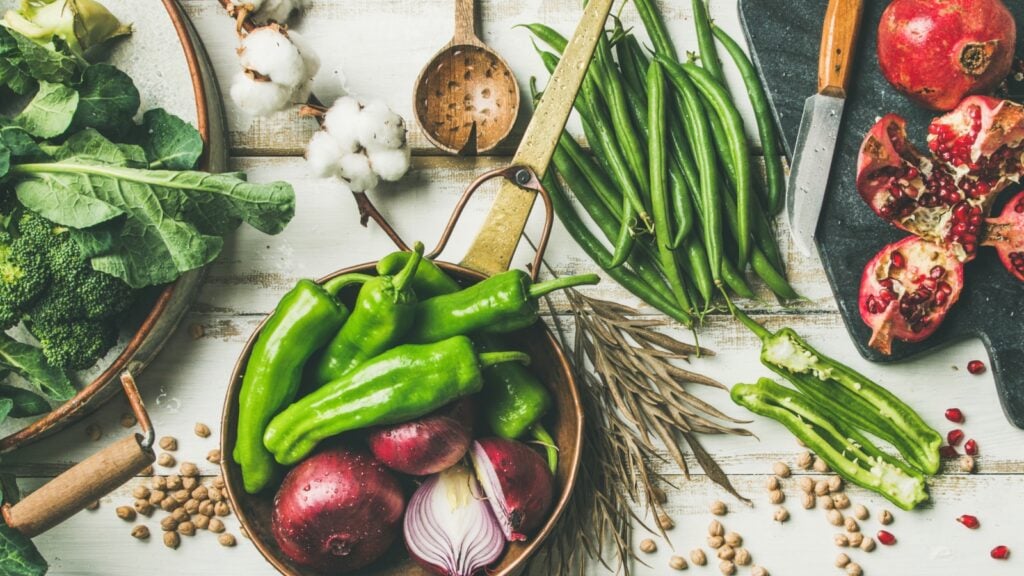 Core principles
The Plant Based Treaty has three core principles: relinquish, redirect, and restore.
Relinquish 
The relinquishment demand encompasses the need to stop the issue from worsening. This means not building new (and not expanding existing) slaughterhouses or animal farms, including fish farms.
It states that no new forests should be cleared for animal feed production, or animal rearing. Live exports must be banned and importantly, Indigenous peoples' land, rights, and knowledge should be protected.
Redirect
This demand works to end the driving forces behind the environmental issue. This includes declaring a climate emergency, as nearly 2,000 local governments in more than 30 countries have done.
Food security, poverty, and hunger should be placed at the forefront of the problem. Government dietary guidelines should be updated to promote wholefood, plant-based diets. 
Taxes on meat should be implemented, with funds being directed to restoring land damaged by animal agriculture.
Restore
The restoration principle encourages the planting of native tree species to restore habitats. Similarly, cities should increase their green spaces, including green rooftops and wildlife corridors.
All existing Marine Protected Areas should be declared no fishing zones, and converted to Highly Protected Marine Areas (HPMAs). New HPMAs should also be designated.
On a community level, governments should work to provide access to healthy food, especially to low-income communities and communities of color.
The Plant Based Treaty launches on August 31, 2021. It will be launched in front of city halls in more than 50 cities around the world. For more information about the launch, see here.