California has become the first US state to ban the sale of new animal fur products.
The law, which was introduced in 2019, was implemented on January 1, 2023. It states that no such products can be manufactured or sold across the whole of the Golden State. The law applies to both online and store sales.
It is thought that the new legislation will have huge implications for the fur industry as a whole.
Data from 2017 found that around 25 percent of all fur sales in the US occurred in California. While the state didn't produce fur itself, it would import the product from China and countries in Europe, as well as US states like Washington, Utah, and Idaho.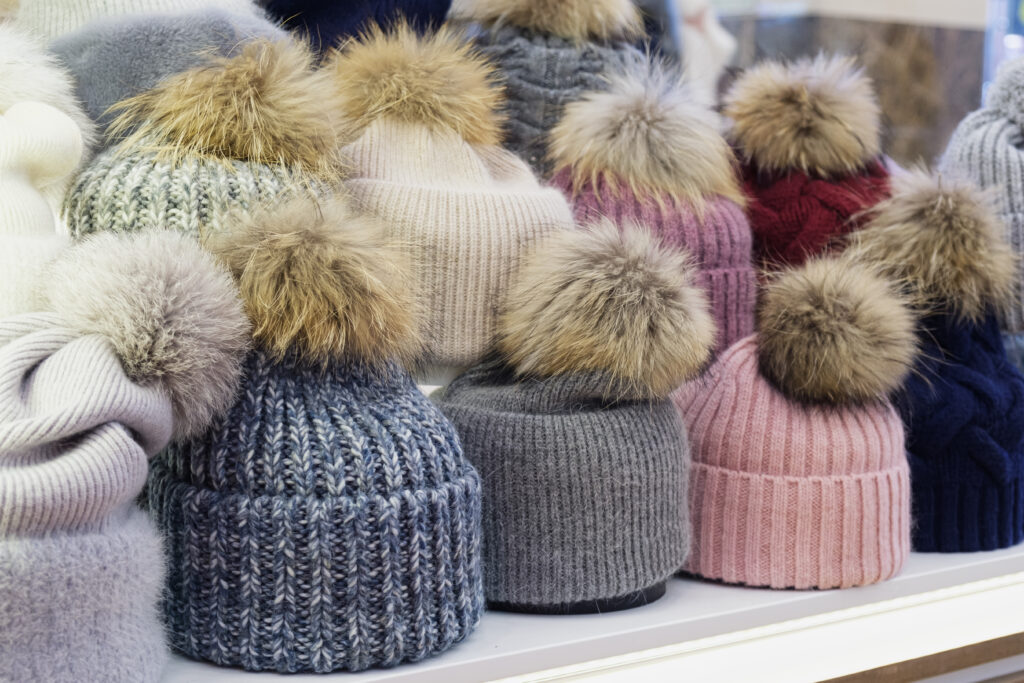 The world cracks down on fur
The move by California could indicate that other states and countries may follow suit, as many areas have been taking steps to move away from fur in recent years.
"The end of fur sales in California is a significant victory for animals not just in the US but across the globe," PJ Smith, director of fashion policy for the Humane Society of the United States and Humane Society International told Plant Based News.
"Other states across the country are looking to follow California's lead, and we expect to see legislators introducing bills from coast to coast in 2023," Smith continued. "People are now more aware of the harms caused by fur production, from the cruelty aspects to the severe environmental toxins it leaches into communities. They want to see this industry end, and policymakers are hearing them loud and clear."
Fur farms are illegal in countries like Norway, Croatia, Italy, the United Kingdom, and Czech Republic.
Demand for fur has been steadily falling in recent years. This is due in part to wider understanding of the cruelty inherent in the industry. A number of cities have banned fur products at their Fashion Weeks. London, Copenhagen, and Helsinki (which has also banned leather) are among them.
The cruelty of fur
Animals regularly killed for their fur include foxes, chinchillas, minks, and rabbits. They are often kept in small wired cages on fur farms with no chance to exhibit natural behaviors.
Due to the conditions in which they're kept, animals regularly develop injuries (which are generally left untreated) and psychological problems like psychosis.
Methods of killing include gassing, electrocution, and breaking the animals' necks. They may also be skinned alive.