Trophy hunting imports are on the way out in Belgium, thanks to an upcoming ban that could protect a wealth of threatened and endangered animal species.
Despite being one of the smallest countries in Europe, Belgium is the continent's 13th largest hunting trophy importer of internationally protected species. Between 2014 and 2018, Belgium allowed 308 hunting "trophies" from nearly 40 protected species to be imported. This included mountain zebras, African lions, brown bears, hippopotamuses, cheetahs, and polar bears, among others.
Animals are killed for their skin, feet, teeth, skulls, entire heads, trunks, and ears. Some locations breed and farm wildlife specifically for trophy hunting purposes.
On July 14, 2023, the Belgian federal government's Council of Ministers approved a legislative proposal for a ban on such imports of endangered species. The precise details of the legislation have not yet been published.
Member of Parliament Kris Verduyckt initiated the proposed ban in 2020. "I am glad that this hard work is paying off," he said in a new statement. "Minister [Zakia Khattabi] is now fully translating my proposal into a bill and the entire Council of Ministers approves it."
"Trophy hunters prefer to kill the largest and strongest animals, the loss of which contributes to the disruption and decline of animal populations," Verduyckt added.
Public opposes trophy hunts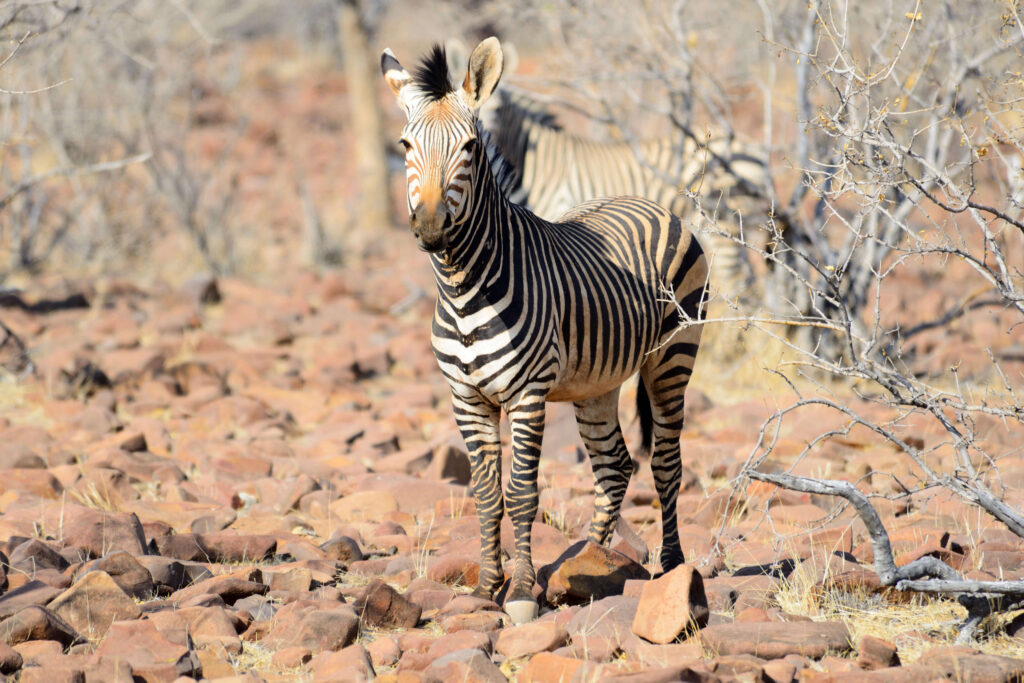 The move aligns with the Belgian public's stance on the industry. Data collected in 2020 found that 91 percent of people in Belgium were opposed or strongly opposed to trophy hunting. The same number of citizens said they were "shocked or disgusted" by the legal import of hunting trophies.
"Belgium is leading the way for other countries in Europe already listening to calls from their citizens to consign the import of hunting trophies to history," commented Ruud Tombrock, the executive director of the European arm of Humane Society International (HSI). "The next step should be an EU-wide ban on the import of hunting trophies from endangered and protected species, again reflecting the views of citizens across member states in the European Union."
Indeed, people across the EU have made their opinions on the trade known. A poll conducted this year found that just six percent of people across all 27 EU member states support trophy hunting. Meanwhile, 73 percent want to see an EU-wide ban on trophy imports.
Restrictions and bans are, gradually, rolling out across Europe. Finland, France, and the Netherlands have introduced policies limiting the trade. Meanwhile, HSI says Germany, Italy, and Poland are in "active discussions" to impose bans.
In March 2023, the UK approved a ban on imported trophies that covers 6,000 endangered species. It's currently being debated in the House of Lords.