The world's biggest international vegan camping festival, Vegan Camp Out, is set to return with a bang this July without any legal Covid restrictions. 
Festival-goers will not be required to provide evidence of a negative Covid test, show proof of vaccination status, or worry about contact tracing before or after the event.
The festival team welcomed the news that restrictions in England officially ended yesterday, and they expect a return to near-normal for the event this summer.
Vegan Camp Out will run from Friday, July 15 to Monday, July 18 at its new venue, Stanford Hall in Leicestershire.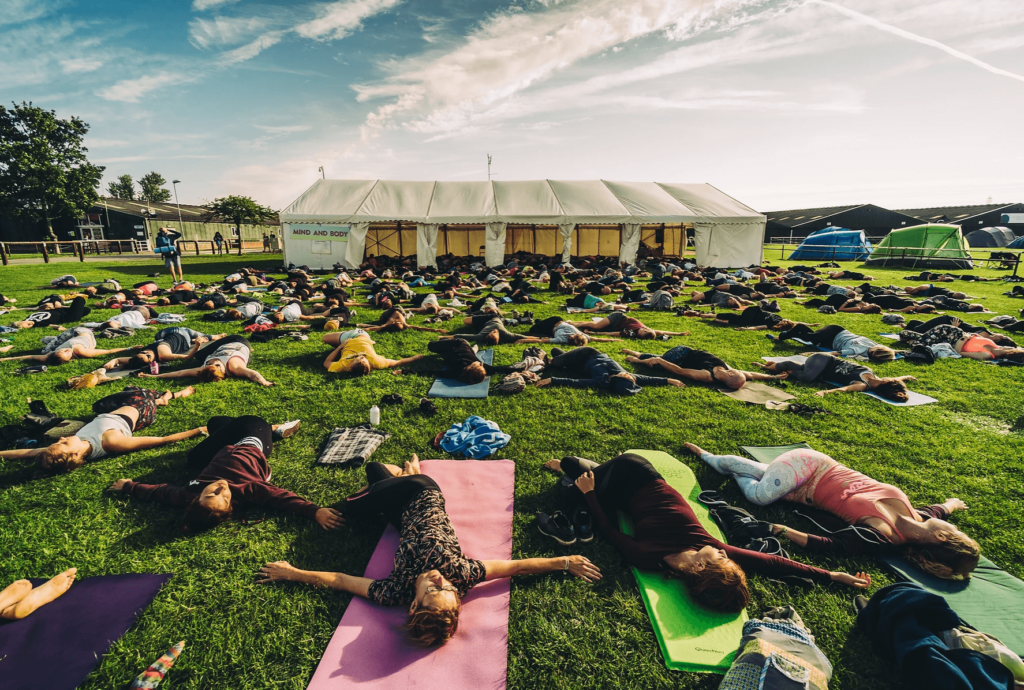 Covid restrictions ending
The government announced an end to all legal Covid restrictions in England from February 24, nearly two years after the first rules were introduced in March 2020.
According to the government's Living with Covid plan, people no longer have to self-isolate if they test positive for Covid, although they're still advised to do so. 
Routine contact tracing will also end and close contacts will no longer need to self-isolate or take daily tests. Covid passports won't be recommended except for international travel.
Face masks will no longer be legally required although ministers still suggest they be worn in crowded and enclosed public places.
2022 agenda released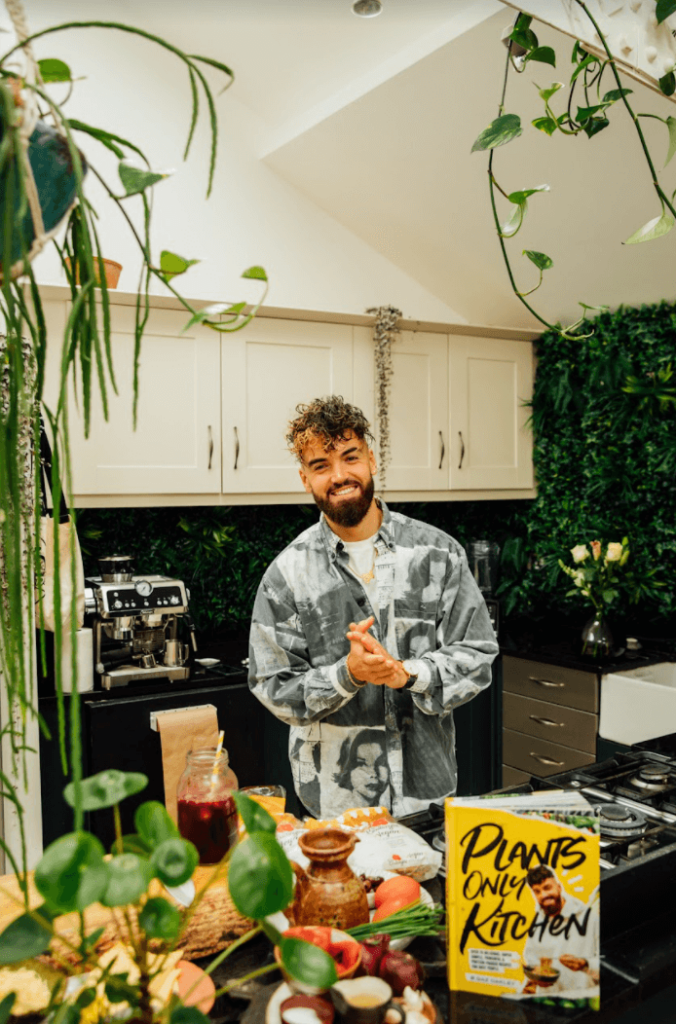 Vegan Camp Out's lineup this year is jam-packed, and includes vegan educator, public speaker, and content creator Earthing Ed. Actor, writer, and podcaster Evanna Lynch, best known for her role in the Harry Potter series, will also be in attendance.
Other famous faces include Lucy Watson, a British reality tv star, model, and entrepreneur who appeared in the award-winning television series Made in Chelsea. Gaz Oakley, aka Avant-Garde Vegan, a cookbook author who collaborated with Wagamama to craft its iconic plant-based egg, will also take to the stage.
Matt Pritchard, Heather Mills, Preacher Lawson, and Happy Pear will be sharing their vegan experiences at the celebrated event too.
The much-anticipated food area will include 45 exciting vendors offering vegan kebabs, pizzas, smoothies, curries, ice cream, cakes, and burgers, to name a few.
The festival team is keeping the final food list a secret until the event kicks off.
Previous years
This year marks the sixth Vegan Camp Out. The festival came from humble beginnings, when in 2016, 400 people turned up from all over the country. 
The first event had no talks or stalls, just 400 people gathered together in a field in Derby with one food vendor. The gathering allowed people who'd only ever met online to meet in person for the first time.
In 2019, numbers increased to 7,500 attendees and this year that figure is expected to be double that.
Adult tickets cost £70 for the whole weekend and that includes a camping pass. And tickets for children will cost £35 for the weekend.
Get your tickets from VeganCampOut.co.uk.