The second annual AVA Summit will bring together vegans and animal advocates from all over the world later this month.
Taking place in a new location in LA, it will see a wide range of speakers from the vegan movement. The 100+ experts are all working on systematic change and tactics toward one shared vision: removing animals from the food system and all other human uses. Topics covered at the summit will include food technology, public policy, law, philosophy, psychology, scientific research, media, journalism, and behavioral studies.
"If you are ever in doubt about how to do good in the world – speak up for animals. And join the many, many people doing so," said Julia Reinelt, AVA Summit director. "Because our voice gets louder when we gather."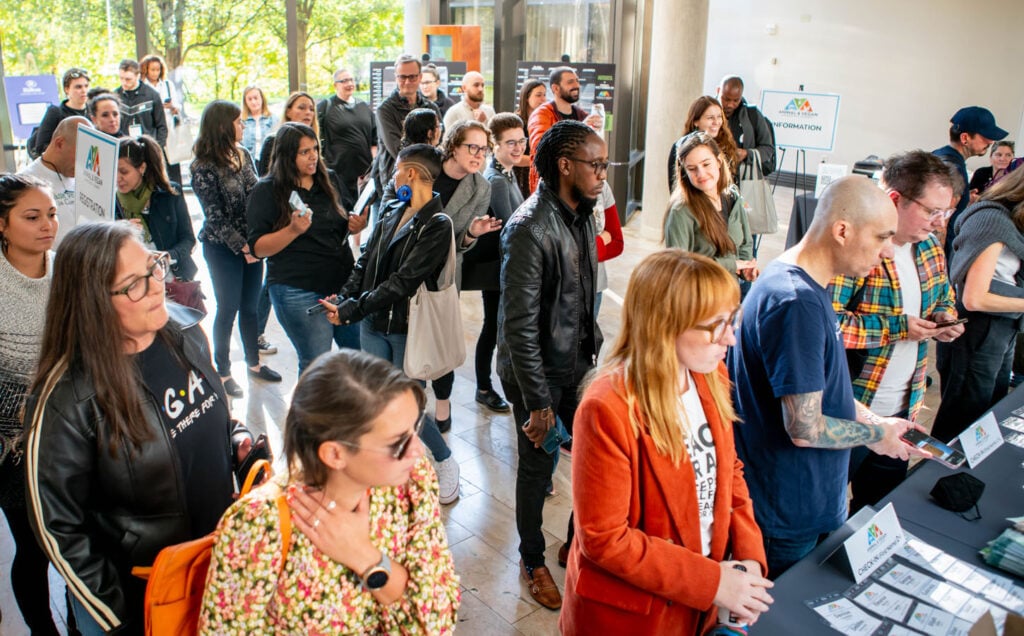 AVA Summit Speakers
The speakers will cover a wide range of motivations, including animal rights, welfare, health, social justice, and the environment. "Attendees can expect to leave with a newfound inspiration, strategies, and methods to b more impactful advocates – whether in their personal advocacy, or within their organizations," said Michael Webermann, Program and Partnerships, AVA Summit.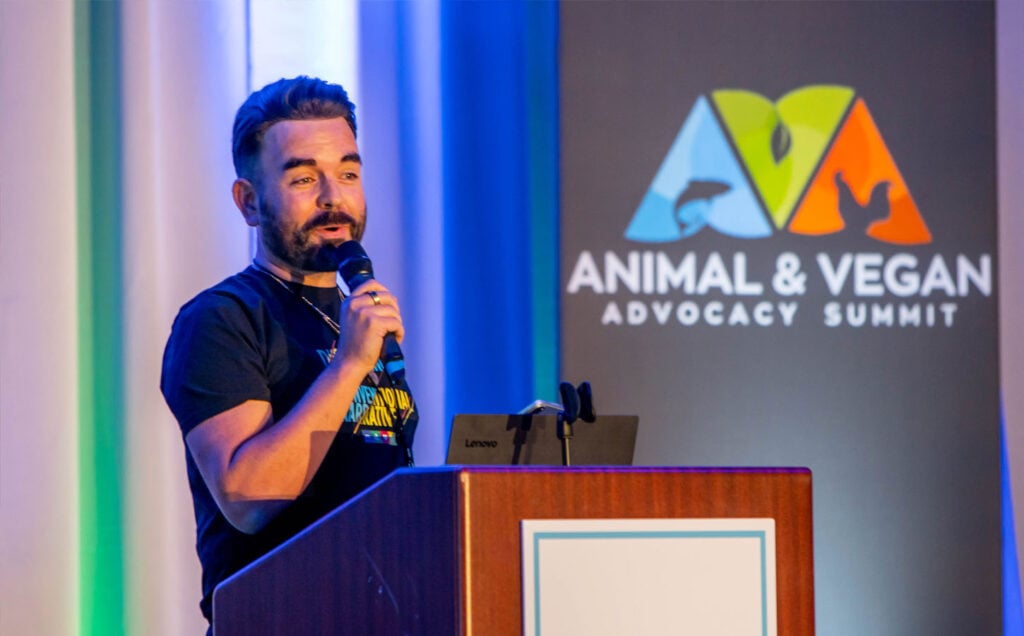 One of this year's speakers is Plant Based News (PBN) cofounder Robbie Lockie. "It's a continuous process to raise awareness about the vegan lifestyle," they said in a statement. "And AVA provides advocates with the required skills and tools to make a positive impact on our planet and its inhabitants."
Their speech will be titled "Misinformation & Disinformation in Animal Agriculture: Unveiling the Truth and Advocating for Change." In the talk, Lockie will "delve into the pervasive problem of misinformation and disinformation within animal agriculture."
"We start by distinguishing these two terms and explaining their relevance in shaping public perception and policy decisions related to animal agriculture," Lockie said. "We identify common misconceptions, such as the necessity of animal agriculture for human nutrition and its understated environmental footprint, and present case studies highlighting the real-world impact of such falsehoods."
Other speakers include independent filmmaker and content creator Ryuji Chua, actress and filmmaker Jasmine Perry, Mercy for Animals' Leah Garces, Animal Welfare League's Jacob Ayung, and Pro Veg International's Josh Bisig. See the full line-up here.
AVA Summit details
The AVA summit will take place in Los Angeles, California, at the LAX Marriott hotel. The event starts on Thursday, July 27, at 1pm PST. It will finish on Sunday, July 30, at 1:45pm.
You can register for the event here.
For more information, visit the AVA Summit website.