The US National Institutes of Health (NIH) has found itself entangled in controversy once again. A new exposé found that the government agency has been funnelling taxpayer money into experiments on cats in Russia.
White Coat Waste Project (WCW), a taxpayer watchdog group, discovered that the NIH sent $549,331 to Putin's state-run Pavlov Institute of Physiology for the tests. It's one of four state-run Russian labs that is eligible to receive taxpayer funds from the NIH for animal experiments.
The more than half-a-million dollars – sent via a grant through the Georgia Institute of Technology in November – was put towards tests that WCW considers "monstrous" and "ghoulish."
One experiment saw 18 healthy cats undergo decerebration, whereby a cerebral brain function is terminated by cutting the brain stem (or severing specific arteries in it), or removing the cerebrum (the largest part of the brain) entirely.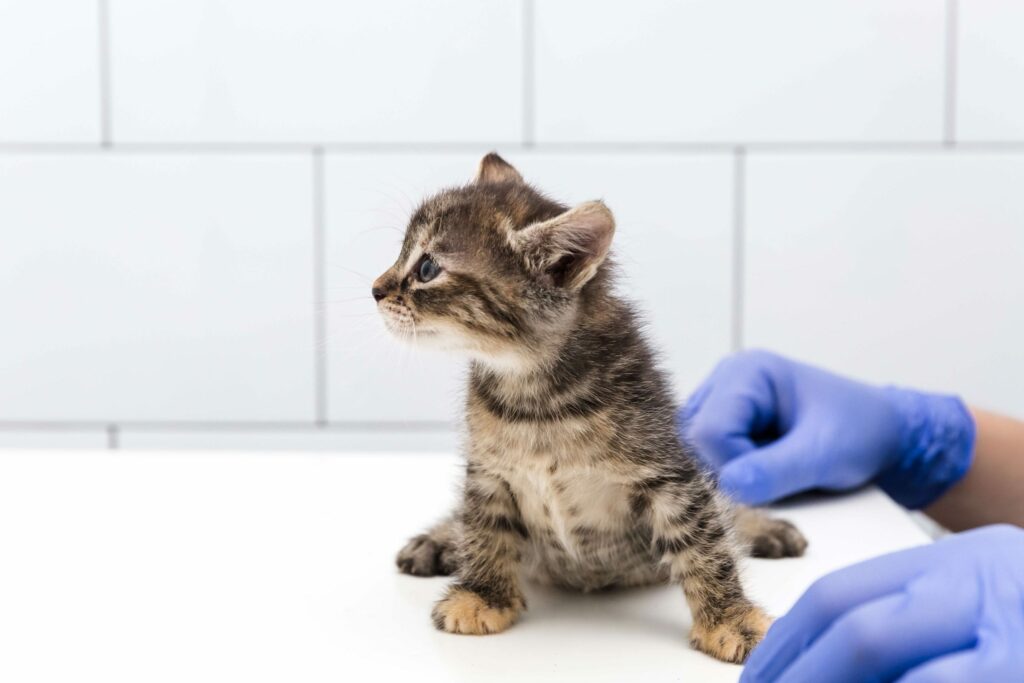 Researchers then implanted electrodes into the animals' spines and forced them to walk on treadmills.
And it's not a new concept. The NIH sent funding to the same lab in Russia for cat experiments in 2018 – $221,135 to be exact.
Similar experiments on kittens have also taken place at the Louisville VA Medical Center in the US, WCW discovered.
Threatening national security
Congressperson Lisa McClain (R-MI) voiced her disapproval of the findings. In a statement sent to Plant Based News, she said: "Our tax dollars should never be sent to state-run labs in adversary nations like Russia and China that threaten our national security.
"My AFAR Act would prohibit tax dollars from being shipped to animal testing labs in any countries that are deemed foreign adversaries," she added, referring to the Accountability in Foreign Animal Research (AFAR) Act.
Mackie Burr, vice president at WCW, shared similar thoughts.
"Taxpayers shouldn't be forced to pay white coats in the Russian government to torture and kill cats in wasteful treadmill experiments," Burr commented. "As White Coat Waste Project exposed, there are four Kremlin-run animal testing labs that NIH has authorized to receive our money and U.S. sanctions against Russia should include defunding them."
NIH and animal experiments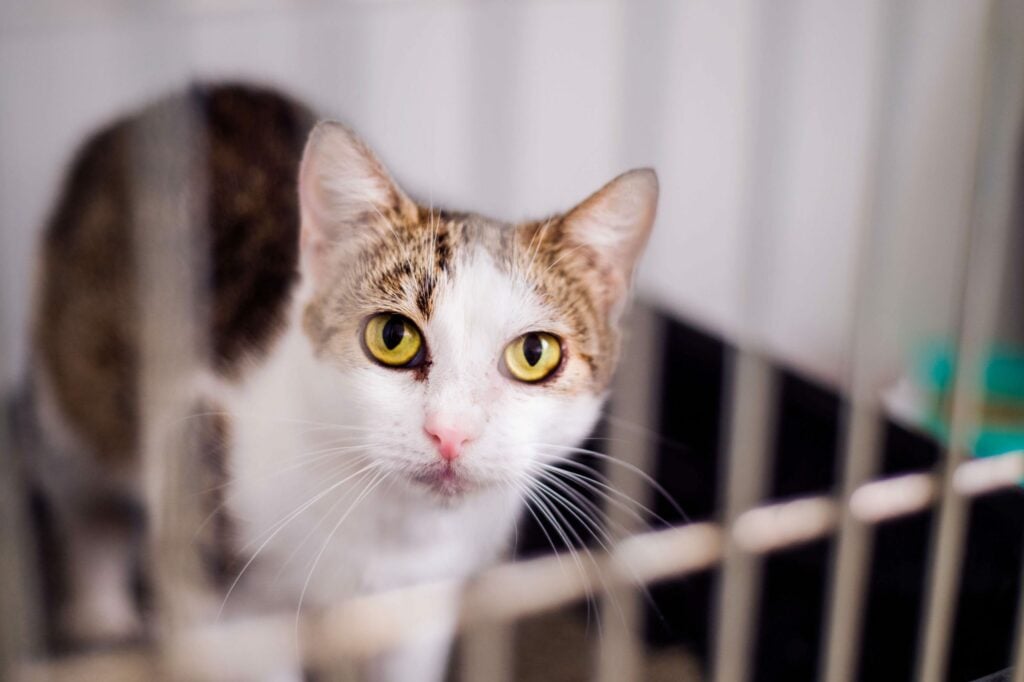 It's certainly not the first case of the NIH using taxpayers' money to support such testing. In February, it was reported that more than $2.3 million had been used to finance drug tests on six-month-old beagles.
During the year-long experiment, puppies underwent invasive procedures, and were repeatedly injected with cocaine.
A separate but equally disturbing project, reported on in October, involved "debarking" puppies and force-feeding them experimental drugs. Forty-four beagles were used, until they were eventually killed and dissected. The NIH put forward $1.68 million in taxpayer funds for the testing.
Furthermore, in November, it was uncovered that the NIH had been breeding thousands of monkeys on a remote island for experiments. The primates were used for various invasive and typically lethal procedures. Some were intentionally infected with tuberculosis or Ebola. Others were infected with the fatal ​​Crimean-Congo hemorrhagic fever virus.
Since March 2018, the NIH has channelled $13.5 million towards such monkey tests, WCW says.