In January of this year, a worker at a slaughterhouse in Hong Kong died while attempting to kill a pig. 
The incident occurred at Sheung Shui Slaughterhouse, which is located on the northern outskirts of the city, close to mainland China. The 61-year-old worker had shot the pig with a stun gun, but the animal woke up and knocked him over.
According to reports, the worker sustained an injury from a 15-inch meat cleaver. Another worker found him unconscious with the cleaver in his hand, and he was later pronounced dead at hospital.
The Labour Department has launched an investigation, and released a statement saying it was "saddened" by the death. It also expressed its "deepest sympathy" to the person's family.
"We will complete the investigation as soon as possible to identify the cause of the accident, ascertain the liability of the duty holders and recommend improvement measures. We will take actions pursuant to the law if there is any violation of the work safety legislation," a spokesperson said.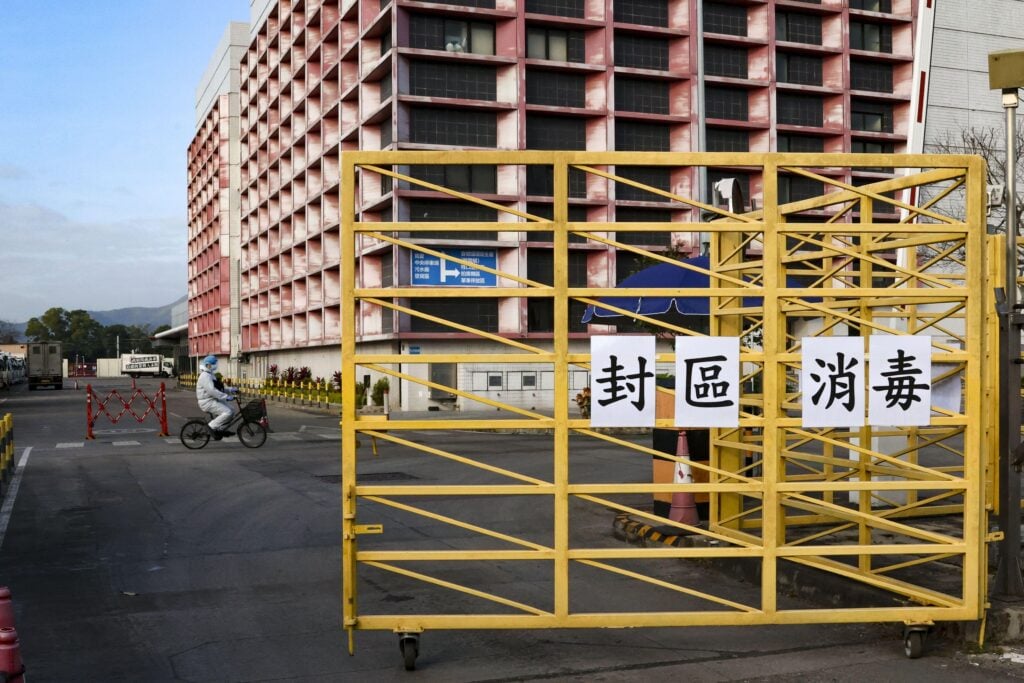 Slaughterhouse work
Slaughterhouses have long been identified as one of the most physically dangerous places to work.
Due to the nature of the job and high volume of animals they are required to kill, physical injuries are not uncommon.
A 2021 report on US slaughterhouses described them as "incredibly dangerous places to work." It said that meat and poultry workers were "injured at rates on average 50 percent higher than all other private sector workers." Injuries were also found to be more severe than those at other industries.